If you're in the business of social media marketing, whether independently or as a profession where you are one of the people responsible for a company's online marketing, it is imperative that you dig deep into what your customers are thinking, where they gather to converse online and what they are talking about because knowing such insights will help build up your social media game and in turn, create a competitive following that could drives sales for your brand.
The thing with extracting audience insights online is that they are only made possible and efficient with the presence of sophisticated martech or social tools. The good news is, a lot of free and affordable analytic tools have continuously been on the rise, making it a sin not to utilize and maximize such tools that are just waiting to be used for the best of your brand. Here are a few reasons why you should start finding the tool of your choice and start leveraging:
1. No technical skills required
This is by far the biggest advantage offered by analytical tools available. You do not need to be a data wizard to use social analytics tools. Commercially-marketed social tools are created to garner buy-ins, thus they are made to become user-friendly.
2. Budget friendly – won't break the bank
Whether you are a brand marketer just launching a campaign or an agency about to go into a pitch, you don't need to spend a hefty amount to get the best of analytics tech. Most of the introductory packages of marketing tech provide you with the base level of data for a fraction of the cost. The good thing about the variety of subscriber packages, one can opt to upgrade to more sophisticated versions of tools as one further becomes seasoned on the basics of social data.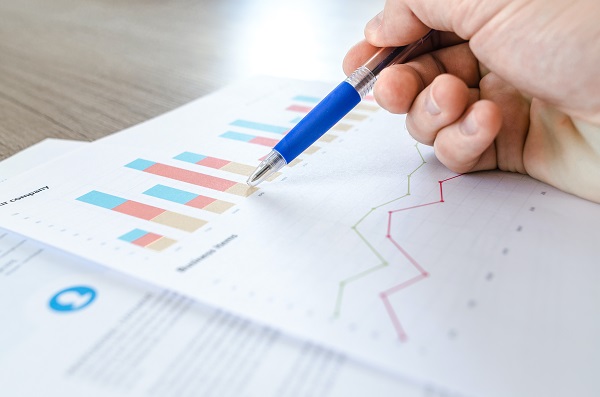 3. Relevant sentiment trendline
The best social tools are built on hyperlocal infrastructures with enhanced machine learning to more precisely capture sentiments. Mass market tools that are not optimized for local sources and context will provide you a higher rate of inaccuracy which compromises the quality of your data, so it is important to find a localized source if accuracy is important to you.
4. Trend tracking made easy
Brands can observe trends, track hashtag movement, and measure performance based on interest of the social chatter, engagements and sentiments. Apart from hashtags, keywords are also trackable to measure the popularity of brands and products. Using social tools, you are able to identify the most active channels related to specific brands, products or topics of interest and craft marketing strategies that resonate.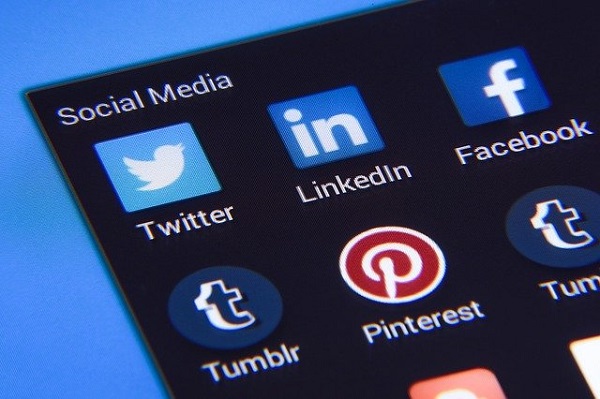 5. Identify your brand's advocates, influencers and micro-KOL
Correctly identifying top users based on the channels is a nifty feature in some social listening tools. It is an undeniable fact that influencers will make use of their platforms to share thoughts and opinions. When an influencer mentions your brand, don't gloss over the fact that they've mentioned your brand, instead, take some notes and study them. Collaborating with the right influencers or micro KOLs can greatly boost your brand image and reputation.
6. Heat map
Some tools also have heat maps which helps you to visualize which geographical area gets the most attention from users using channels with location tracking enabled such as Twitter. It highlights the areas and locations to display contents relevant to your searched keywords or hashtags. Heat maps enable brands to expand the market by inferring analysis on audience based on geographic segmentation which helps to identify potential locations for new outlets
7. Knowing which third party pages you can leverage amplifies your marketing
Most social tools can assist in identifying top websites that have been promoted and advertised in relation to the topic of your query. Since audiences already engage with these third party channels, you may collaborate for beneficial growth and advertise to leverage them for more exposure. For this purpose, having the local sources where natives are active will improve your results even more.
This article is brought to you by Wisesight.