From the rise of the micro- and nano-influencers to the increasing role of artificial intelligence (AI) in ensuring brand safety and delivering data-driven insights, new influencer marketing trends continue to emerge this year.
While exploring the ins and outs of influencer marketing space, we have observed the top 10 trends that will be huge this 2020. These trends are anticipated to guide brands in strategizing for campaigns that are sure to generate ROI.
1. Expect more influencers across content, experiential, and social media marketing strategies.
Since audiences see influencers as more authentic and credible, 89% of marketers think ROI is comparable or better with influencer marketing.
Brands will turn to confluence marketing strategies to amplify campaigns and social commerce by boosting or repurposing influencer-made content for example.
Brands are also expected to expand influencer marketing budgets and we can expect more exclusive invite-only influencer events.
2. No longer will micro- and nano-influencers be underestimated.

With a more dedicated niche following, micro- and nano-influencers are more engaging than celebrity and top influencers. More brands will plan campaigns with a mix of nano-, micro- and macro-influencers.

Brands can reap the benefits of both worlds. While one targets a specific niche audience, the other has a wider reach and potential to spark large conversations.
3. Brands will seek deeper, long-term influencer partnerships.
No longer do brands think a single influencer post or story is an effective conversion strategy. More are opting for long-term influencer partnerships through custom product lines or ambassador programs.
This helps brands achieve business outcomes, build authentic audience loyalty, and identify the marketing strategies that work best for them.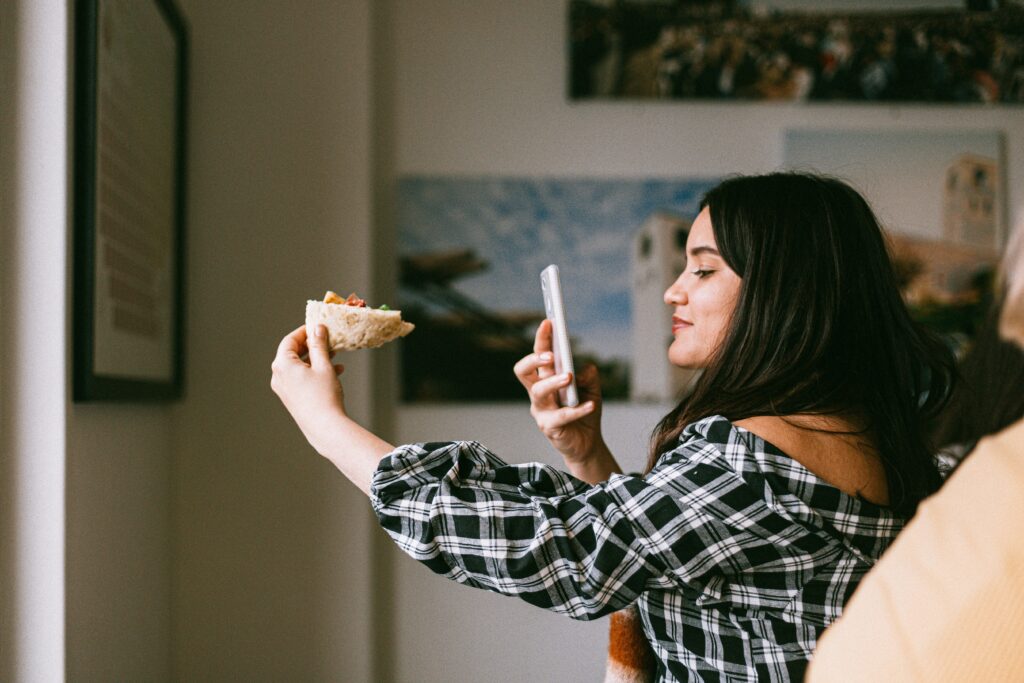 4. Industry will be streamlined by tighter regulations and pressures on influencers to comply.
Past controversies and issues on fake followers have motivated brands and audiences to demand more influencer transparency. To ensure compliance, social channels are stepping up such as, Instagram putting up a 'Paid Partnership With' feature.
Following these new regulatory measures will enhance an influencer's perceived authenticity and strengthen campaign performance.
5. More airtime for audio-based content.
Audio content, especially podcasts, has risen in popularity. Audio influencers hold listeners' attention for extended periods, allowing native ad formats to be easily integrated.
In 2020, it is estimated that podcasts alone will account for $863 million in ad revenue. While the market for audio influencers is still blossoming in APAC, advertisers and brands should anticipate, appreciate, and plan for audio in future marketing strategies.
6. A growing fascination with CGI-Influencers.
Virtual computer-generated Instagram (CGI) influencers are shaking up the industry. Uniquely, CGI- influencers give brands full creative control over campaigns.
Appealing to techy Gen-Z audiences, CGI influencers like digital AI-avatar Lil Miquela are shown to have engagement rates almost 3x higher than real human influencers. Evidently, users are fascinated by this blend of fantasy and reality.
7. eSports influencers uniting fans and brands.
With ½ of fans being millennials, ages between 25-39, and more than 1/3 are women, eSports influencers have an especially wide and engaged following.
It is not surprising then that the number of influencer campaigns with eSports athletes has tripled in the past five years, with non-endemic brands increasingly getting in on the action.
With the eSports industry predicted to exceed 1.62 billion in revenue in 2021, advertisers and brands should consider eSports influencers in their marketing strategies if they want a piece of this winning streak.
8. Brands are recruiting employees and customers to build advocacy.
Audiences believe employees have a deep understanding of a brand's culture. This makes their endorsements seem more reliable and authentic.
Brands like H&M, L'Oreal, Reebok, Starbucks, and MasterCard have launched advocacy programs motivating employees to become influencers. Social Media Today reports that these employee advocacy programs result in an average 26% increased revenue YOY.
For this same reason, customers are also being recruited as brand ambassadors. For advertisers and brands looking to amplify both retail and social commerce efforts, leveraging existing employees and consumers effectively capitalizes on the power of word-of-mouth to raise brand awareness.
9. AI is helping brands ensure brand safety.
Advances in AI are allowing marketers to derive more meaningful insights about campaign performance from vast data sets. Performance-based metrics like unique reach, actual impressions, and video views can now be verified and consolidated onto all-inclusive influencer marketing solutions that help streamline campaign workflow with image recognition and natural language processing (NLP).
Allowing social listening and the flagging of inappropriate content, brands can also shortlist the best influencers to fulfill campaign outcomes. Facilitated by automated booking tools, these developments let brands better optimize marketing strategies and ensure brand safety.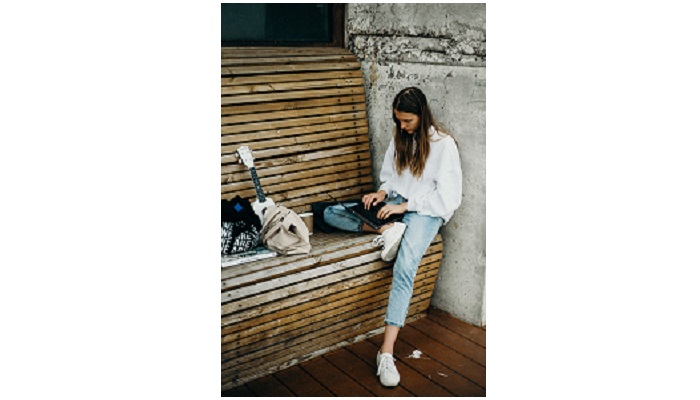 10. New highly shareable platforms and content are emerging.
Younger generations want engaging, authentic, and rapidly consumable content. With the adoption of technologies like drones, 360 video applications, AR and VR, influencers can enhance their storytelling abilities and produce higher-quality, innovative content. Rising social platforms such as TikTok and Twitch have also adopted these trends.
This article was written by Madeleine Mak of INCA APAC.
INCA is an influencer marketing solutions which helps brands to run brand-safe content campaigns through creators and influencers across digital platforms. It is owned by media company, Group M.