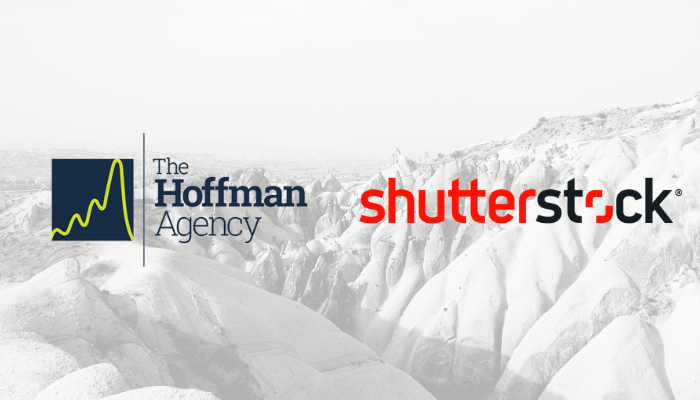 The Hoffman Agency will be leading the communications of Shutterstock in APAC from March to December 2021.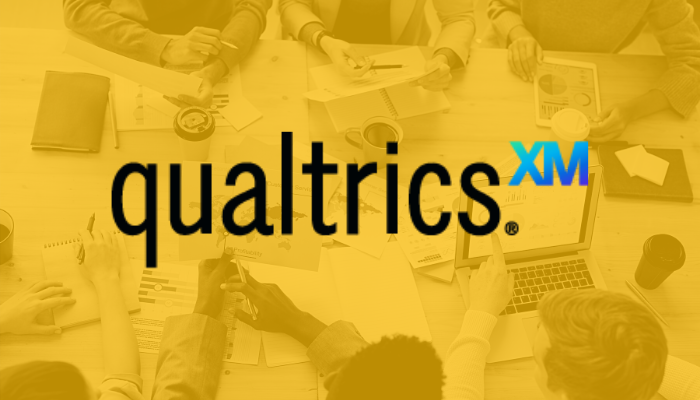 One of the tool launches by Qualtrics is an operating system catered for the XM aspect of their business clients.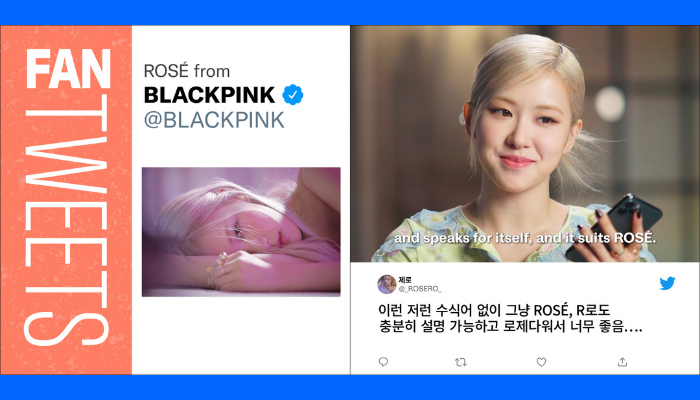 ROSE of BLACKPINK is the first K-pop figure to debut on the expansion of the #FanTweets of Twitter in the culture of K-pop.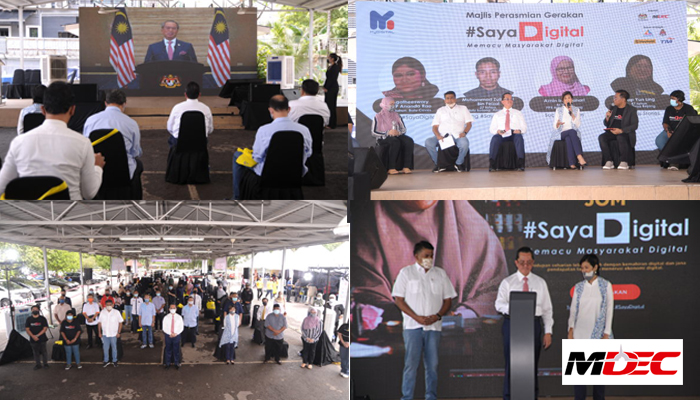 MDEC has launched again this year's '#SayaDigital Movement' in Malaysia, to increase digital literacy in the country.