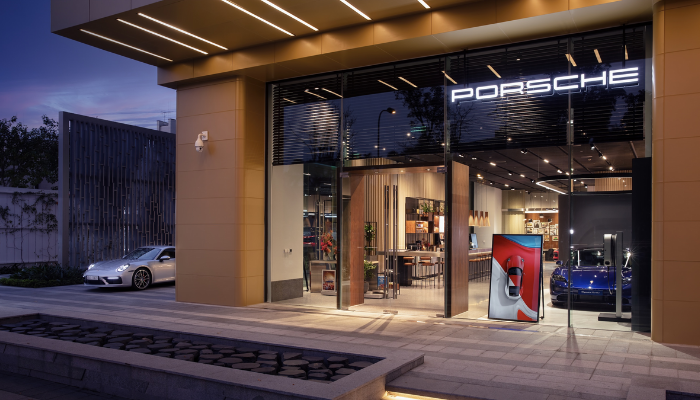 Vietnam sees its debut launch of Porsche Studio, a concept store targeted to the new market of luxury cars.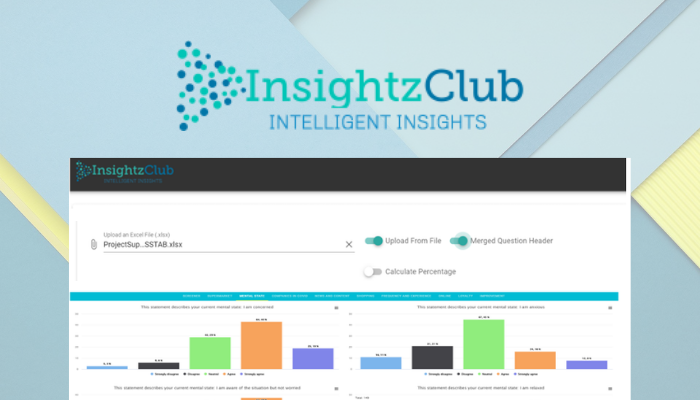 Through the new tool, InsightzClub will aid its users to automate their data discovery experience for consumer insights.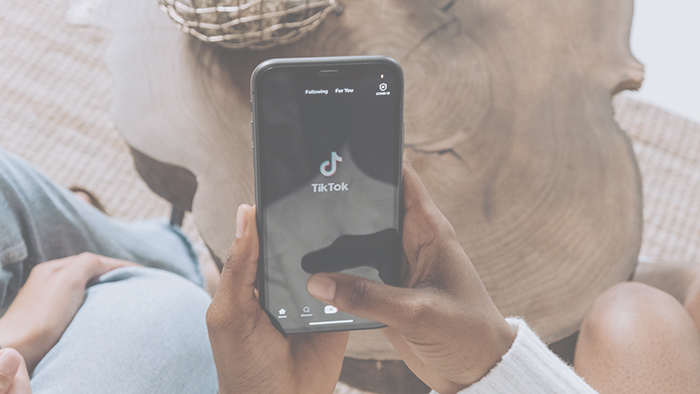 The new fact-checking feature in TikTok has now been rolled out in the PH.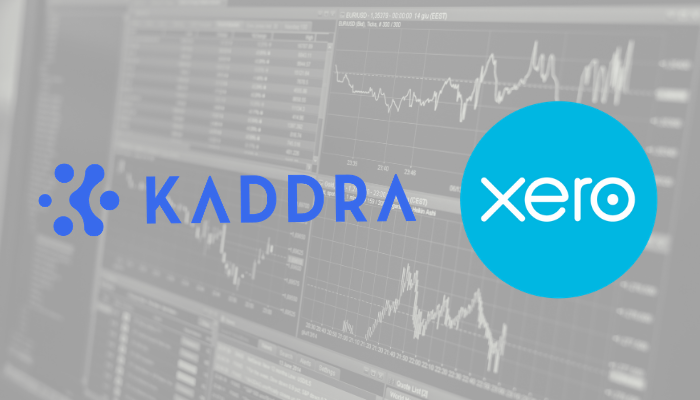 The integration of XERO allows KADDRA clients to integrate an automatic end-to-end solution for their digital business.