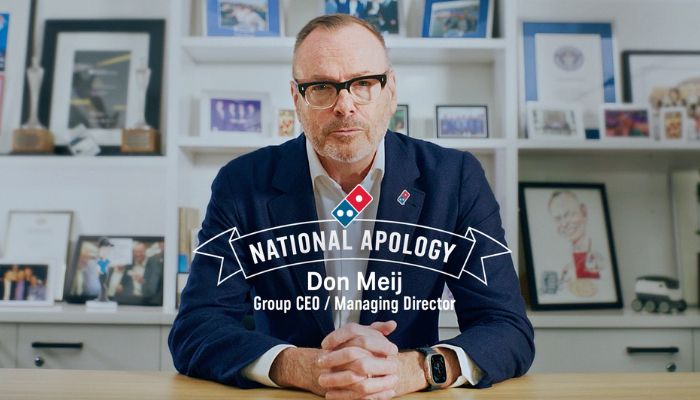 Domino's campaign with It's Friday will see the launch of a new money-saving tech to make it easier for customers to save and redeem deals.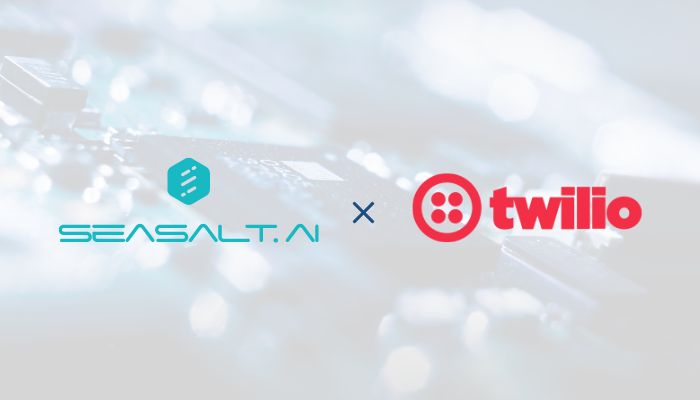 Twilio and Seasalt.ai will be launching SeaX, a solution targeted at helping businesses streamline omnichannel communications.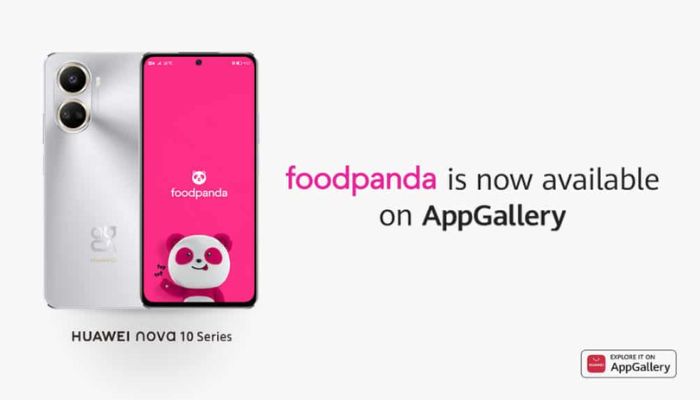 The online-to-offline collaboration will also span across foodpanda and Huawei's social media channels as well as foodpanda's OOH billboards. This campaign will be rolled out in Southeast Asia.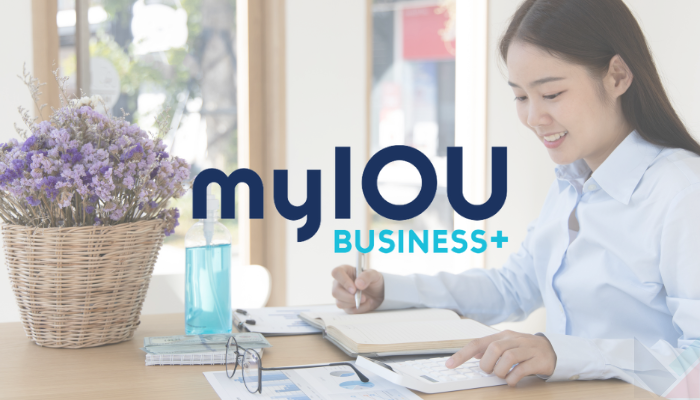 The new product is an online portal allowing purchasers to facilitate financing for their suppliers in credit terms.