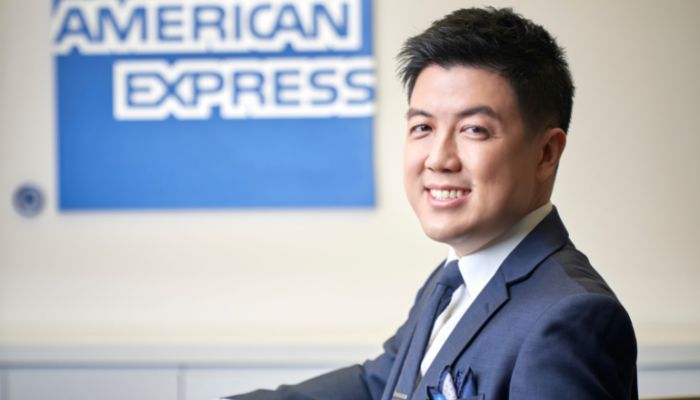 Liu will be responsible for overseeing American Express' issuing businesses across the Hong Kong, Taiwan, Singapore and Thailand markets.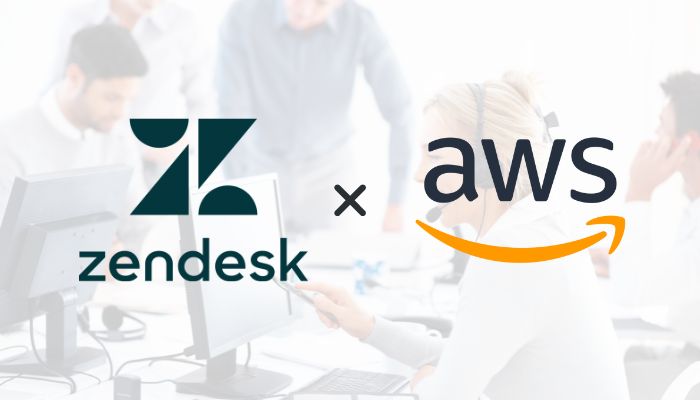 Zendesk and AWS' partnership aims to help businesses provide faster, tailored conversational experiences to customers across all channels.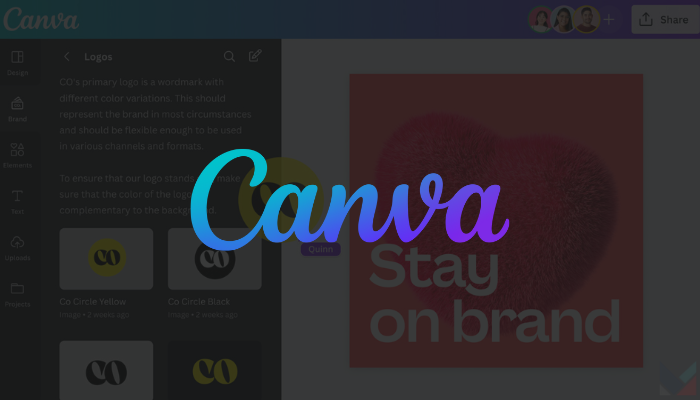 At the latest Canva Create, the platform unveiled a new visual suite for branding design alongside new AI-powered features.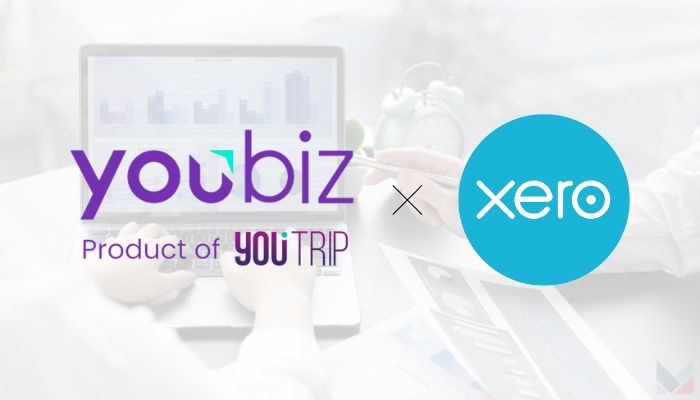 It also aims to equip local businesses and startups with more capabilities to manage their corporate expenses efficiently through the integration of Xero's accounting software.