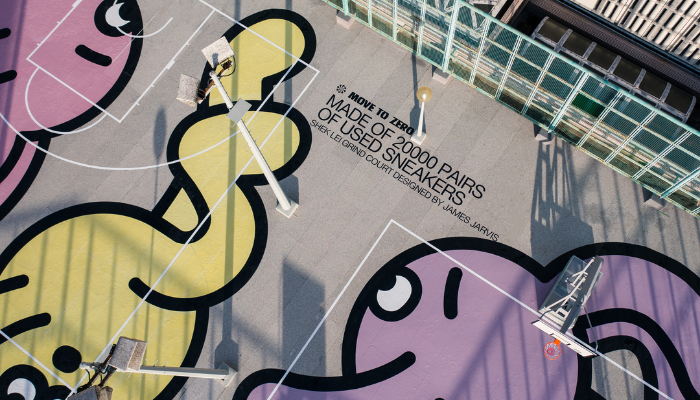 The Nike Grind Court in Hong Kong is one of the projects by Nike that merges the message of sustainability and physical activity for all.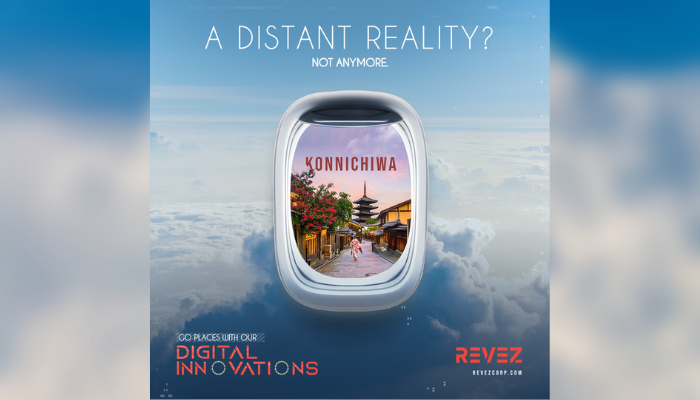 Said WEB AR campaign by REVEZ will be showcased across DOOH screens under PGK Digital network, a subsidiary of REVEZ.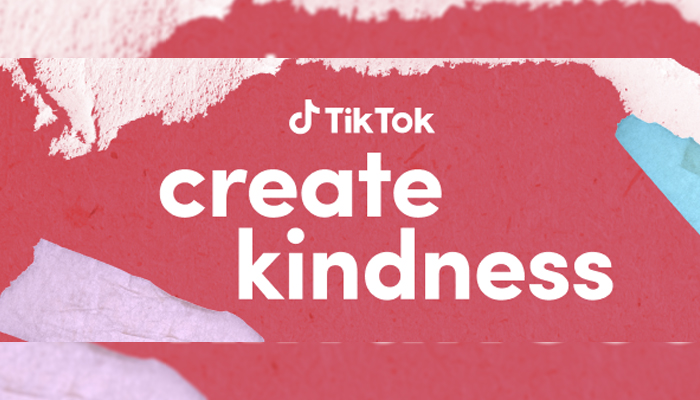 TikTok urges its users to maintain a welcoming online environment via its new global campaign called #CreateKindness.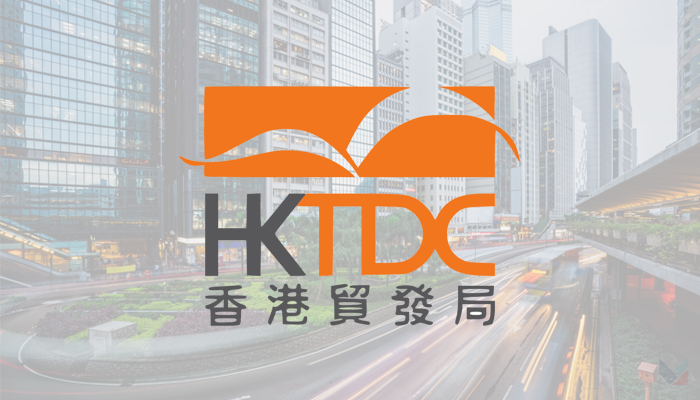 The new one-stop platform by Hong Kong Trade Development Council aims to provide Greater Bay Area access to SMEs.