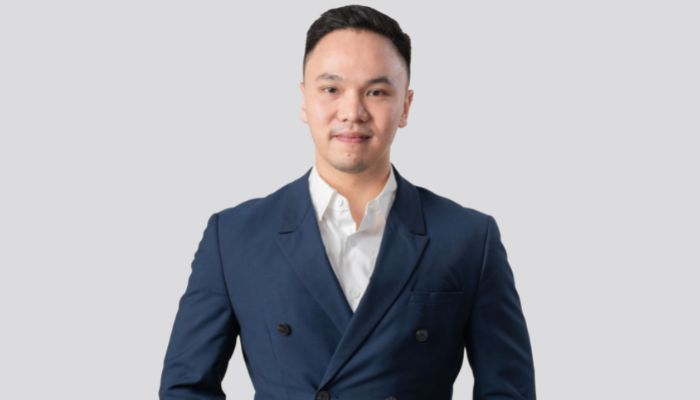 Chatree Chokmongkolsatian has also been the vital force behind phenomenal successes of many leading brands in several industries.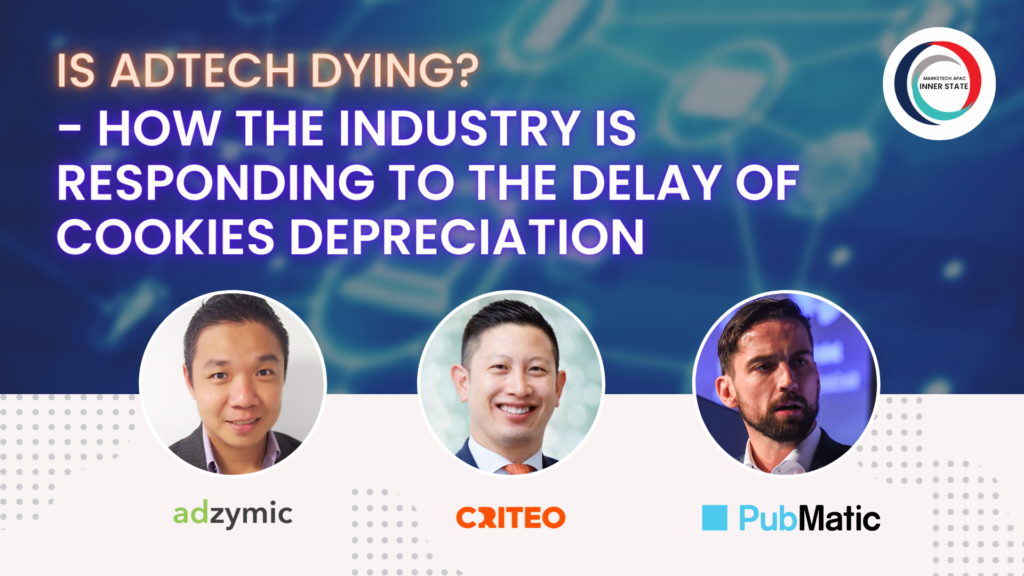 In this new Inner State deep dive, MARKETECH APAC spoke with leaders from Adzymic, Criteo, and PubMatic to learn on their insight on the adtech scene nowadays.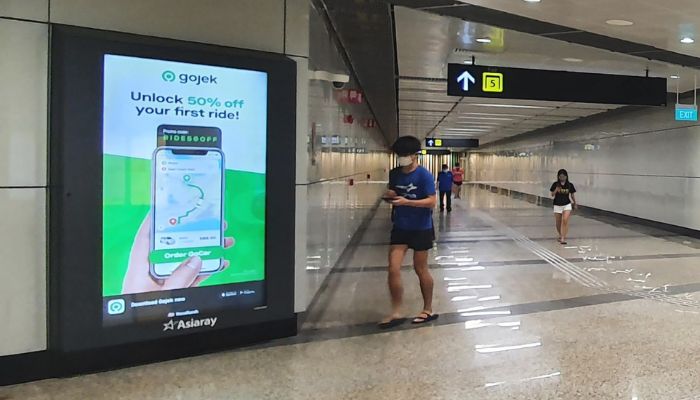 To launch the pDOOH campaign, Asiaray used proximity geofencing to activate Gojek's 'GOTOMALLS' campaign on DOOH screens along the TEL line.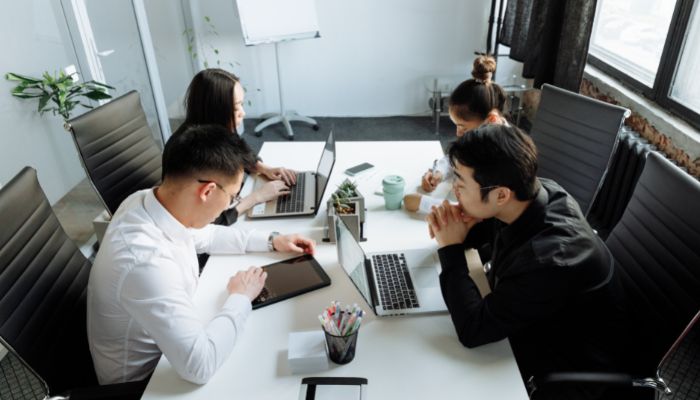 Slightly over one-third (36.7%) of HK SMEs rated themselves as effective at advancing sustainability goals.