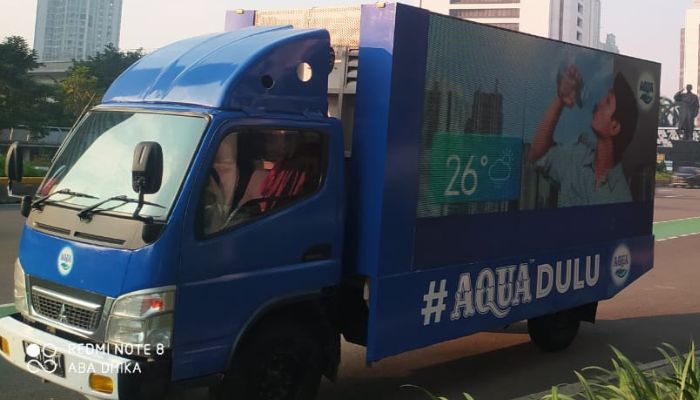 Launched in two phases across four weeks, AQUA using the tagline #AQUADULU, a hydration reminder campaign deployed a DOOH campaign.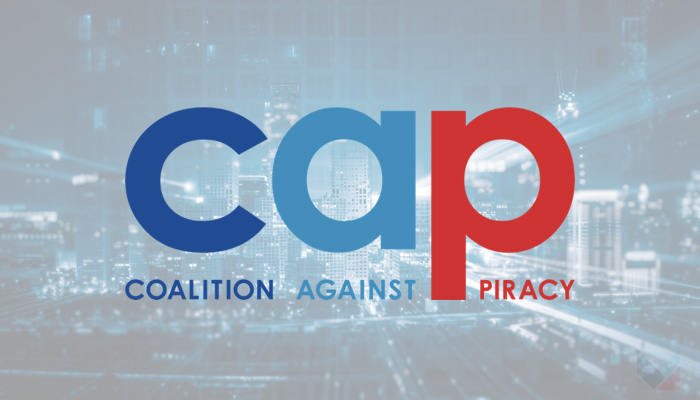 It aims to scale intellectual property protection that will protect original content and users, as well as promote the creative and media industries.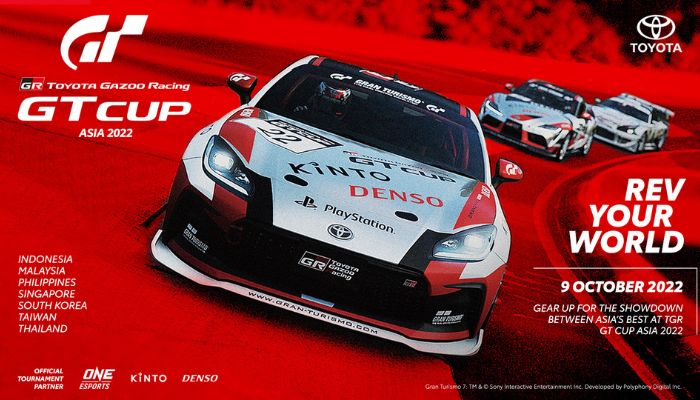 The upcoming GT Cup spans across seven markets in Asia, namely Indonesia, Malaysia, Philippines, Singapore, Taiwan, Thailand, and South Korea.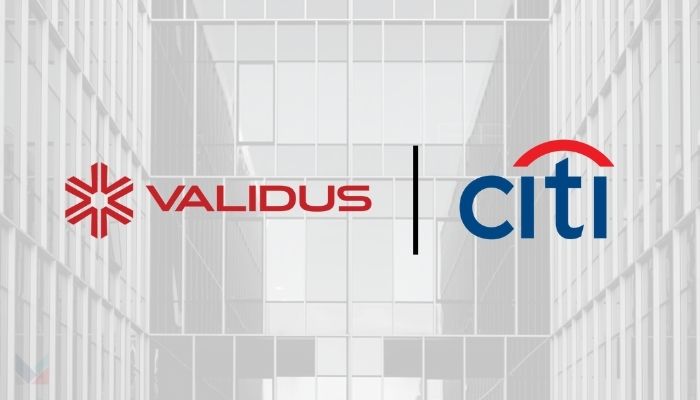 The Validus and Citi facility is also supported by First Plus Asset Management, a Singapore-based multi-asset investment manager.