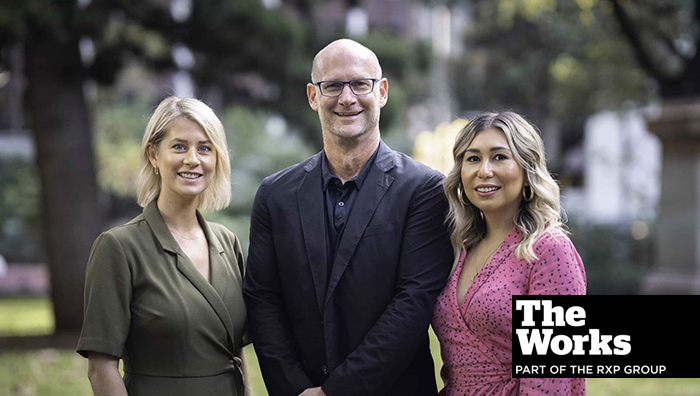 Australia's creative agency The Works has elevated Kristie Thistlethwaite and Jasmine Lansdell to boost its leadership team.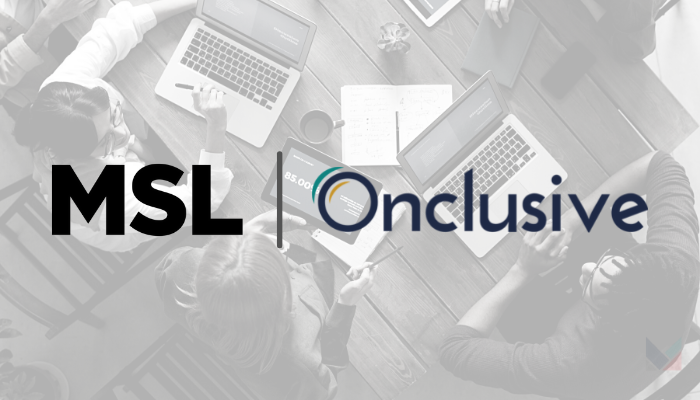 Previously only available to US clients, the PR Attribution software by Onclusive will be now available across global clients of MSL.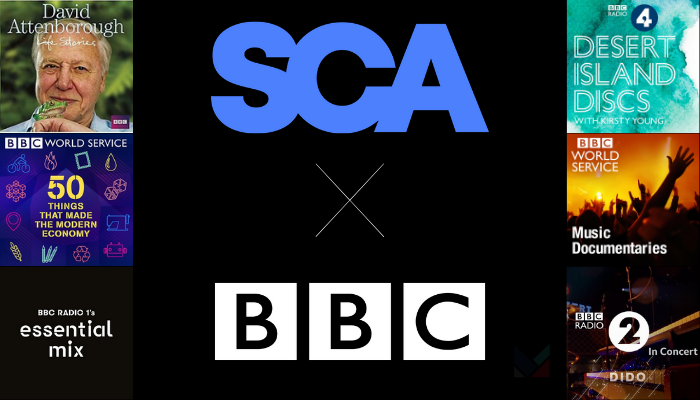 Said partnership will take effect on 23 June, as the BBC programs will be made available on SCA's LiSTNR platform.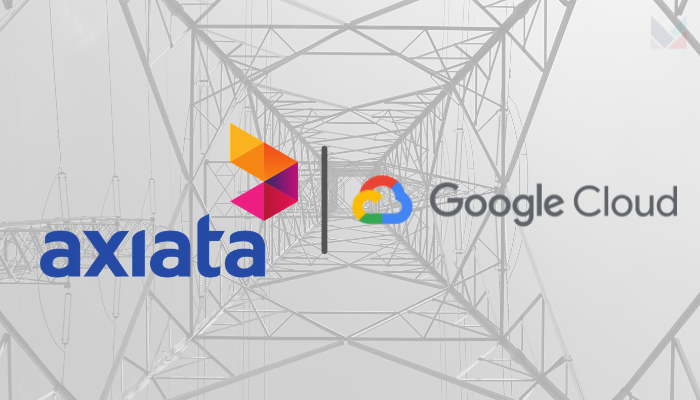 From integration of digital transformation strategies to telco subsidiaries across Asia, the partnership between Axiata and Google Cloud will entail digitalization of SMBs in the region.