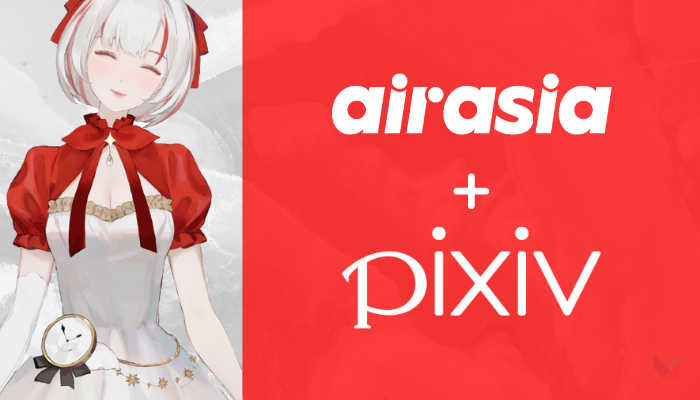 The fan contest was announced during Aozora Kurumi's debut month by the airasia and Pixiv team on May this year.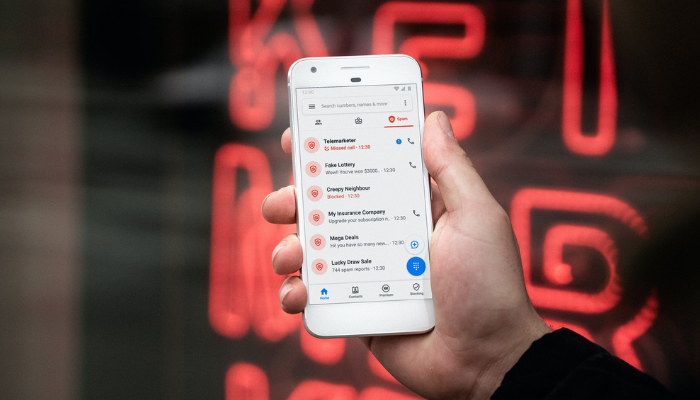 Data from Callsign unveils the lost trust consumers have with brands that are associated with scam messages, directly or not.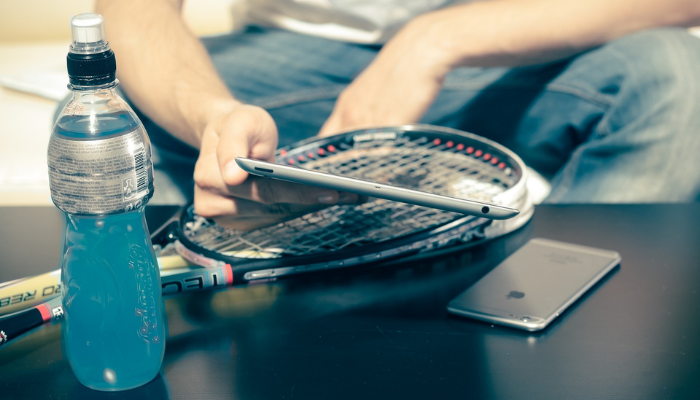 The latest insights from Adjust unveil the growth of health and fitness apps during the pandemic.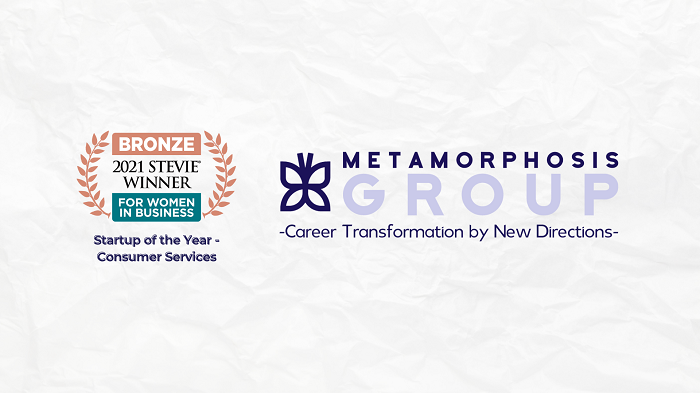 The career coaching firm was recognized after telling stories about its service and its flagship project – the Virtual Career Academy Summit.