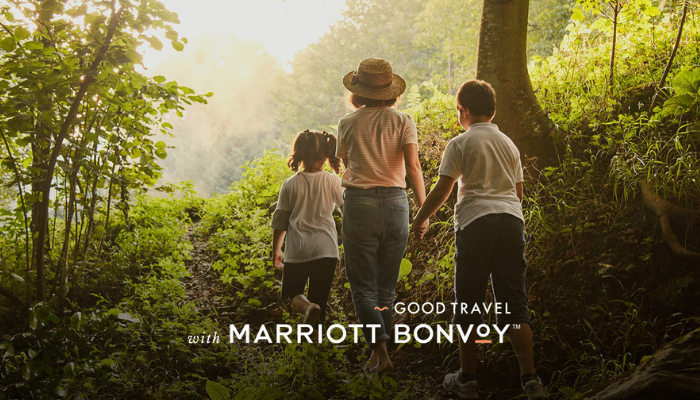 Wanting to make your travel impactful? Marriott International's new campaign makes travel more socially impactful to the places you visit.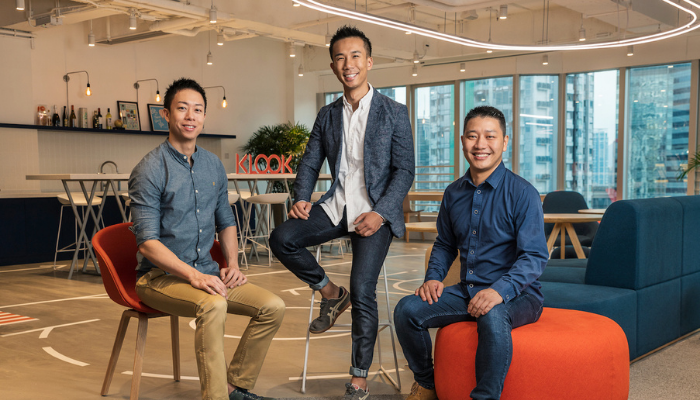 The recently concluded Klook investment round has bagged around US$200m, and will be used to develop SaaS products for merchants online.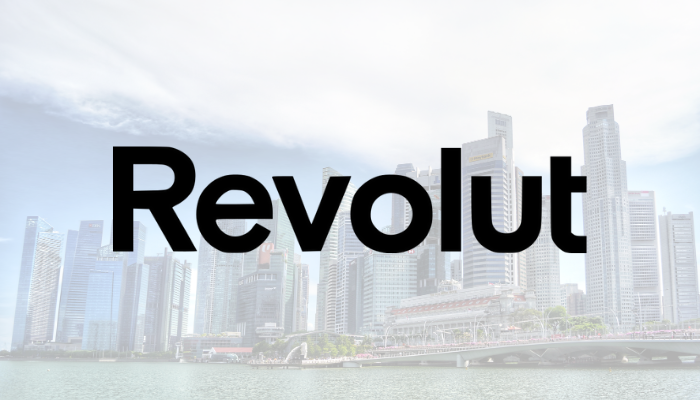 By opening up its new donation feature, Revolut now allows its users to donate to specific charities in SIngapore.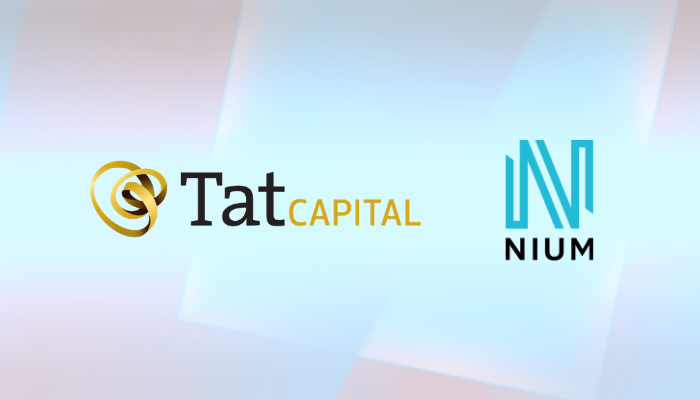 Greater capital solutions for Australian SMEs: this is the prime objective between the new partnership of Tat Capital and Nium.