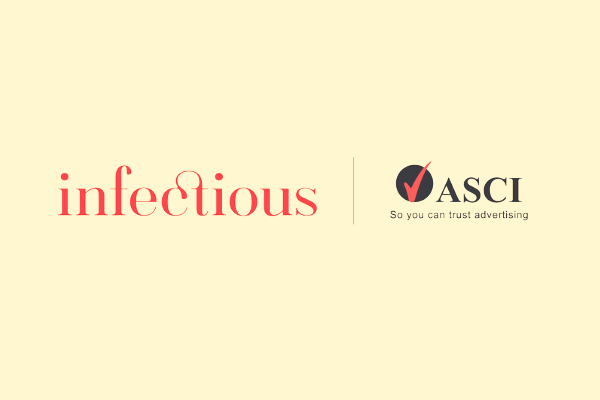 ASCI has chosen independent and integrated agency Infectious Advertising to manage its marketing and promotional efforts.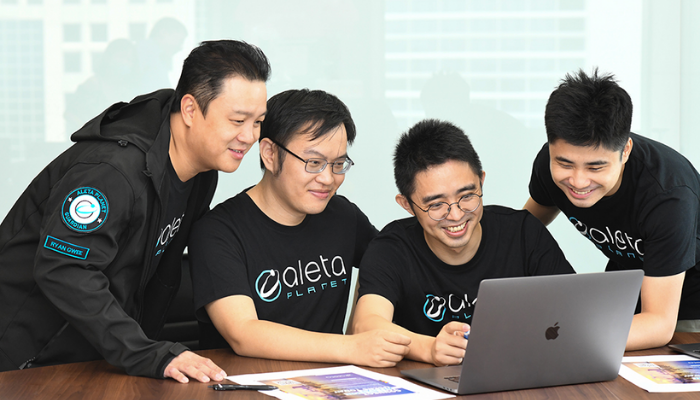 Aleta Planet and Fooya, through the joint venture AP Studios, will help Singaporean businesses equip with tools that will cater to the reopening of the China market.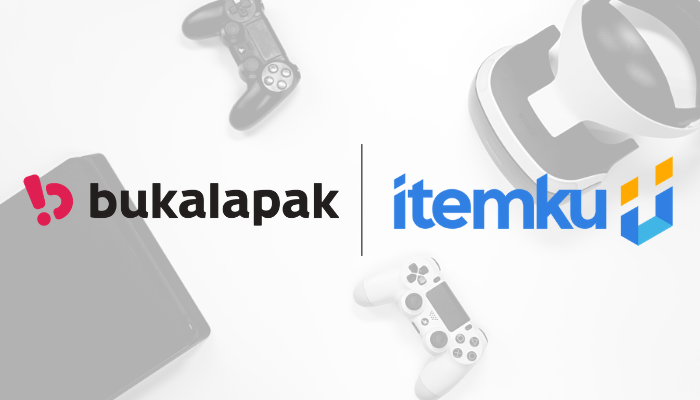 Bukalapak and itemku will aim to raise accessibility efforts in the gaming industry scene in Indonesia through a recent partnership.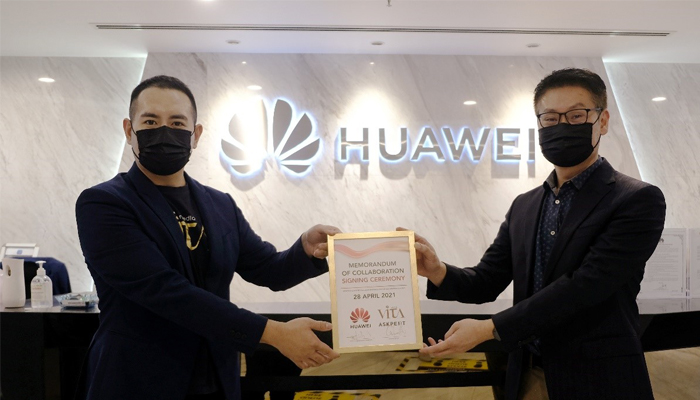 The collaboration between Huawei Technologies and Vita Media aims to scale up the digitalization of SMEs in Malaysia.