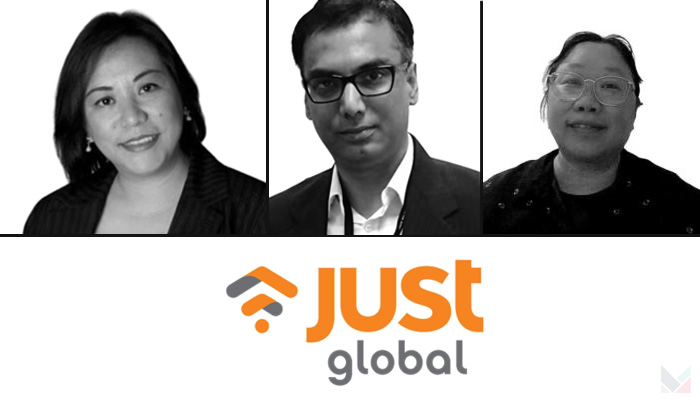 The additions to its Singapore leadership team include a senior account director, a digital marketing director, and a senior copywriter.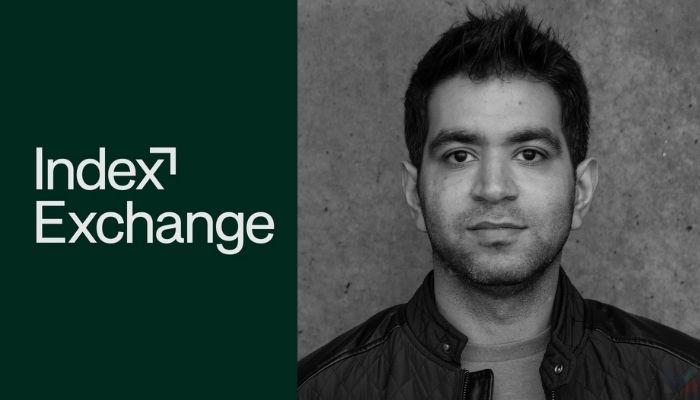 Yogesh Sehgal will be Index Exchange's first employee in Singapore, and he comes from Magnite.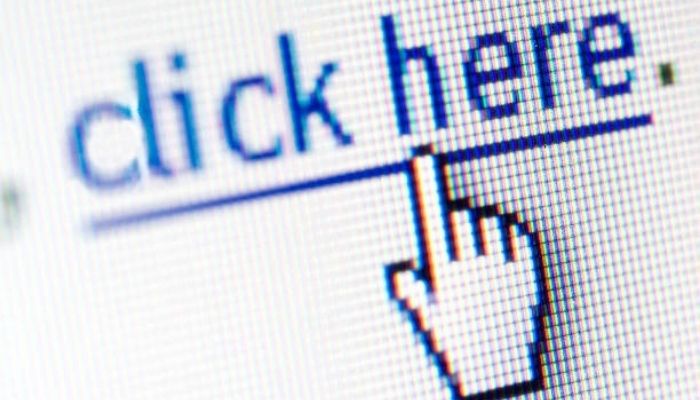 The MAS and ABS have advised banks in Singapore to tighten security in their digital banking systems.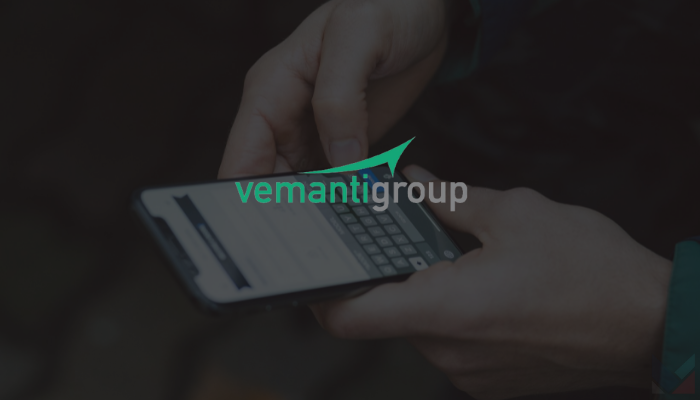 It has recently signed a Letter of Intent with Vietnam's PVcomBank to build the digital bank platform for SMEs.