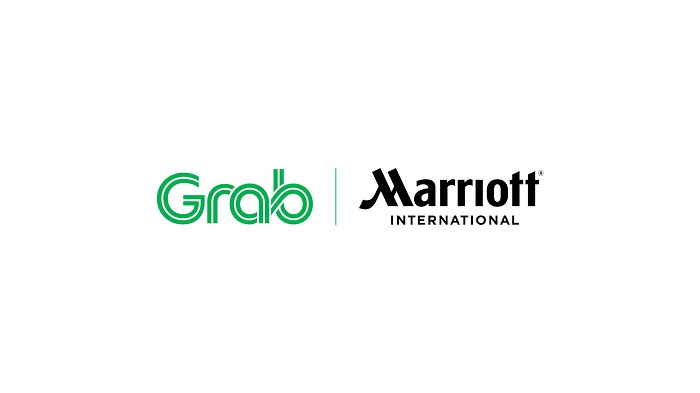 The First-of-its-kind integrated partnership will see Marriott and Grab collaborate across multiple verticals including food delivery, advertising, loyalty and rewards, payment and transport services.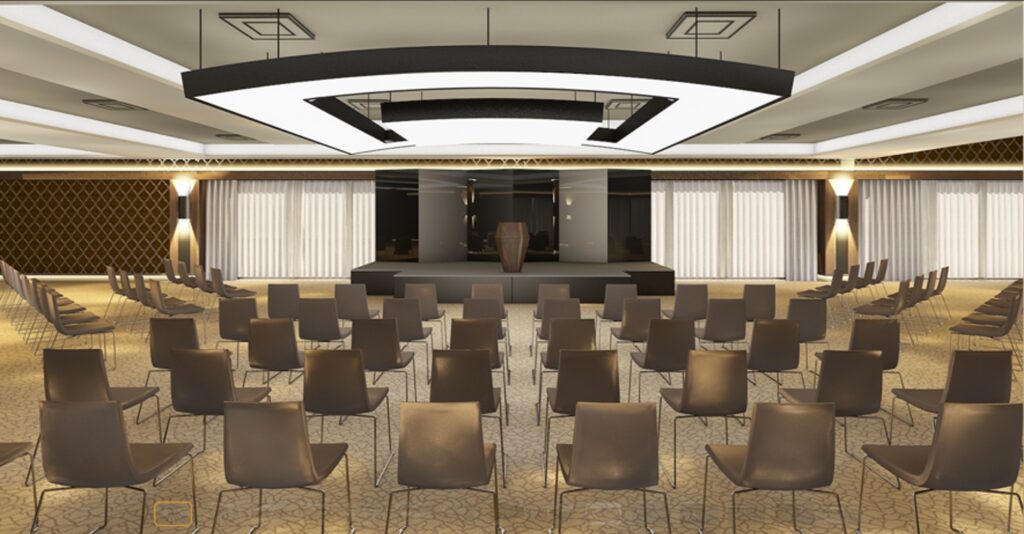 Singapore-based tech firm RADX has successfully launched its first-ever licensed VR expo platform for virtual conferences.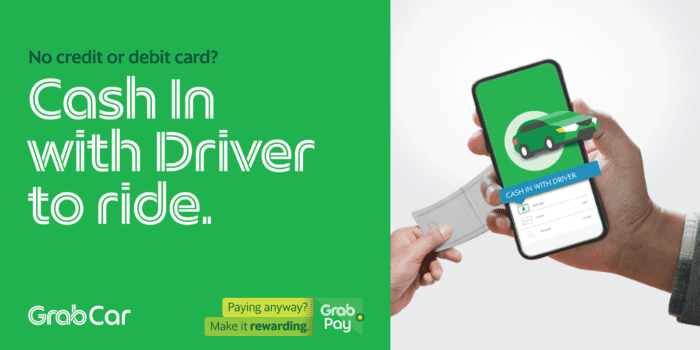 Grab's Cash-in With Driver feature allows cash-paying commuters to receive their change through their GrabPay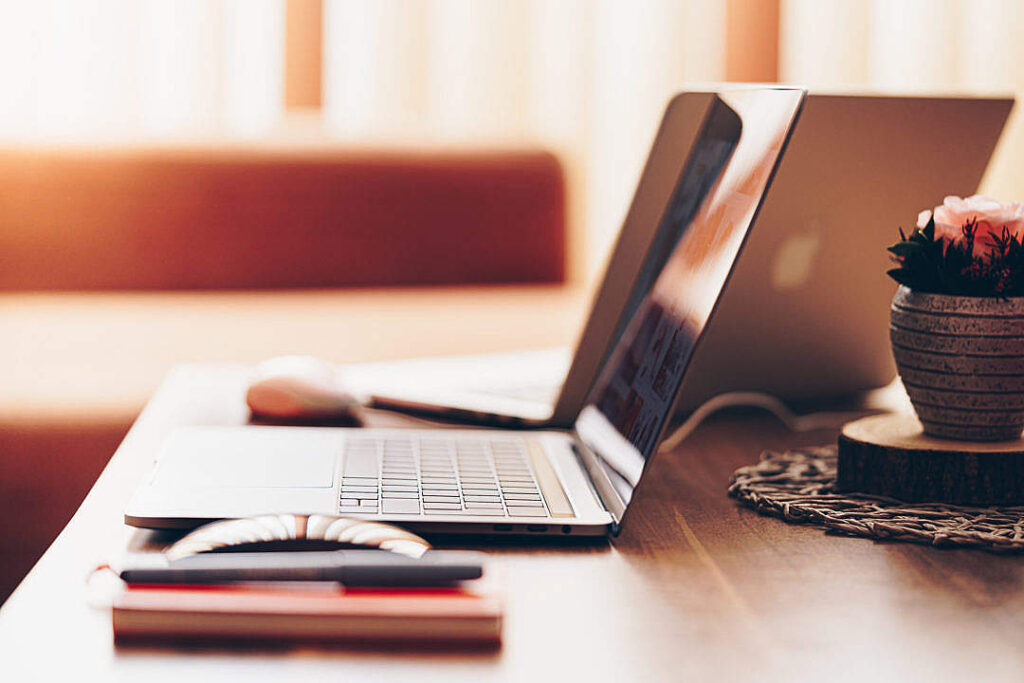 Canva Philippines has released a set of new resources targeted for small local businesses titled Canva for Negosyo.