We are so excited to kick off our Top Stories for the year. We have made a few changes to our monthly review, and this time, you'll have a more in-depth look at the stories that have made it to the list.
We have an amazing rundown inaugurating our Top Stories for 2022. First, we have a thought leadership series under MARKETECH APAC's first-ever What's NEXT series bagging a spot.
A content marketing agency, who has recently developed a content hub for a Malaysian brand, also comes out on top. Meanwhile, a food delivery platform that is taking its branding to the next level is also named as one of our top stories. 
Top 3: Magnolia's Don Lee shares his insights on DXP adoption for What's NEXT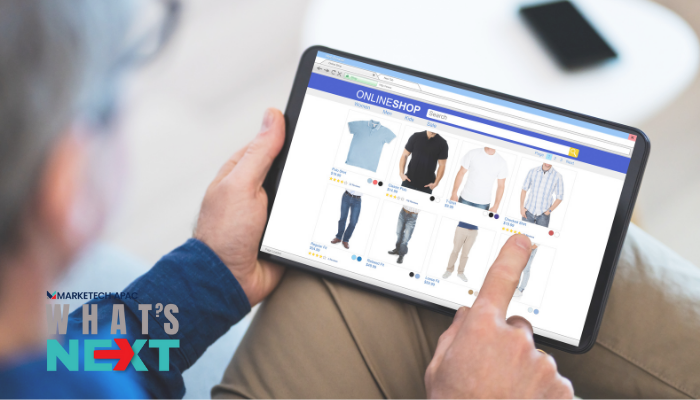 For the first time in MARKETECH, we have launched our content series dedicated to sharing insights for future trends, called What's NEXT. 
What's NEXT was launched in order to help the marketing community prepare for 2022 and one of the insights, authored by Don Lee, the managing director of CMS provider Magnolia for APAC, tops our stories for this month. In the article, he shared how a digital experience platform (DXP) can help brands deliver an excellent digital experience. 
In an exclusive interview with Lee, he further shares what he believes are the important factors that make up a good digital brand experience. He says three things: customer-centricity, omnichannel experience, and personalization. 
He said that there's no such thing as solid brand loyalty anymore and it is continually a challenge – an "uphill challenge" – to retain your customers. 
"Customers learn to expect ever more service and value through unique and personalized experiences that match their preferences and needs; so for brands to keep up with those demands, they have to turn to experience-driven commerce," shared Lee.
He said then that a DXP is tech that will enable brands to develop effective personalization. 
"You don't want a one-size-fits-all sort of experience. You want it to be all about the [consumer]. They know [them], they understand [them], they know their preferences, and know exactly what they're looking for…that's what consumers want," said Lee.
Top 2: Green Park Content launches new health and wellness content hub in Malaysia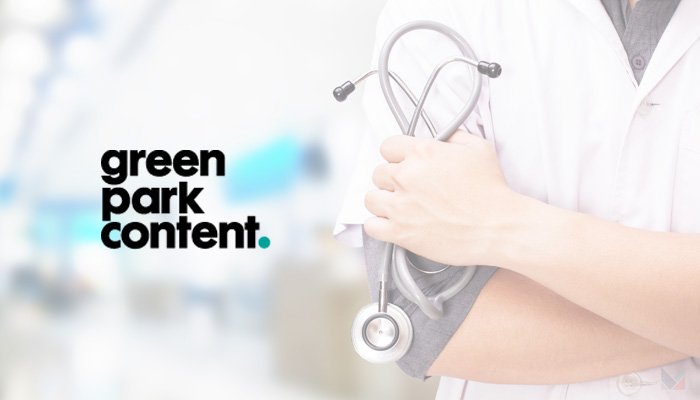 Content marketing agency Green Park Content (GPC) has launched an English language health and wellness content hub in Malaysia for a company that the agency has yet to disclose. This new content hub development aims to establish a powerful online presence for an integrated healthcare company.
Called 'All Things Health', the new hub enables access to easy-to-understand, trustworthy articles written by health editors, physicians, and wellness experts and covers key health and wellness categories such as nutrition, mental health, and balance, as well as parenthood. It also addresses Malaysians' growing demand for health and wellness information, with over five million category searches of health and wellness topics in the country per month.
MARKETECH APAC spoke with Ayie Austria, Green Park Content's head of search experience and innovation, to know how GPC conceptualise a content platform.
Austria shared that they have a lot of data gathering and a great team of data analysts in GPC, and that's where the market analysis comes in, in order to cement the opportunity to enter a particular market.
"There are a lot of intricacies in building a content hub but I would start by finding out what is the main goal of the website, what are challenges or problems we would like to provide solutions for our users, and why are we building this content hub," said Austria.
Moreover, Austria also shared her opinions on what makes a good content hub. She noted that the content hub's users experience needs to stand out, and content needs to be relatable and answers the questions users are searching for.
"More importantly, we need to be clear in communicating to users why they should choose our site over other competitors. Creating purpose-led content goes a long way in communicating to our users for loyalty and retention," she added.
Top 1: foodpanda unveils new brand mascot Pau-Pau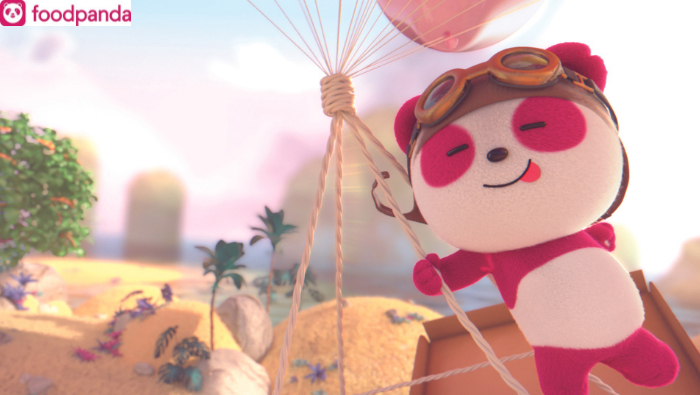 For the first month of this year, foodpanda got the #1 spot for MARKETECH APAC Top Stories. The leading delivery and grocery platforms unveiled their new charming mascot as they culminated 10 years of service within the Asian region.

The new brand ambassador is in line with foodpanda's earlier brand refresh. The mascot, aptly named Pau-Pau for its likeness to a panda, is a meticulous step into new brand representation and maximization of the digital marketing space.

In an exclusive interview with MARKETECH APAC, Idan Haim, foodpanda's vice president for growth and marketing, shared the inspiration behind launching a brand mascot, saying that going back to reasons for existence, foodpanda, like humans was born, given a name, discovered their purpose in life, and finally, the company wanted to soul-search.
Regarding the inspiration for the brand mascot's design, Haim said, "Throughout this process, we watched many pandas in the zoo and through zoo footage. We were all so charmed by how they lived the life they want. They are so much fun with themselves and their environment that we felt so inspired and we wanted to bring this to our customers."
"We wanted to bring this [feeling] to our customers, [inspite] of the fact that life is not perfect, we want them to enjoy these moments and create happiness and smiles. We believe we created this meaningful interaction with customers. Sometimes, I walk down the streets and see people at the bus stops and they smile when they stare at our videos and we feel that we have done something good because we created a small moment of happiness," Haim said.
Rankings‌ ‌are‌ ‌based‌ ‌on‌ ‌Google‌ ‌Analytics‌ ‌from‌ ‌the‌ ‌period‌ ‌of‌ ‌16th‌ ‌December to 15th‌ ‌January.
Watch our exclusive interviews with the brands themselves on the latest episode of MARKETECH APAC Top Stories, now live on our YouTube channel.