Singapore – Parkroyal Collection Pickering hotel in Singapore has recently issued an apology after a communication exchange between a lesbian couple and its staff was shared publicly on social media that showed an outright rejection by the hotel of LGBTQ unions. 
The correspondence in question was an email whose screenshot was shared by Prout, a platform dedicated to Singapore's LGBTQ community, showing the staff apologising and implying that it cannot accommodate further on its wedding celebration inquiries as same-sex wedding ceremonies are not allowed at the hotel.
Now, we see the hotel apologising anew, but on behalf of the "misinformation" shared by its staff. 
Through an Instagram post, it reassured the public that it is an "inclusive hotel."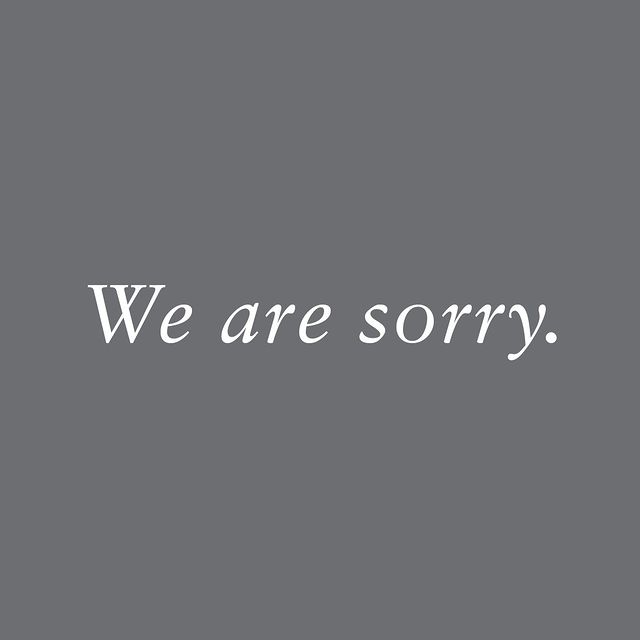 "Thank you for your patience as we seek to understand this unfortunate mistake and misinformation from one of our team members at PARKROYAL COLLECTION Pickering," the hotel said.
It continued, "We are an inclusive hotel, and we are truly sorry for the disappointment and inconvenience this may have caused. We have since reached out to the couple and will do our best to assist them with their special occasion at our hotel."
The couple has since responded to the hotel's statement through Prout, saying that it has accepted its apology and appreciates the change of direction from the hotel to allow such celebrations to move forward.
The couple even added that it hopes that the recent incident will inspire other hotels to follow suit and "reconsider their own policies and communications towards allowing same-sex couples to hold their celebrations there."
The statement was signed, "thelesbiancouplewhojustwanted2gethitched."
Parkroyal Collection Pickering is part of the Pan Pacific Hotels Group which is based in Singapore and owns and manages close to 50 hotels globally.