Guangzhou, China – Chinese variety store MINISO has unveiled its new business initiatives this year, by focusing on including more sub-brands to its growing retail platform.
Dubbed the 'X Strategy', MINISO aims at diversifying its business and becoming a world-leading new retail platform capable of incubating more sub-brands.
It should be recalled that in December last year, MINISO launched its sub-brand 'TOPTOY', a toy store for children and young adults, opening nine stores in five Chinese cities over the last 6 weeks.
Furthermore, TOPTOY's launch also paved the way for MINISO's new strategic product focus this year, centered on the category of 'Art Toy'.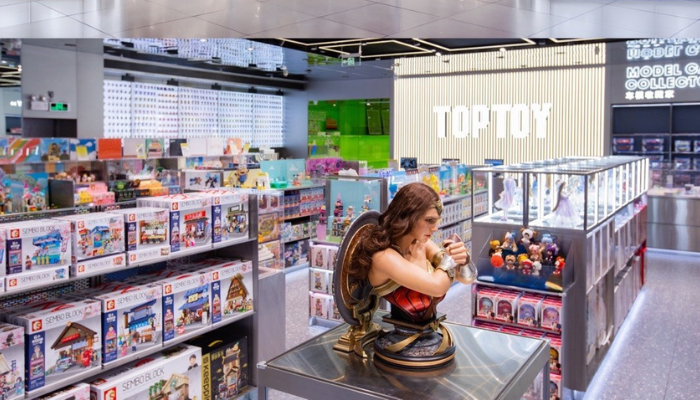 In addition to their new business alignment, MINISO also aims to boost its online presence on top of its proven success in brick-and-mortar channels. This comes also with the announcement of unmanned, self-service stores in China, with products also soon available on all online channels including its own e-commerce, WeChat mini-programs and flagship stores on major e-commerce platforms. Similarly, MINISO will further strengthen its e-commerce channels in key overseas markets.
"COVID-19 is a catalyst that has accelerated our digital transformation and embrace of online channels. We will keep broadening our online sales channels," said Robin Liu, chief marketing officer at MINISO.
MINISO aims to expand in its domestic market, specifically in tier cities and select rural areas, as well as internationally, in countries with populations of at least 50 million – India, Indonesia, the U.S., Colombia, Mexico, Egypt, and Spain.