Singapore – With the meteoric rise in technology, it isn't new anymore to hear of innovations from time to time – from robots to never-thought-of digital services, from the next rocking software to just about any tech that aims to automate and digitize every point of human activity.
In the often dubbed 'technological hub' Singapore, homegrown supermarket operator NTUC Fairprice has launched a new branch under its cashless and zero-staff format for food mart brand Cheers, which is turning the 'convenience' business on its head.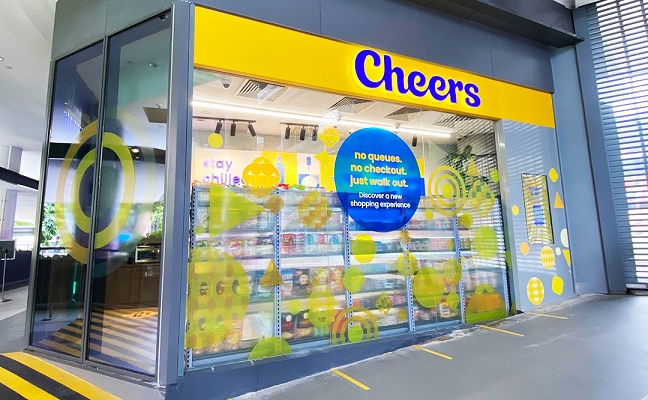 The new branch is the fourth Cheers store to be opened of the type, where the first one was launched in 2017 at Nanyang Polytechnic in Singapore.
Having partnered with Visa, customers going to the store only need to pick out the items they wish to purchase and are good to go. Cheers uses an advanced A.I. system that is smart enough to detect the items that have been grabbed by customers, where payment will automatically be processed upon their exit.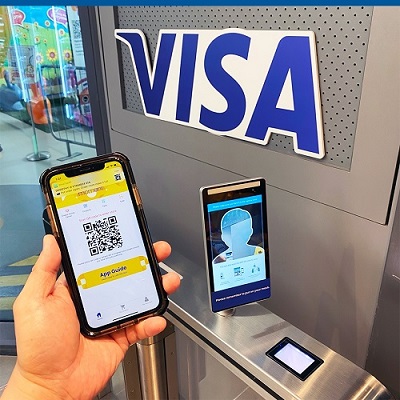 Cheers is a 24-hour convenience store with over 160 branches in Singapore. The new location is built in the integrated lifestyle hub Our Tampines Hub. Following the pilot cashless and unmanned branch at Nanyang Polytechnic, the two other tech-driven stores were put up at National University of Singapore.
NTUC FairPrice continues to embrace innovation and develop new service concepts to enhance the shopping experience for customers. We complement the efforts at promoting a self-service culture in Singapore through our unmanned store concepts along other initiatives that facilitate efficient service delivery. By collaborating with our strategic partner Visa, we are able to leverage on our respective strengths and experience to further propel the retail industry forward.

Seah Kian Peng, Group CEO, FairPrice Group
According to a Facebook post by NTUC FairPrice, to enter the store, customers need to download the Cheers SG mobile app, and add their Visa card details as their payment mode. At the gantry after the entrance, customers need to scan the on-screen unique QR code or they can use facial recognition which customers can register in the app. Purchases are automatically added to the virtual shopping cart, and charged to the Visa card upon exit.
This is the first time that Visa is partnering with our retail merchant partner to create this concept of kind in Southeast Asia, and we want to help our merchants power the future of retail and create innovative retail experiences so that consumers and businesses can pay and be paid effortlessly.

Kunal Chatterjee, Visa Country Manager, Singapore and Brunei
In 2014, Singapore announced its national Smart Nation initiative which aims to harness technological advancements to build Singapore's status as an outstanding place of living. NTUC FairPrice said its efforts are in support of the said direction.