2023 will mark an exciting and transformative new phase for most businesses in the world as the economic environment and market situation evolves and enters a new normal. First-party data-centric solutions, online-merge-offline (OMO) services and applications, along with result-driven marketing focus with the emphasis on conversion and campaign result uplift, are set to help businesses build stronger resilience in a highly uncertain market environment.
In the post-pandemic era, offline channels have been recovering steadily, but this does not mean that the influence of online channels will decline. Instead, with the nature of online marketing's measurable effectiveness, the lines between customer acquisition, retention, conversion, and insight into the marketing funnel stages have started to blur, and this makes it more important to equip businesses with real-time first-party data collection and analysis capabilities to strengthen their online and offline data integration. Service providers with a strong AI know-how will continue to lead the trends of MarTech tool development and present more diverse applications to fit multiple scenarios.
Following the incoming phasing out of third-party cookies, Artificial Intelligence (AI) has emerged as a leading technology that provides better results for organisations, supporting them to enhance their campaign performances with limited data sources. In response to the economic slowdown and inflation, results-driven marketing solutions will empower businesses to turn their marketing investment into predictable returns and leverage a 'turning AI into ROI' customer-centric mindset to help enterprises cope well with the new normal in 2023.
To prepare for the new normal in the post-pandemic era in 2023, the following three strategies can help companies seize potential business opportunities and make wiser business decisions:
Theme 1: First-party data centric solutions
With the rise in the awareness of data privacy, businesses are seeking first-party data centric solutions for digital marketing. Real-time analysis and predictions from small data are two unique features of AI technology which can unify user profiles and extrapolate user affinity more accurately and realize personalised communication with limited first-party data, whilst respecting user privacy. Moreover, first-party data can also enable auto-piloted intelligent advertising to generate greater investment returns for customers. 
Theme 2: OMO application of online and offline data 
Digital transformation is a continuously evolving process. Although offline sales have gradually recovered in the post-pandemic era, online shopping trends that took hold during the pandemic have convinced brands that OMO is the key to sustainability and to coping with uncertainties.
To adapt to the new normal in the post-pandemic era, enterprises are actively seeking solutions to integrate and connect data across offline and online channels. Brands that unify customer data across different channels such as websites, apps, and social media can then leverage smarter insights to create seamless and personalised customer experiences.
Theme 3: Emphasis on conversion and effectiveness with result-driven marketing focus
An ever-changing market environment brings formidable challenges to enterprises and brands. Brands are spending their marketing budgets more precisely to specify marketing targets. AI can incorporate natural language processing, computer vision, and conversational commerce to help businesses keep up with these changes in real time, gain insights that humans cannot perceive, and recommend businesses to take immediate actions driven by data.
For example, AI can target high-value customers and make predictions beforehand, and optimize the effectiveness of advertising and retargeting. It can also be used to make creative decisions about ad materials to improve advertising effectiveness. Combined with intuitive visualisation to quickly display users' feedback at every touch point of the customer journey, AI can quickly predict and understand marketing performance in real time and take immediate actions. 
AI not only improves the efficiency and effectiveness of customer acquisition, it can also predict purchase intent. After a user visits a website, brands can leverage the power of AI to deliver a personalised coupon to hesitant shoppers to stimulate the checkout process or increase customer transactions, enabling enterprises to maximise the ROI of their marketing campaign without sacrificing profit. 
Due to the impact of the pandemic and uncertainties in the market, AI-driven MarTech solutions have become an indispensable tool to help companies enhance their competitiveness. There will be more relevant applications to be introduced in 2023, and be adopted extensively in multiple industries. MarTech solutions will also become more data-driven and result-driven to help enterprises make advances in the face of adversity.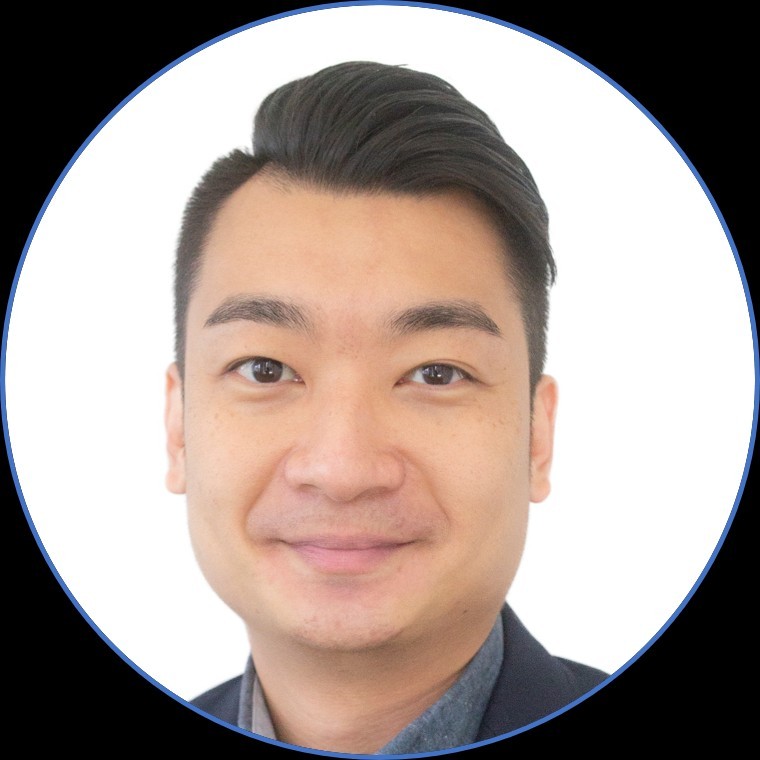 This article is written by Hongchia How, Vice President of Appier for APAC.
The insight is published as part of MARKETECH APAC's thought leadership series under What's NEXT 2023. What's NEXT 2023 is a multi-platform industry initiative which features marketing and industry leaders in APAC sharing their marketing insights and predictions for the upcoming year.
If you are a marketing leader and have insights that you'd like to share on upcoming trends and practices in marketing, please reach out to [email protected] for an opportunity to be part of the series.