Malaysia – Gong xi fa cai! With Chinese New Year a monumental celebration across Asia, brands didn't waste a second making the most out of the festive holiday, pulling out the theme to showcase each of their creative advertisements.
In Malaysia, brands across all industries flexed their red-accented and gilded films on YouTube to ring in the year of the Metal Ox, and the platform has just revealed the CNY ads that made it to its top 10 this year.
The ads were chosen not only based on views but also watch time and audience retention. Take a look at the list, arranged in alphabetical order.
1. Celcom Axiata: Double Your Joy with Any 2 Phones @ RM188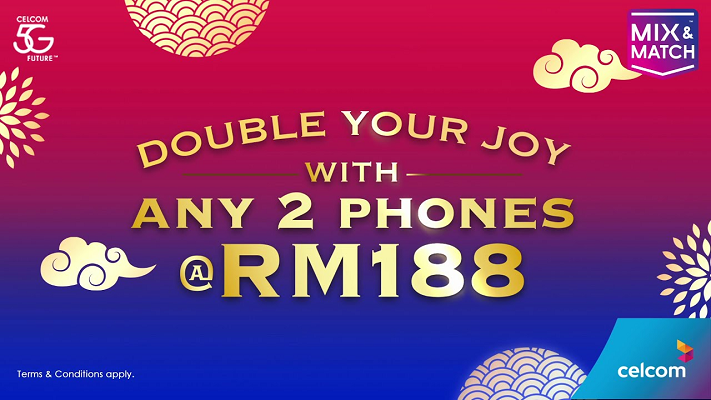 In a simple but graphically endearing ad, telecom Celcom Axiata drew in Malaysian viewers not just with its creatives but with an attractive offer letting customers nab 2 phones at RM188, from a slew of mobile models such as Huawei, Vivo, and Realme.
2. Daikin Malaysia: Daikin CNY 2021: The Extraordinary Family GO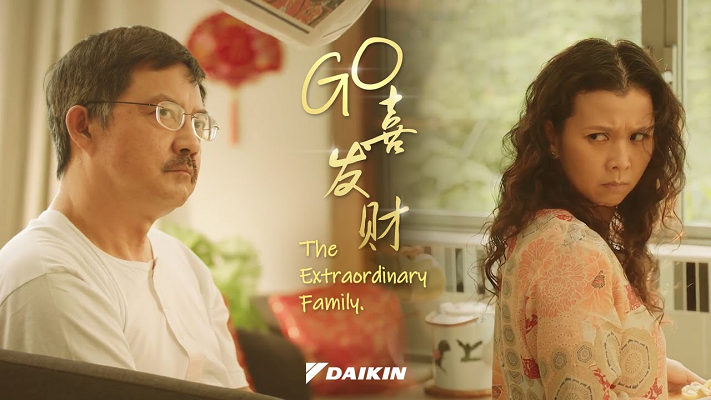 Air condition manufacturer, Daikin Malaysia, stresses the importance of family this CNY through a comedic short film, bringing the message through the all-too-familiar and anxious scenario of a guy's courtship to a girl's parents.
3. McDonald's Malaysia: Golden Prosperity Burger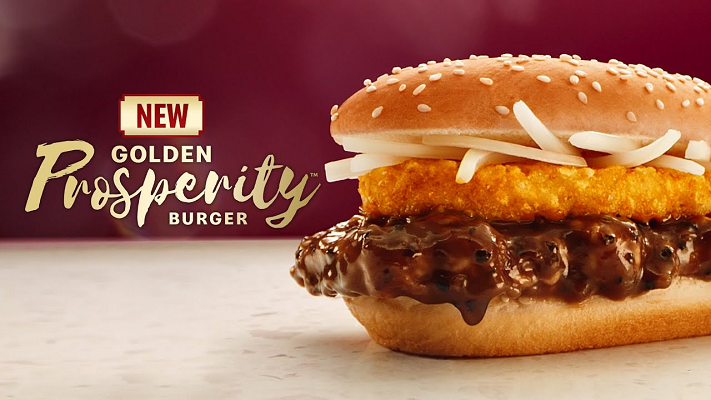 Global fast-food brand McDonald's is known for regularly sprucing up its food offerings to align with current cultural celebrations, and this CNY, it offered Malaysian customers a special 'Golden Prosperity Burger' to add to their momentum of festivities.
4. NESCAFÉ Malaysia: Happy New 牛 Year ~ NESCAFÉ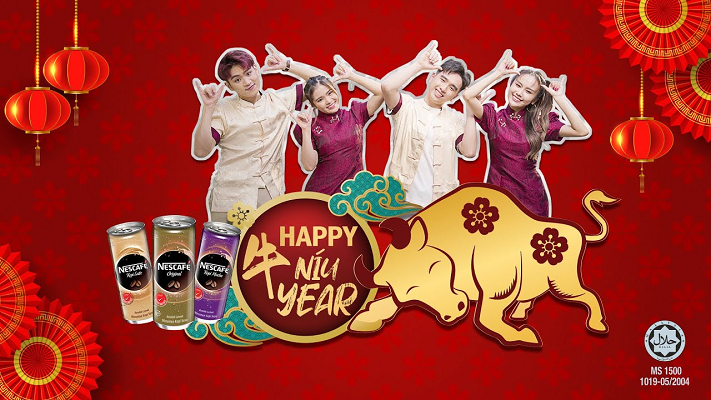 With a straightforward sing and dance video, NESCAFÉ in Malaysia delivered its greetings by partnering with famous personalities and performers Pong Pong, Jestinna, DJ Perry Kuan, and Ariff Bahran.
5. Shopee Malaysia: Shopee CNY Sale is Happening Now!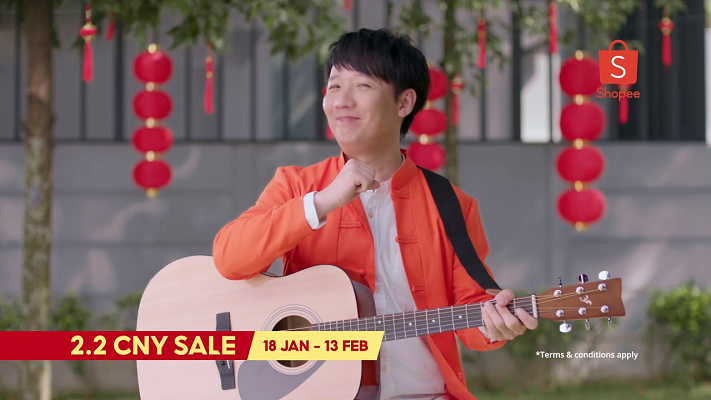 With a quirky and cheery acoustic performance, Shopee in Malaysia released its share of the 2.2 sale ad, which offered eight-themed marketing deals such as its daily RM8,888 Shopee Fortune Box, and daily 88% Off Vouchers.
6. Tenaga Nasional: TNB CNY 2021 – Nian-tastic New Start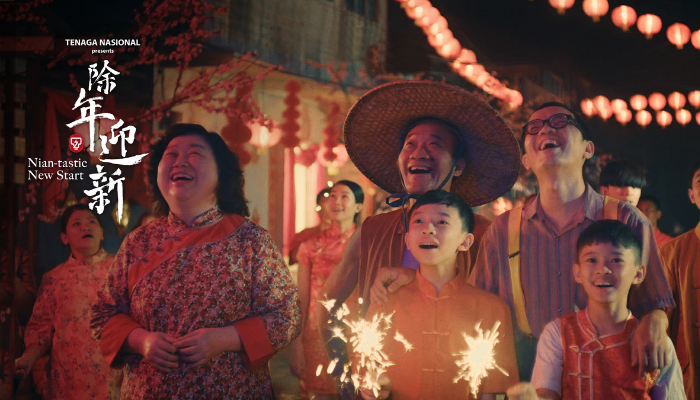 Still within the message of family and togetherness, electricity giant Tenaga Nasional goes all the way back to give audiences a piece of the origins of the celebration.
7. Tesco Malaysia: The TESCO ONG Medley 2021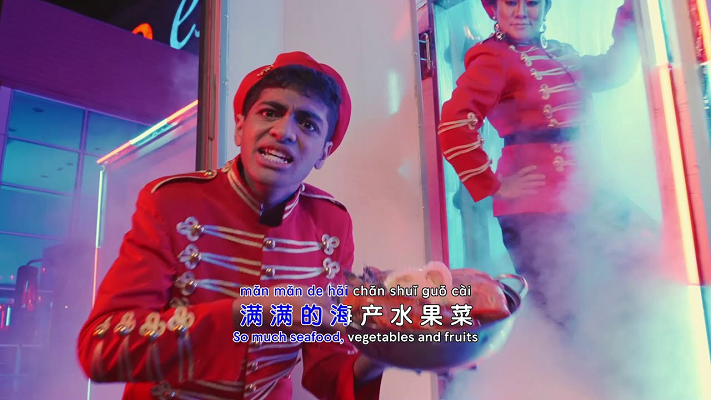 Through a jovial medley, grocery chain Tesco in Malaysia reminded how through its range of fresh produce and food products, customers can achieve a fruitful celebration this CNY.
8. Vivo Malaysia: Vivo CNY Huat Cow Cow 2021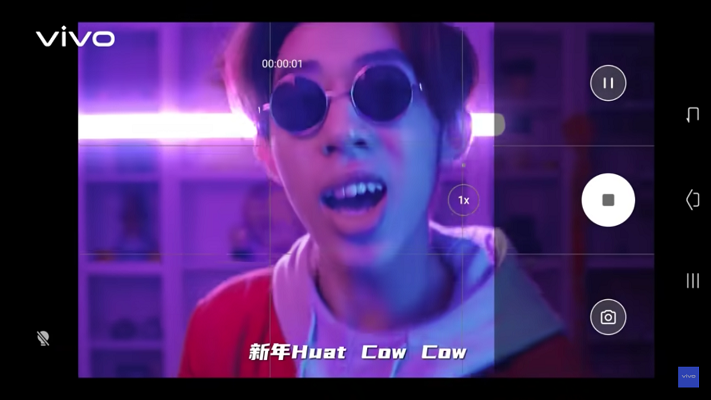 With a brief 15-second but upbeat music clip, Vivo Malaysia invited viewers to learn how to Huat Cow Cow, or how to bring in 'maximum prosperity'.
9. Watsons Malaysia: Watsons CNY #HappyBeautifulYear​ 2021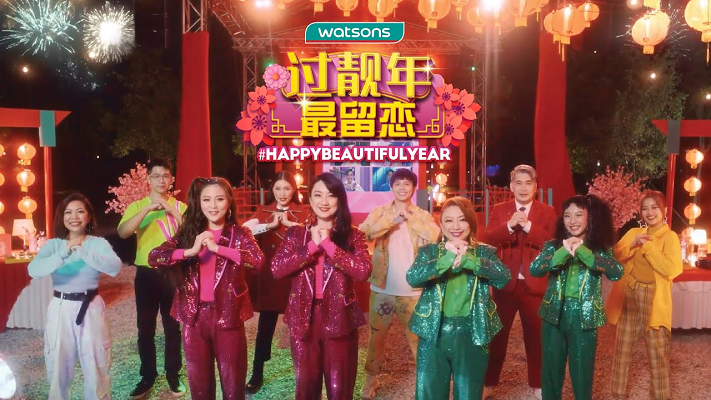 Much like others in this list, health and beauty retailer Watsons in the country made use of a musical short film, featuring a star-studded cast including Summer Grace, Danny Ahboy, and Jenn Chia among many others.
10. Yakult Malaysia: YAKULT新年2021 'Miles apart, but close at heart'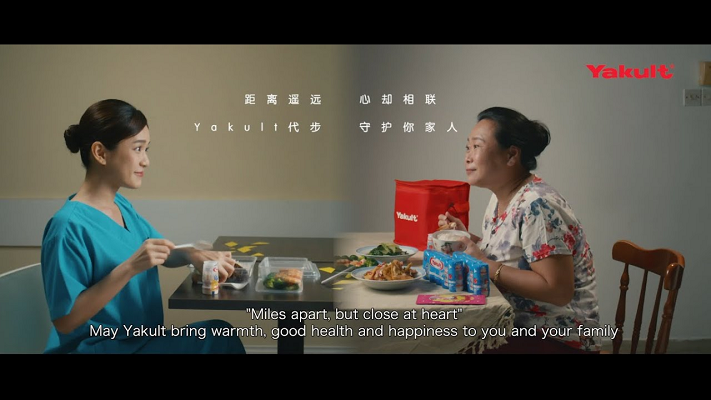 Even before the pandemic struck, family members are forced to spend time apart for a number of reasons such as those that choose to work away from their hometowns for better opportunities. In a touching short film, Yakult Malaysia showed that there are still ways for families to send love albeit from a distance this CNY.