Chinese New Year (CNY) is the first major holiday of the year in Southeast Asia (SEA), and a tremendous opportunity for marketers. In 2021, this opportunity has shifted online, with surging online activity in the region and e-commerce skyrocketing with blockbuster year-end 9.9, 11.11, and 12.12 sales.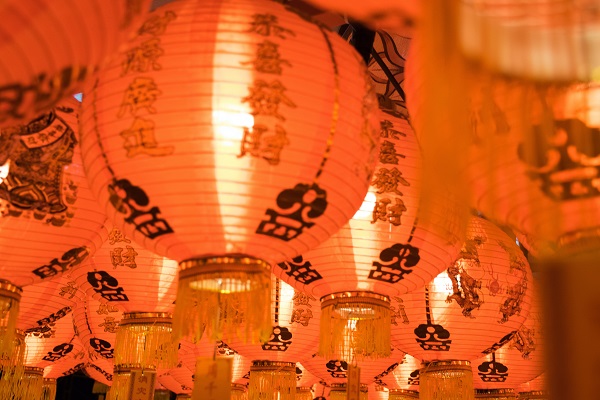 This CNY, we welcome the year of the Ox, the zodiac animal marked by traits such as diligence, reliability, and inspiring confidence – values that brands can lean into this season as they strive to bounce back from last year's crisis. With a fresh sense of optimism, marketers would be wise to parlay the immense growth in digital adoption into exciting opportunities as the SEA region fully embraces online shopping. Especially during the holidays, shoppers are looking for online, immersive experiences that translate to retail therapy.
One sure-fire way to meet this need is by introducing dynamic and personalized shoppable content. Channel the festivities and optimism of the year with these exciting forms of shoppable content across food, fashion, technology, and more.
Showcase curated and irresistible shoppable content
Brilliant and engaging content that feels authentic, with a high level of conceptualization and interaction can reach and engage consumers who are averse to ads while capturing the holiday spirit.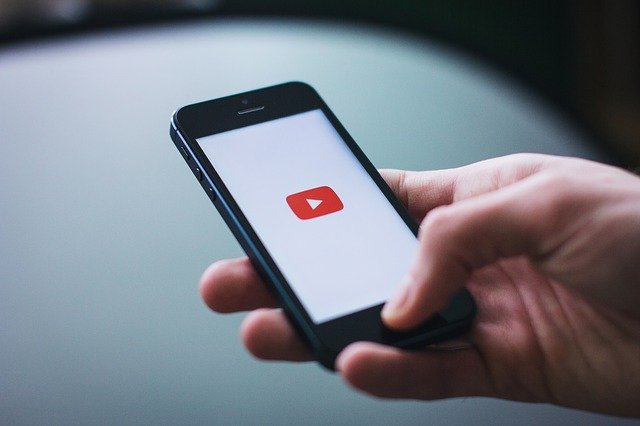 One example is leveraging powerful storytelling and leaning into branded entertainment such as a shoppable video. Consider an interactive film – a heartwarming story of a family celebrating the festivities amid social distancing, while introducing products, shoppable within a click, that fit within that experience. This way, a brand can take their consumers through an authentic journey that shapes positive brand association, while also providing a direct path to purchase – making every moment shoppable.
Another tactic that works well for fast-moving consumer goods such as food items is a shoppable image carousel or hotspot, with easily recognizable products and images. This allows for quick browsing and an instant path for shopping. For brands that would like to go big with a splash, a customized landing page provides unique, can't-be-missed experiences that create a large impact and draw in the user to make a purchase.
Drive discovery and inspiration
What's another way to make your shoppable content hard to miss? Be discoverable. As consumer behavior shifts towards experiential e-commerce, customers want to find and learn about new products online. A study by Valassis and Kantar Research showed that customers are making more informed buying decisions than ever, with 60% researching their products online before purchasing. A research by Verizon Media also shows that people go online to search for inspirations and ideas while they shop, where in Europe, around 35% of consumers searched online for 'gift inspirations' during the holidays and we can expect this to be a growing trend globally as e-commerce continues to boom.

When it comes to shoppable content, not everything has to be a hard sell. Look to combine value with information for the shopper. Shoppable editorial articles, for example, can deliver valuable and informative content, as well as build customer confidence and trust in their purchases.
Also consider gift guides for shoppers with distinct themes, such as an interactive gift guide for CNY with the latest styles and colors that will bring luck and positivity for the year. As for undecided buyers, a shoppable quiz or poll is a fun and interactive way for them to discover new items, gift wrapped with personalized shopping advice.
Introduce interactive and immersive experiences
While online shopping certainly provides the conveniences that physical shopping cannot, certain factors of the brick-and-mortar experience are still not easily replaced. Yet, as more and more shoppers rely on e-commerce and lean on mobile shopping, the demand for reimagined sensory physical shopping experiences becomes all the more necessary.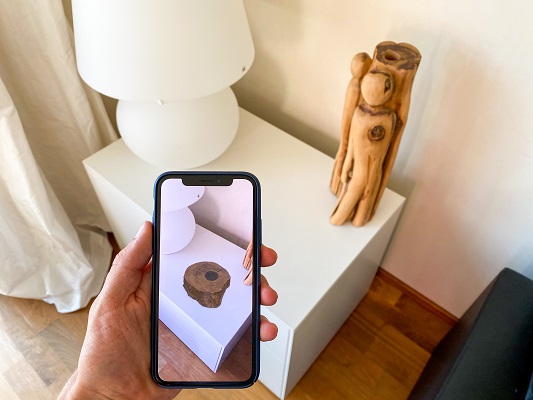 Shopping for clothing and makeup heavily relies on 'window shopping', or the buyer's interaction with the product – with decisions largely based on how it feels or fits. When it comes to shoppable content, experiences can go beyond mere interaction and become immersive, with rich and dynamic XR experiences aiming to bridge the physical-digital realm.
This is an opportune moment for brands, especially fashion, and beauty, to create innovative experiences through multiformat, tailored content. Consider forms such as AR-enabled shoppable content that not only strikes inspiration for shoppers by letting them view multidimensional facets of an item, but also allows them to try the items on for size: think of it as a 'try before you buy' feature where a shopper can virtually try on clothing or a makeup product. Other formats can enhance social experiences through rich forms of interactive content, such as being able to watch shoppable videos with friends
To really take online shopping up a notch, brands need to create a frictionless, relevant experience as consumers interact with content they trust. With 5G launching across SEA, 5G-enabled devices will set the stage for more innovative, personalized, and engaging experiences, especially for shopping.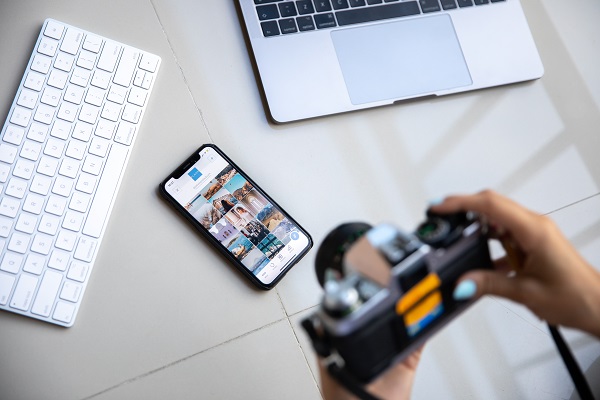 Truly engaging and effective shoppable content requires a masterful mix of information and context, inspiration, and action. In order to scale shoppable content to the right audience and amplify positive results, it is especially useful to complement this with other forms. Enhance its impact by going omnichannel and pairing shoppable content with native ads, prominent front-page display ads, social media, and even DOOH – easiest if done with a one-stop-shop demand-side platform that allows for omnichannel buying across a diverse set of channels in a single platform.
With supercharged shopping experiences online and a rebound in consumer interest – 2021, the year of the Ox is shaping up to be promising for marketers. As CNY rolls in, good fortune and prosperity await brands who are able to capitalize on the opportunities emerging, and pivot to innovative, engaging, and dynamic offerings online – this year and beyond.