Australia – Our automobiles do a lot of things for us – they make life a ton easier. Add to that, that cars are a big-purchase item, regardless whether of some lucky spin of fortune, a car has been gifted to you or one that you bought with your hard-earned money – it no less took a hefty amount to obtain. Which is why, it isn't surprising that a lot of owners 'baby' their autos; and just this recently, global vehicle brand Hyundai in Australia, in particular, has revamped its customer platform 'MyHyundai' to sing along to wheel enthusiasts' tunes. 
Hyundai Australia, together with Sydney-based creative technology agency Orchard, has redeveloped the 'MyHyundai' platform to take the brand's customer experience (CX) a notch higher. 'MyHyundai' is the car maker's customer service platform that lets Hyundai car owners manage their servicing needs such as service booking, vehicle management, service history recording, and also serves as a means to place a call for roadside assist or just simply any help on demand.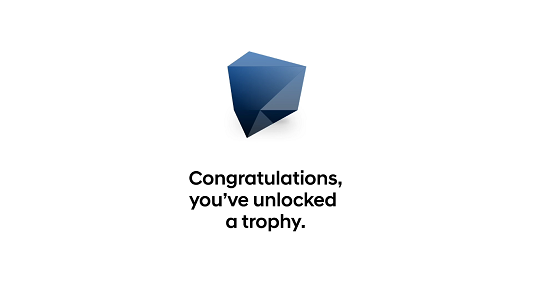 At the heart of the new 'MyHyundai' platform is the call for personalization. Within the platform are helpful and informative content that add to customers' auto quotient to become better car stewards. The profile that a registered user will create will serve as the basis of the content that will appear in his or her own experience of the platform. Not only that, in the bid of Hyundai to create an even more engaging CX, it has also gamified its navigation, where Hyundai presents tasks and grants 'trophies' for every completion.
The Digital & CRM Marketing Manager of Hyundai, John Duff-Gordon, commented, "We are confident that the new owner portal will create a meaningful space for Hyundai to connect with customers. Improving the ownership experience is incredibly important to Hyundai by making it more convenient, rewarding, and intuitive. Our aim is to make the joy of buying a new car last longer. This is just the start of reimagining what the future of ownership looks like."
What's even more interesting with the platform is that it lets customers create nicknames for their units and lets them add cars to their 'garage'. 
Andrew Antoniou, managing partner of Orchard, said that in collaboration with the brand, they had wanted to develop an integrated digital experience that gives more rewards, support, and most importantly, more convenience to Hyundai customers.
"Ultimately, the MyHyundai portal makes owning simpler, and belonging, more rewarding," commented Antoniou.
This isn't the first time the two have collaborated on the automobile brand's CX in Australia. Prior to the portal, Orchard has also developed an AR experience for Hyundai in the mid of social distancing measures. The AR experience was delivered across Hyundai's most popular vehicles such as the Tucson, Kona, Venue, and i30, and Santa Fe, where customers were able to browse and 'try' models such as configuring their colors, place the car into their driveway, and most importantly, booking a test drive.
Currently, the new 'MyHyundai' is exclusive to Australia and is only available on a web-based app. Users can visit through https://www.hyundai.com/au/en/owning/myHyundai.