Malaysia – The pandemic didn't stop vehicle brands from amplifying their marketing – at the start of the second half of 2020, we've seen BMW in Malaysia unveil an augmented reality showroom, and this time another global automobile brand – Hyundai – in the country showed off its consumer engagement smarts through the leverage of virtual experience.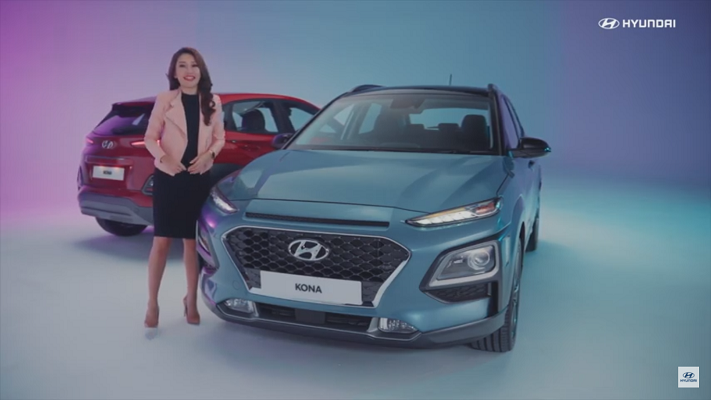 In partnership with creative agency FOREFRONT, Hyundai took its first-ever jump to a virtual launch, unveiling all-new units of its car models 'Kona' and 'Sonata'. Running for over a little 20-minutes long, the brand captured the excitement of a car launch through its minimalist but fierce graphics, and even making the engagement more intimate via its in-depth look at the cars' features and details. 
Jeff Chang, CEO of FOREFRONT, shared to MARKETECH APAC that the creative agency chose an understated yet elegant theme to bring out the futuristic atmosphere in the virtual launch – applying darker themes to represent the Hyundai Sonata, while, colored accents used in the lighting for Hyundai Kona to help accentuate the model.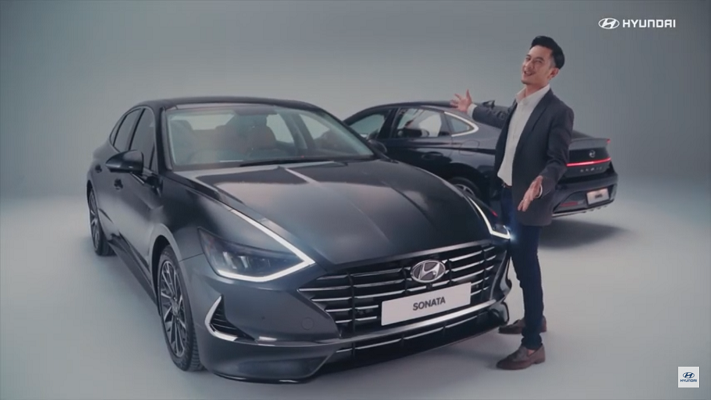 "The matured color tones are also symbolic of the growing-up narrative for those who are looking for an upgrade for their vehicles and help consumers to visualize that a car is more than just a transportation solution, but an extension of one's personality," said Chang.
Chang also shared the agency had been prepared for these kinds of projects ever since the second wave of the virus hit Malaysia, gathering its team of talents in event management, video production, and social content management, to help clients who otherwise would have to rely on physical events to engage their customers in such activities as new product launches.
"With Hyundai coming on board, it presented us [with] an opportunity to put our firm's strengths [to] practice, and helped propel a milestone launch event which otherwise would be a challenge to organize in the age of safer-at-home," he stated.
According to FOREFRONT, the virtual launch garnered a total of more than a million views.