This April, we have a new payments feature, a fresh creative leadership as well as an empowering campaign on gender inclusivity coming out as our top stories.
For the first time, a story from New Zealand enters the list – a web code developed by a telco and shared through a moving creative campaign.
A rewards and discovery platform in Singapore has also launched a new payment feature that offers something new through its fresh payment process.
Meanwhile, the Indian arm of a global communications network has named a new creative leader.
Top 3: Spark to make the internet more inclusive with launch of web code campaign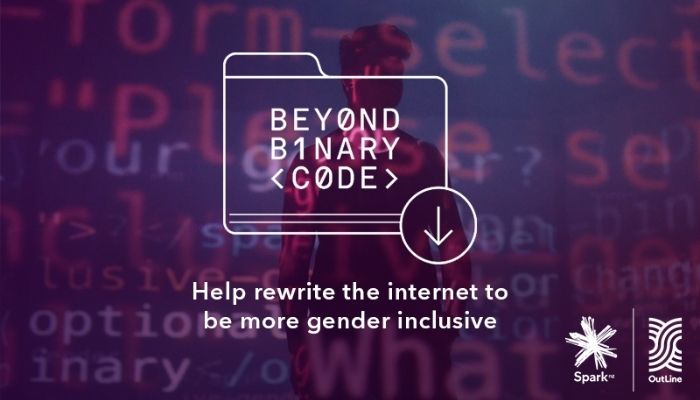 To kick off this month's Top Stories is a unique proposition to 'see all genders' online: a web code released by New Zealand telco Spark, with creative campaign done by Colenso BBDO. 
With our society being more open and inclusive, there is stronger call for every part of our daily lives to align with this inclusivity. One of those areas is the gender selection on forms online, where traditionally, they are fixated on the choices of male and female.
Speaking about the campaign, Frith Wilson-Hughes, brand lead partner at Spark New Zealand, said that their campaign direction has been inspired by their company's motive to use data in a much more healthy way, which will benefit New Zealanders in general, including promoting diversity and inclusion.
"It does seem to be like a simple thing, but one of the things that we have made clear on our [campaign] site is that it's not just about changing the code, it's about looking at how you treat people with different genders holistically," she said.
She also noted that their campaign site featured resources that companies and organisations can use to integrate the code into their website. This is aimed at educating them on the importance of diversity and inclusion and not overwhelming them.
Top 2: dentsu India names new creative leaders for Isobar and Taproot Dentsu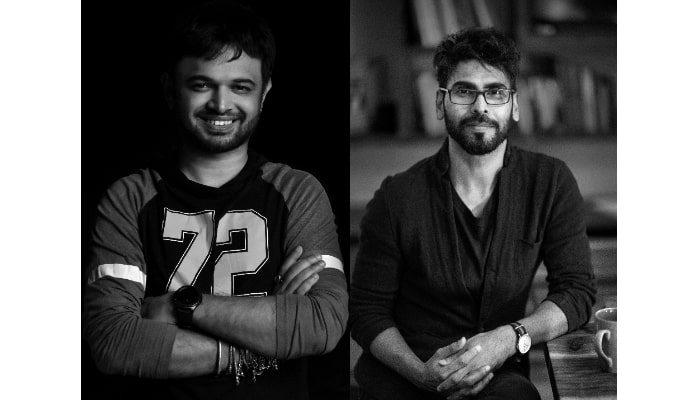 Coming out on our top stories is the fresh appointment of Aalap Desai and Titus Upputuru as its new chief creative officer and national creative director respectively for Taproot Dentsu. Desai, who will carry the role for both Taproot Dentsu and Isobar, sat down with MARKETECH APAC and shared what he thinks has been the biggest change in brands over the pandemic. 
Without a doubt, Desai said it's them going digital.
"In the past 2 years, I think COVID has expedited the interaction element in every brand. Because everyone is at home, we had to shift to digital, and that's the biggest change in the brand narrative that I've seen," said Desai.
He shared that the good thing is, over at dentsu, 'digital' has been an ongoing conversation. Brands are now more open to exploring, however, Desai points that their understanding can be limited.
"We've also started upselling things, and brands have also started buying them. For example, [something] like a legacy Indian brand getting into a metaverse conversation," he shared.
Top 1: ShopBack launches new ShopBack Pay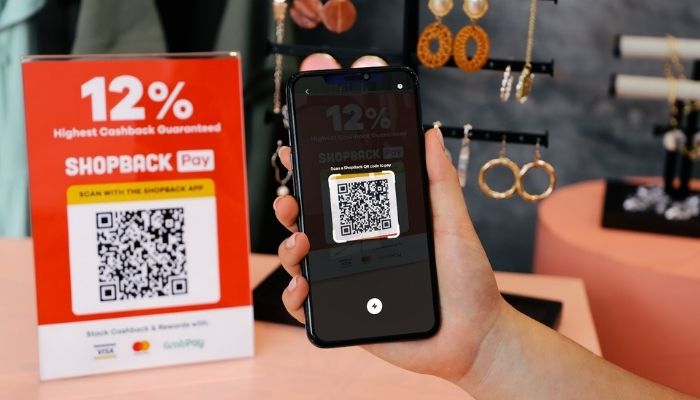 Landing on the Top 1 is the recent launch of ShopBack's cashless payment feature Shopback Pay, which at its core, eliminates the process of topping up funds, instead enables to directly pay in the ShopBack app with only the linked payment method.
In an interview with Julian Foo, head of payments at ShopBack, he shared that the main idea behind Shopback Pay is primarily overcoming the adversities that consumers and merchants faced during the COVID-19 pandemic. 
"I think in terms of what we saw, in our user base and surveys, it was that consumers actually had quite a fair bit of cashback, right, in the shop bank account. On average, we see about like, $200 worth of cash in every customer's account, which is actually not doing anything at this point in time. So then we ask ourselves, hey, what can we do to help the users actually use their cashback? And for us, it was quite simple. What if we developed a payment method that allowed users to burn the cashback that they had earned online," Foo said.
He added, "With this product innovation, I think it really allowed users to see an additional use case of earning cashback on shopping, where they can now use their cashback to burn at the merchants."
Foo also shared that their primary goal has always been making the consumer experience convenient and rewarding.
Watch our exclusive interviews with the brands themselves on the latest episode of MARKETECH APAC Top Stories, now live on our YouTube channel.
Rankings are based on Google Analytics from the period of 16 March to 15 April.