Bohol, Philippines – IT service management company TaskUs is hosting a virtual concert to officially launch its site in the country's province of Bohol, situated in Tagbilaran City. To bring much excitement to fans, it has partnered with popular millennial actor in the country, James Reid, where ten attendees will be given a chance to virtually meet the actor after the concert proper.
Titled 'TaskUs Dibs: James Reid',the digital event will be streamed via TaskUs's social media accounts starting at 6 pm on February 26, 2021. Reid will be performing hit songs 'I Know You Care', '16B', and 'Fiend'. 
The new TaskUs site in Bohol is the ninth site of the company globally, and will begin to use TaskUs' remote work model, Cirrus.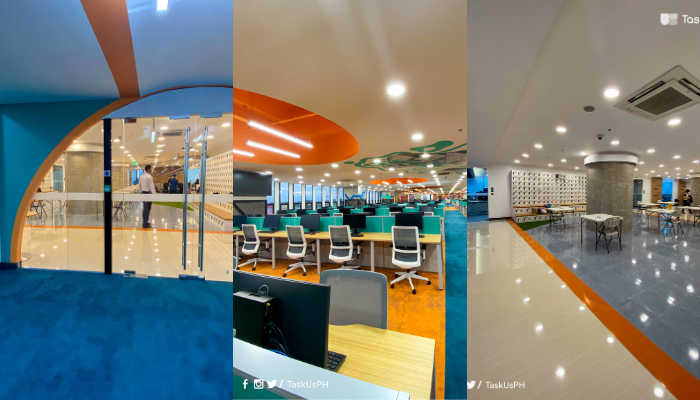 "TaskUs has a reputation for offering unrivaled amenities and benefits to attract and retain outstanding front-line talent, and the upcoming site in Bohol will be no different. The site is poised to offer extraordinary recreation areas with vibrant color schemes, eye-catching architectural features, places for mindfulness and relaxation, collaborative spaces and fun zones stocked with gaming equipment and kiosks," the company said in a press statement.