Manila, Philippines – The Japanese automaker Nissan in the Philippines welcomes local celebrity Matteo Guidicelli as the brand's new ambassador, formally introduced during the company's annual Dealer of the Year Awards on November 6.
A local actor-singer and multisport athlete, Guidicelli expressed high hopes for the new partnership, which also coincided with the company's recently launched brand campaign "Dare the Impossible."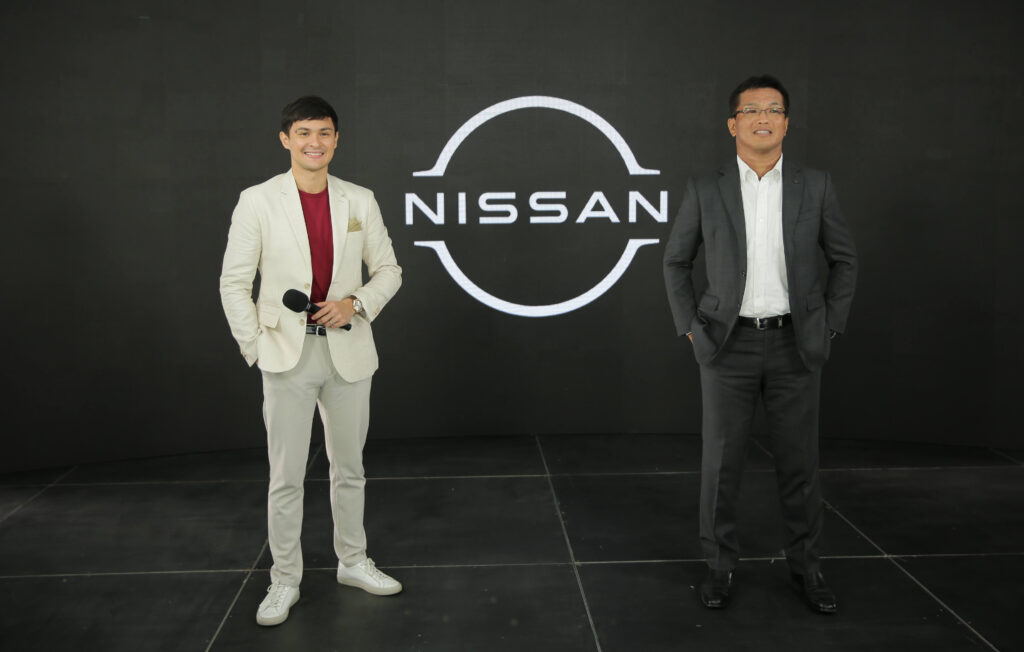 "The Dare the Impossible campaign is a brilliant way to further ignite the passion and innovation behind Nissan. In combination with the brand's new look, this attitude is something I can totally relate [to and] live by. I am looking forward to the full experience from the vehicle line-up, including the Nissan Terra, Navarra, Patrol, the 370Z, the fully electric Nissan LEAF, and beyond," says Matteo Guidicelli.
Meanwhile, Atsushi Najima, president and managing director for Nissan in the Philippines commented, "With Matteo, we are further igniting the Nissan brand in the Philippines. He is an inspiration and fully aligned to how we manage marketing, sales, consumer touch points, dealer network, after sales and communications. We are proud to have Matteo with us, as Nissan boldly shapes an innovative and human-centric future in the country and in the region."