Manila, Philippines – Technology service provider TaskUs has announced a revamp of its brand identity, highlightings digital transformation services beyond customer experience (CX) including AI operations and content security.
Part of TaskUs' digital transformation is to grow its current work-from-home framework, Cirrus. Initially introduced earlier this year, Cirrus was built on the foundation of information security combined with modern virtual desktop infrastructure (VDI) technology, which recreates an in-center environment on a computer at home.
"TaskUs has long been known for its fast, efficient, innovative work with hyper growth companies. 2020 forced companies to embrace digital transformation with speed and focus unlike ever before. Our customers turned to TaskUs to unleash these solutions for customers and employees alike," said Bryce Maddock, CEO of TaskUs.
The local outsourcing company is focused on supporting customers across multiple channels, including chat, in-app, voice, and social, Furthermore, support experts allow clients to focus on scaling and expanding their businesses, and also providing CX support for other tech brands.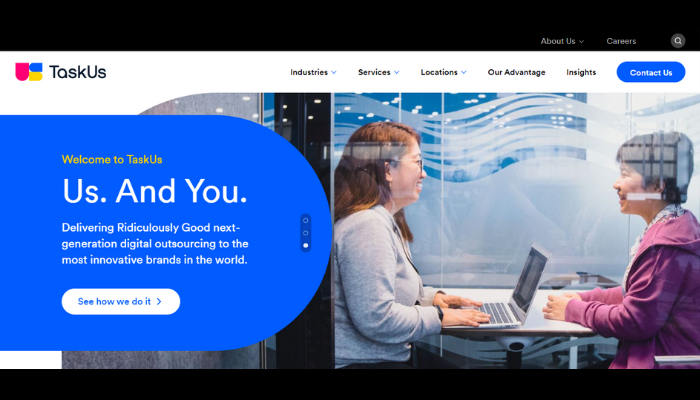 In addition, the company is also focused on creating systems to protect online users. TaskUs Content Security professionals moderate tens of millions of pieces of content per month and are developing and enforcing content security policies in several areas, including intellectual property, job and commerce postings, objectionable material, and political advertising.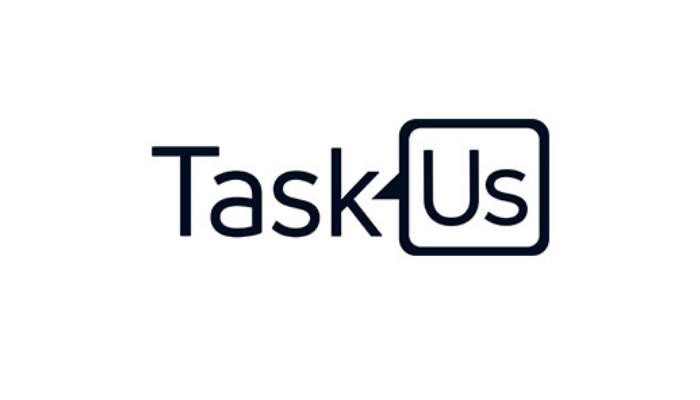 "We are more than equipped to take on the toughest challenges when others cannot, and continually develop ridiculously good solutions一for the success of our clients and for the wellbeing of our teammates. We are always looking ahead to the next era of growth for our company. And our revitalized brand represents an affirmation of our position as a proven innovator, a leader in putting our people first, and the trusted partner for companies looking to transform their digital operations and customer experience right now," Maddock concluded.