Manila, Philippines – Last August, Thailand-headquartered tech company True Digital Group (TDG) launched its entertainment platform TrueID in the Philippines which offered free curated content, and since then, its content lineup has grown to include originally produced shows featuring famous Filipino vloggers and celebrities. 
During its pilot launch, the platform's roster of shows included those licensed from leading local broadcast networks GMA and Cignal, and now, TDG in the Philippines announced that a fresh lineup is slated for users from both social media and TV personalities such as TikToker and dancer AC Bonifacio, former "housemate" in reality TV show Pinoy Big Brother and vlogger Baninay Bautista, and social media influencer and content creator Kimpoy Feliciano. 
In the past week, AC has already premiered her Style Must-Haves vlog on TrueID. AC started to grow her name in the country when she won the local TV dance competition "Dance Kids" in 2016. TDG said she is also set to premiere more videos on the platform having been signed on as a TrueID Ambassador.
Meanwhile, Baninay and Kimpoy are also slated to premiere their videos on TrueID in the coming weeks. Both personalities will be publishing their daily life vlogs on the platform giving their fans a chance to see more of them on the web.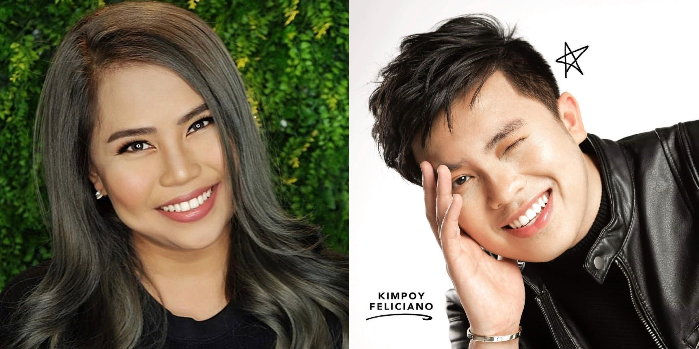 TDG said the three social media personalities are only the beginning of what's to come on TrueID Philippines. 28 Squared Studios, a digital studio owned by another TrueID Ambassador, Philippines-based Chinese model and host Richard Juan, is set to bring in more video content from celebrities and influencers as well as originally-produced content, including a show with Miss World 2013 Megan Young, as revealed on its Instagram.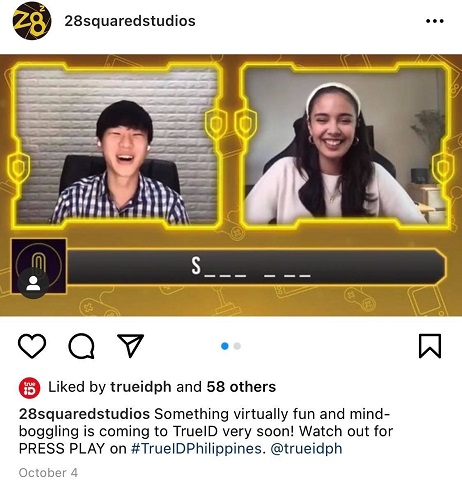 Other well-known Filipino personalities are expected to premiere their content on the platform soon. This includes lifestyle content creator Erwan Heussaff, actor Enrique Gil, and singer Jinho Bae.
"The vision here is that all Filipino Creators would be creating content not only for TrueID Philippines but also for TrueID Vietnam, Indonesia, Thailand. That is what's exciting about this," said Dindo Marzan, managing director for True Digital Philippines, Inc.