Singapore – A sad news surprised many on Tuesday – GoBear, financial services and data platform in Asia, has decided to cease operations, breaking the announcement on a LinkedIn post. 
GoBear, which started its operations in 2015, revealed on the post that the pandemic has created a challenging operating environment, where despite the company's best efforts, is unable to raise more funding. 
"It's with a heavy heart that today we're sharing that GoBear will be ceasing operations and begin the process of closing the business," wrote the company.
It further said, "It's been quite a ride with the opening of new markets, launching new products, and building our financial services and data platform one step at a time."

GoBear as a financial services platform assists users in their financial decision-making through comparison guides of different financial products such as credit cards, home loans, travel insurance, and home insurance. It also offers definitive guides on working around bank accounts, personal loans, and credit cards, among others.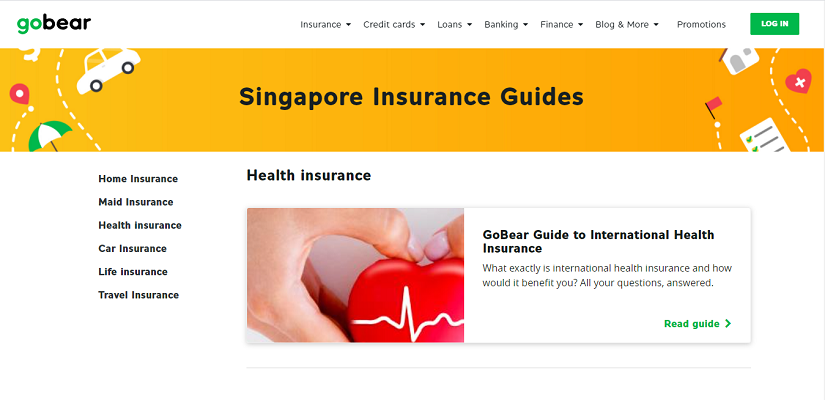 "Our purpose is to improve your financial health so that, together, we can build secure, stable, and sustainable communities. And we're going to do that by making financial literacy, financial inclusion, and financial security attainable for everyone!" it says on its bio.
As of current, the platform has presence in seven markets. Having founded in 2014 in its headquarters Singapore, the platform launched in the Lion City and Thailand in 2015. The year after, GoBear expanded to Hong Kong, Malaysia, Philippines, and Vietnam, and finally launching in Indonesia in 2018. 
"We had amazing employees, partners, vendors, and fans along the way that made our accomplishments possible," concluded the company in the post.
"Thank you to everybody who believed in us and has been part of our journey," it said.