Hanoi, Vietnam – Global automotive brand Porsche has launched its newest retail concept, Porsche Studio, an open concept store, in Hanoi, Vietnam aimed at bringing contemporary 'taste' to its brand.
Veering away from the proverbial physical exhibits of the cars, the newly launched Porsche Studio exercised an innovation strategy in showcasing the brand's products, adding art exhibitions and installations by local artists inside the store. The new concept store will also feature a configuration table – for individuals wishing to work through the list of vehicle options themselves, which can be used as a projection surface for viewing a configured vehicle in augmented reality.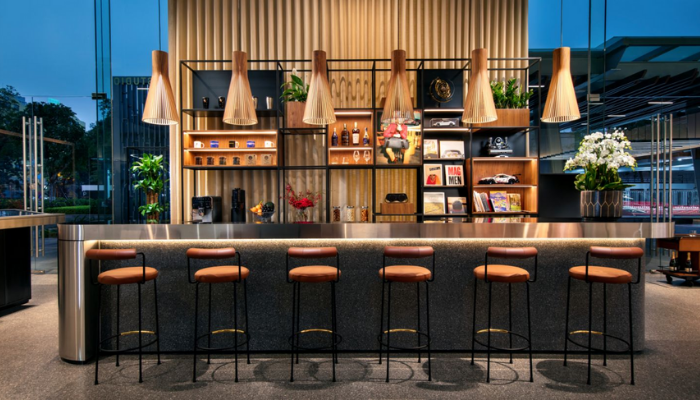 Furthermore, the studio will also be used as an event space. The Porsche Destination Charging, a global charging network with AC-charging points installed at exclusive lifestyle locations, is also set to become part of the facility.
"The new Porsche Studio concept offers an easy way to immerse yourself in the Porsche brand. With these attractive touchpoints, visitors experience what Porsche is all about in relaxing and inviting surroundings. Within the next months and years, we will roll-out the thinking behind this concept across all our retail locations," said Deniz Keskin, head of brand management and partnerships at Porsche.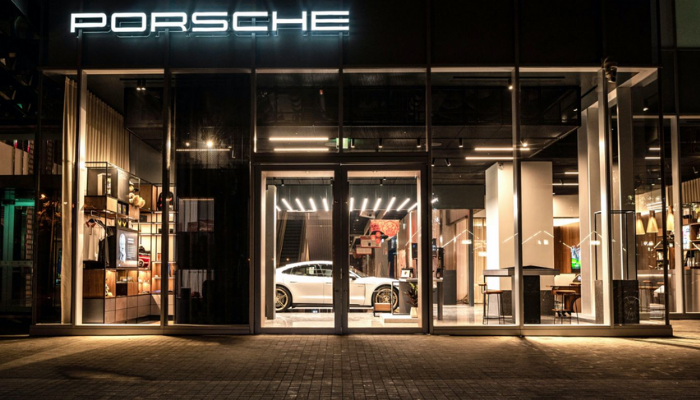 The Hanoi branch of the Porsche Studio was initially based on the recent launch of the same studio in Tainan City, Taiwan which featured the same 'boutique-like' experience Porsche Studio aims to portray to its customers. It is part of the automotive brand's 'Future Retail Strategy', which aims to provide "hospitality and inspiration." The stores have also been strategically located in city centres to be within convenient reach of customers and new target groups.