Manila, Philippines – Local-based private bank UnionBank has been honored the 2020 Philippines Excellence In Customer Experience by market research company Frost & Sullivan for its efforts in leveraging customer experience solutions in the banking industry through digital innovation.
Frost & Sullivan Best Practices awards recognize companies in a variety of regional and global markets for demonstrating outstanding achievement and superior performance in areas such as leadership, technological innovation, customer service, and strategic product development. For UnionBank, the recognition goes to their excellence in ATM Ambience Experience and in Online Customer Experience, specifically their "initiatives to stay ahead of the demand curve by offering best-in-class, personalized customer experience with robust 24/7 services."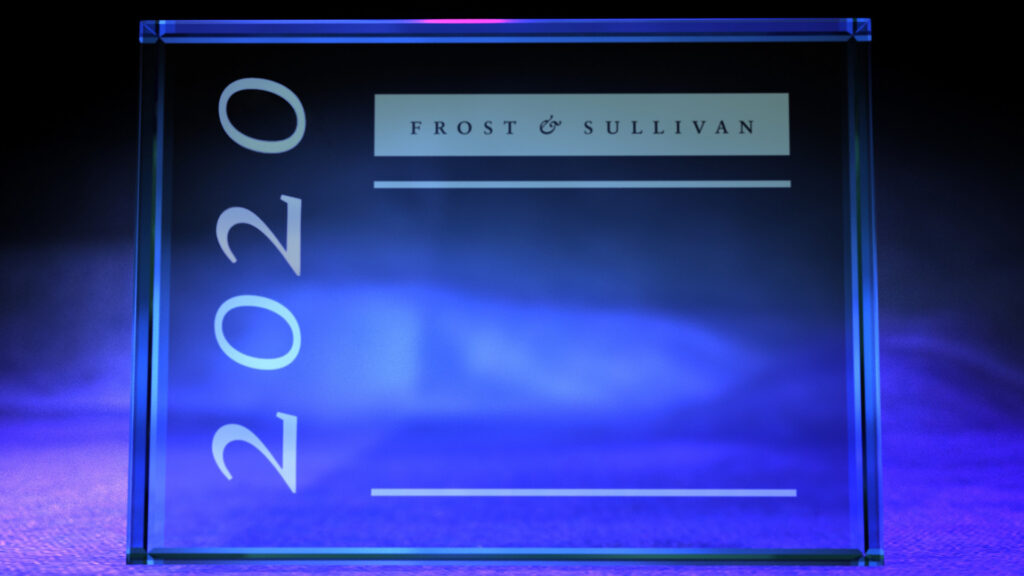 "The bank has used the customer experience framework of process, space, and people in its digitization process, bridging offline with online to deliver a seamless customer experience," said Frost & Sullivan.
Furthermore, the firm recognizes of UnionBank's leverage of artificial intelligence (AI) and 5G technology to better anticipate customer preference and behavior.
"UnionBank has ramped up its digitization efforts in the past few years. A customizable system, self-service options, and personified robot assistant are among the digital options available to customers, half of whom now transact digitally. The bank also became the first in the Philippines to launch the smart branch leveraging 5G technology for seamless connectivity with internet of things (IoT)-enabled services," said Edurra Talib, senior research analyst for Frost & Sullivan.