Jakarta, Indonesia – Tech giant Microsoft and Indonesian e-commerce platform Bukalapak have announced a new strategic partnership to reshape the e-commerce scene in the country.
Within the parameters of the partnership, Microsoft will invest for Bukalapak, while the local e-commerce platform will make sure it will use Microsoft Azure as its preferred cloud platform. Furthermore, the recently-forged partnership would also mean solving the digital gap in the country and training Bukalapak merchants and employees for much-needed digital skills in the e-commerce scene.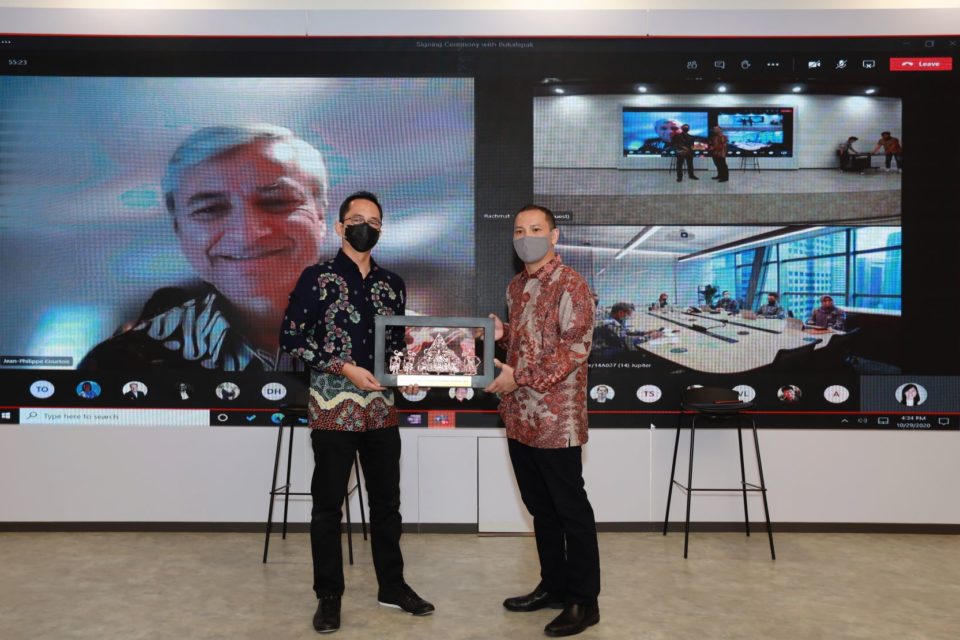 "This partnership signals a deep collaboration with Microsoft on an array of technology projects that will transform the technology-driven commerce solutions and operations solution and operations in Indonesia," said Rachmat Kaimuddin, CEO of Bukalapak.
Haris Izmee, President Director of Microsoft Indonesia also commented, "Through this partnership, merchants and consumers will have more efficient and reliable buying and selling experiences, which in turn, creates business resilience and helps accelerate growth in the Indonesian digital economy."
The recent partnership is in line with Bukalapak's mission of broadening Indonesia's awareness of the digital world by providing services such as financial services, payment options, and credit services.