Sydney, Australia – Tech giant Microsoft recently signed an exclusive deal with Australia-based immersive media company Imagine Room to launch the first Mixed Reality Capture studio in the country.
With features that include 106 cameras to capture holographic and 3D-video performance, the studio establishes immersive experiences for virtual reality (VR), augmented reality (AR), and spatial computing. Furthermore, the studio's capabilities also host applications that are suitable for modern capture of human performance, which can be used for brand marketing applications.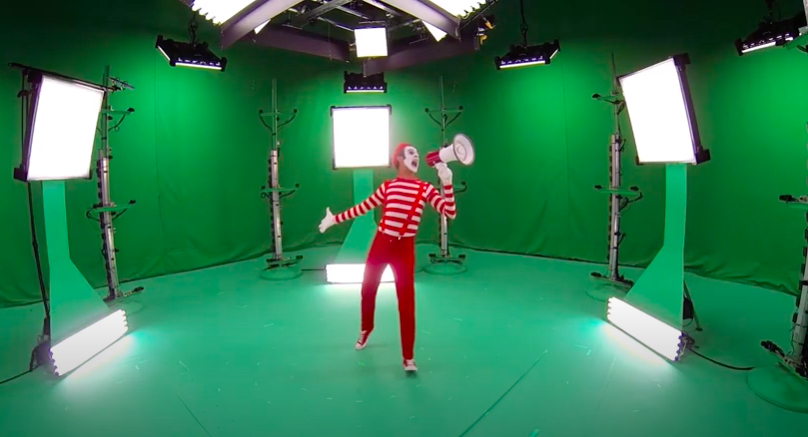 For Paul Wiley, chief operating officer at Imagine Room Group, the recent collaboration means solving the issue of providing more authentic human experiences in terms of storytelling and virtual engagements.
"Our Microsoft-powered stage will move the needle in terms of how Australian producers think about shooting content and storytelling. COVID-19 made virtual engagements and platforms ubiquitous and Volumetric Capture solves many long-standing problems associated with adding authentic human performance into these environments. We are currently collaborating with cross-sector businesses and taking pre-bookings ahead of the studio's launch at the end of year," Wiley said.
David Whitaker, executive chair of Imagine Room Group added, "This agreement with Microsoft opens up significant opportunities for partnerships from enterprise training to film production and content marketing. We see massive growth potential across mixed and virtual reality headsets, mobile-first activations, 5G-powered browser AR, and immersive media production. Our unique studio will be a massive boon for the Australian content sector."
First launched in 2018, Imagine Room aims to provide interactive media partnerships across Australia by means of their AR/VR immersive content and platforms.
"We are delighted to partner with Imagine Room to bring this technology to the Australian market. Paul and his team really impressed us with their vision for the future of content production. We share their passion for volumetric content and immersive experiences as a means to engage and connect people more deeply," Steve Sullivan, general manager of Microsoft Mixed Reality Capture Studios stated.