Singapore – Singapore's National Heritage Board (NHB) has unveiled a revitalized brand and digital experience for its platform Roots, and independent creative agency The Secret Little Agency or TSLA is the creative brains behind the fresh highly aesthetic visual identity.
NHB is Singapore's dedicated organization for the preservation of its cultural heritage and in 2016, it launched Roots.gov.sg to provide added avenue and to digitize its heritage to make easier and closer the access for nationals on cultural assets.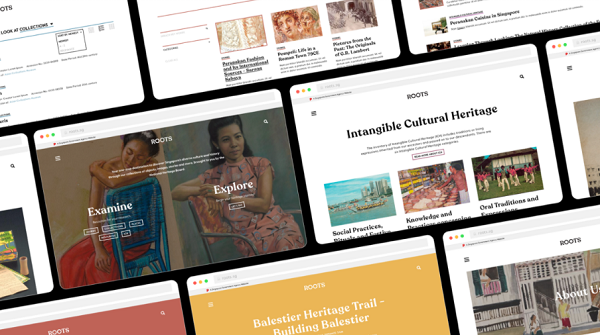 The brand and user experience (UX) revamp was done in celebration of Roots' 5th anniversary. TSLA pored over the site's original web pages, conducting multiple focus groups across different user profiles to organize over 120,000 pieces of content into intuitive categories with the objective to improve delivery of content and facilitate a better user journey on the portal.
According to Norfaiz Noeryamin, manager for NHB's Strategic Communications & Digital division, the revamped Roots.gov.sg is designed to be a one-stop digital concierge that brings together content from across its line of heritage programs – its 'National Collection', 'Heritage Trails' and 'National Monuments' and other intangible cultural heritage from its inventory. The portal will also be integrating resources from other platforms like the National Library Board's Infopedia and the Esplanade's Offstage websites to facilitate information gathering. 
"With these enhancements, it is now easier than ever for everyone to discover the depth and breadth of Singapore's heritage," said Noeryamin.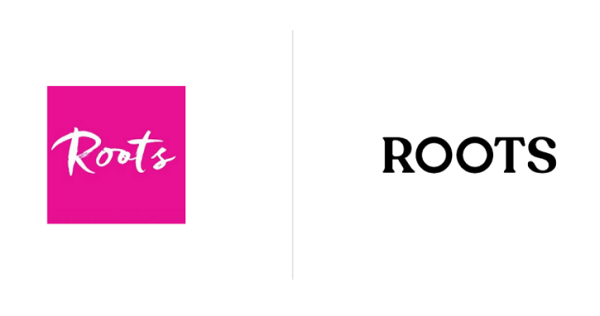 Aside from the general UX and UI (user interface), TSLA also improved the platform's ontology functions where the remit also extended to integrated marketing. 
"You're going through every artifact, article, photograph, and piece of content thinking there is so much here, and yet, Singapore is still in its infancy compared to older civilizations. To be able to build our Roots right and redesign how all generations access this treasure trove of heritage was an incredible experience for us," said a spokesperson from TSLA Design.