Singapore – EZ-Link, one of the first to offer prepaid card payment in Singapore, has taken a major rebranding, at the same time, unveils new app enhancements to go in tandem with its new brand identity.
The branding comes as EZ-Link marks its 18th year in the market, having started in 2002. The product now carries the new brand direction "For Life's Little Wins" to underscore the brand's mission of "eliminating hassle and enabling possibilities for customers in their 'little' daily financial routines."
For the new direction, the company has adopted a new logo and refreshed both its corporate website and EZ-Link app.
Still sporting the same cool colors of blue and green, the new logo now takes a brighter palette with a cleaner font – breaking off of the old one's edgy typeface.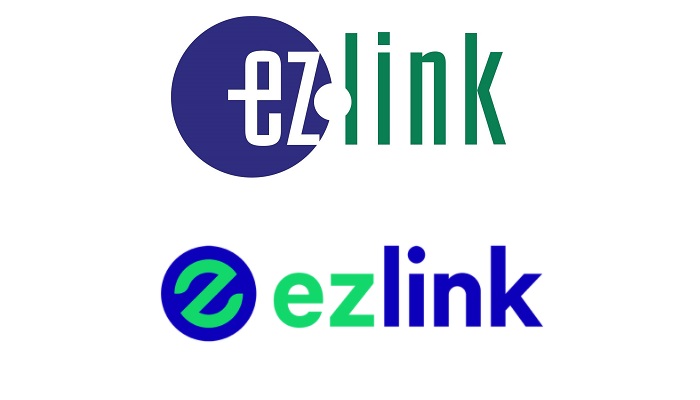 The more striking and almost neon hue is now adapted to both its website and app. The brand's app also used to display sharp-edged navigation boxes, whereas, in the new one, edges have been carved and assigned more pastel hues.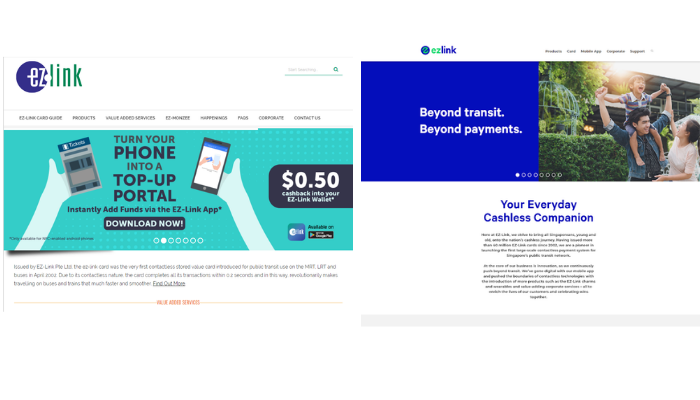 The company said the new visual identity "reflects [its] renewed focus on digital transformation, while still maintaining key elements that have become strongly associated with the brand."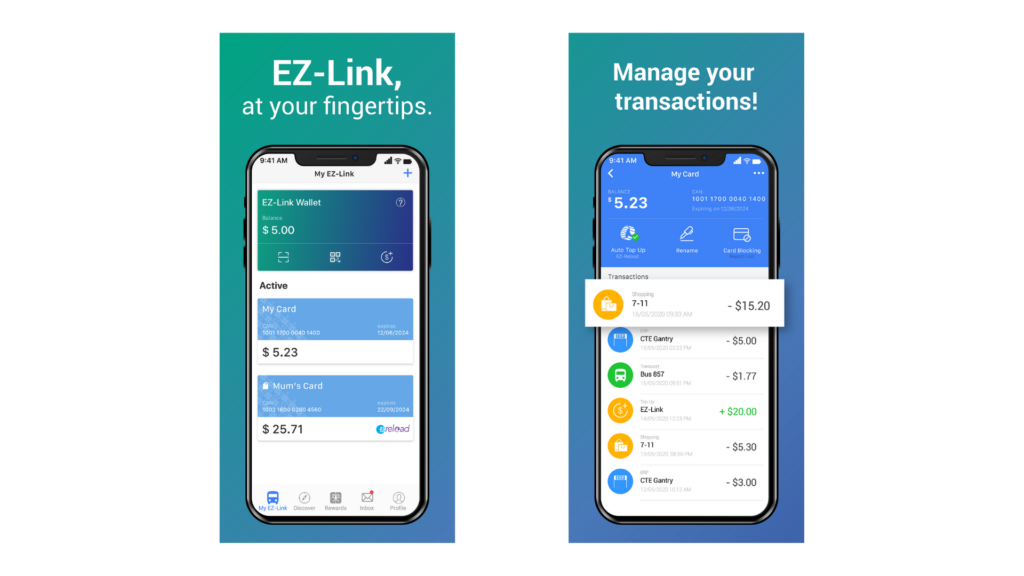 For the past 18 years, EZ-Link has been a trusted local brand and an integral part of many Singaporean's daily lives. However, a lot has changed since we launched the first EZ-Link card almost two decades ago. Consumers' lifestyles have evolved and the world is set on its path to a digital future

Nicholas Lee, CEO at EZ-Link
To kick off the brand refresh, EZ-Link has launched its enhanced mobile EZ-Link Wallet, which is now integrated with EZ-Link's Rewards program.
Introduced at the start of this year, the EZ-Link Wallet can be used at local merchants that accept e-payments via the Singapore Quick Response Code (SGQR), Singapore's unified QR label.
With the integration, users are offered a new avenue to earn and accumulate points that can be redeemed for benefits from over 200 EZ-Link Rewards merchants. Similar to EZ-Link card transactions, every S$0.10 spent on the EZ-Link Wallet will earn one point.
In addition, Android and iOS users can now top-up their EZ-Link cards anytime and on the go via the EZ-Link Wallet, and receive direct cashback and reward credits in their accounts when they spend with the e-wallet.
With the latest upgrade, EZ-Link said it aims to deliver a more seamless and rewarding experience for users' transport and retail transactions.
Lee said, "As we push forward in our digitalization journey, we must always put people at the heart of our innovation. This is in line with our new brand direction, which is rooted in the belief that our everyday life is lived in small moments that can be turned into little wins."
In accordance with its branding move and to better differentiate its offerings, EZ-Link's new and existing products will now be housed under three sub-brands: EZ-Link Rewards, EZ-Link Wallet, and former EZ-Pay, EZ-Link Motoring, which is the brand's upcoming solution for electronic toll and parking payments.