Sweden – Another mark of the digital takeover – global furniture brand IKEA has announced that it will cease publishing its iconic furniture catalog after seven decades of printing.
When digital channels started settling in as the norm, waves of publishing brands has migrated its physical assets, and IKEA is the latest one to make the switch.
It hasn't been long since the brand reached a distribution high of its catalog, which is a total of 200 million copies in 2016, distributed in different languages to more than 50 markets, but IKEA says "times are changing" and it has "become more digital and accessible while embracing new ways to connect with more people."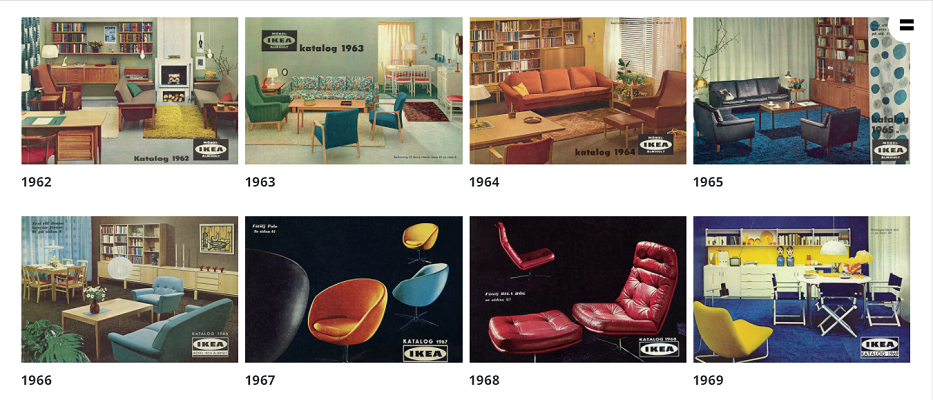 The catalog, which was first put together in 1951 has grown to be more than a brochure of its products, eventually becoming an inspiration for people to spruce up and redecorate their spaces.
For both customers and co-workers, the IKEA Catalog is a publication that brings a lot of emotions, memories and joy. For 70 years, it has been one of our most unique and iconic products, which has inspired billions of people across the world.

Konrad Grüss, managing director at IKEA's worldwide franchisor Inter IKEA Systems B.V.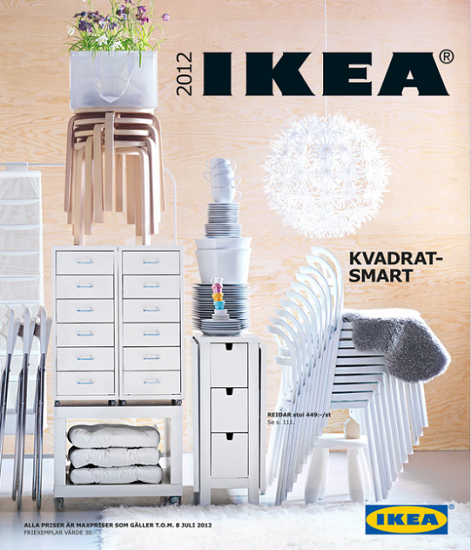 In a press release, IKEA revealed it was its global franchisor Inter IKEA Systems B.V. which ultimately made the 'emotional but rational decision' to phase out the catalog, owing it to the changes in customer behavior and media consumption.
"Turning the page with our beloved catalog is in fact a natural process since media consumption and customer behaviors have changed. In order to reach and interact with the many people, we will keep inspiring with our home furnishing solutions in new ways," added Grüss.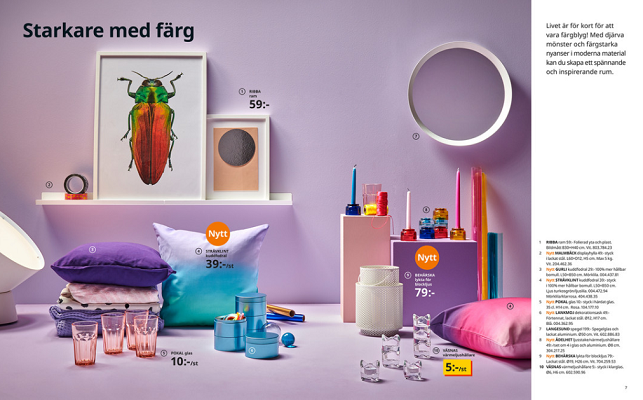 The decision goes hand-in-hand with the ongoing transformation of IKEA to becoming more digital, where the company said it is continually improving its digital services and launching new apps for a better experience.
While the catalog will no longer run, for its last tribute, the brand will be preparing a book filled with home furnishing inspiration and knowledge, slated for 2021.
Fans can also still access digital versions of the past catalogs through its digital museum, where copies trailing back to the first ever issue in 1951 can be accessed.