Hong Kong – Travel has been and is continuously being restricted in the name of safety precautions amid the pandemic, and people are raring to relish their wanderlust, where one of the top reasons is to be able to reconnect with friends.
Across age brackets, Gen Zs in APAC feel the unhappiest about limited travel for social reconnect, with 85% in the region, according to a survey by travel and leisure booking platform Klook and marketing research firm YouGov. This was followed by Millennials in the region (86%), Gen Xs (81%), and Baby Boomers (77%).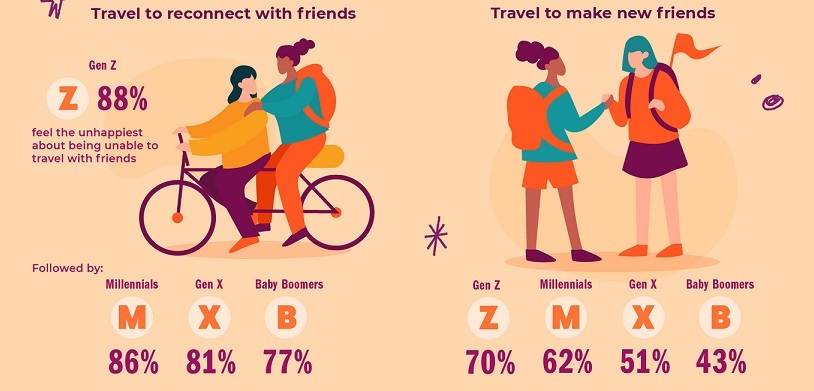 Respondents across APAC were also found to used to use travel to make new friends, where more than half, or 60%, stated they resent not being able to do such in the middle of limited travel. Similarly, Gen Zs accounted for the majority of this group with 70%, which doesn't come as a surprise with the generation known to value social currency the most.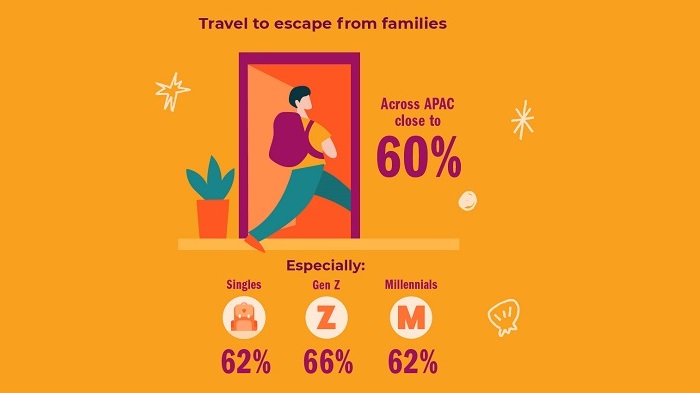 The study also showed that people want to resume traveling to be able to "escape their from families." Gen Zs and millennials feel strongly about this with 66% and 62% respectively, which can be attributed to months-long confinement with family members during lockdowns.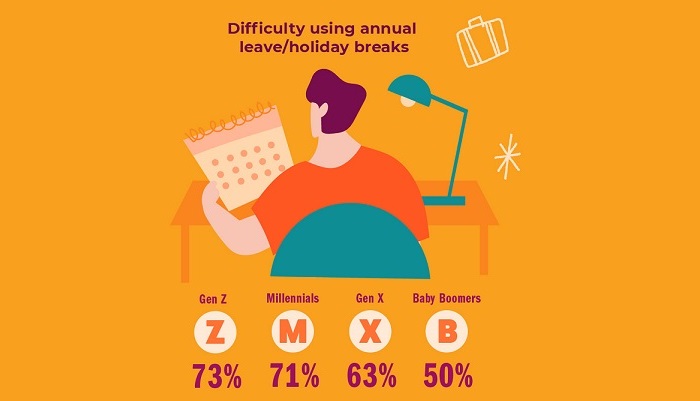 Due to lower confidence in traveling and stricter cross-border clearances, the study also found that people are extra careful in spending their vacation leaves at work. Respondents revealed they are having difficulty in using their annual leave or holiday breaks without feeling like they are "wasting it," which is especially true for Gen Zs (73%) and Millennials (71%).
Having unearthed such insights, Klook coins the term "Wanderlost," which it refers to as the longing for travel.
Its Vice President for APAC Marketing Marcus Yong said, "From wanderlust to wanderlost, people unmistakably miss traveling this 2020 and are keen to scratch that travel itch. Despite international travel restrictions, we can still easily remedy our 'wanderlost symptoms' with the endless things-to-do in our own backyard."