New Delhi, India – Message and communications service mTalkz has appointed Abhishek Prakash as its new vice president for business development, where he will be responsible for revenue growth and solution sales of the company.
Prior to joining mTalkz, he has experience working as a project manager for IT services company HCL America, solutions leader for IT consultancy Wipro Technologies, and more recently as a client solution executive for management consulting company IBM.
"We are in an exciting time and Digital convergence is going through the next level of discovery. We are going to see some amazing cases and integrations being made possible with the help of the messaging products. A more sensible and rich way of customer engagement is going to emerge and we at mTalkz, look forward to becoming a unicorn in the next 3 years," Prakash stated.
Meanwhile, Shelly Prakash, CEO of mTalkz, said, "Our industry is all about engaging with large corporate businesses and enabling new possibilities. Abhishek comes in as a reputed sales leader, and his experience in multiple industries like Banking, Retail, Petroleum, Insurance, Telecom, FMCG and Technology will help us to continue to grow at five times per year."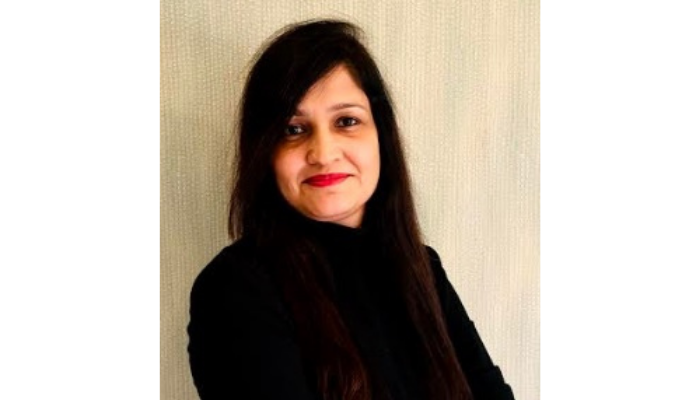 She added, "We are expanding our technology offerings and working on creating a rich platform to enable multiple integrations through messaging and AI-driven conversations. In the coming months, the market will see some interesting service products getting launched from our stable. We also look forward to launching the mTalkz brand in overseas markets shortly."
Aside from its SMS services, mTalkz also provides high priority routes for critical OTP messaging, customer segmentation through link tracking, multilanguage upload, as well as split and schedule message campaigns, ergonomic interface and transparent reporting, and customer profiling/control.