Singapore – After a four-month-long pitching process, Grey's Singapore arm Grey Group Singapore (Grey) has won the appointment of insurance company FWD Singapore as its lead agency, battling out 18 other agencies.
The deal is inked to span 12 months, with the option to extend for another year, and charges Grey with the management of all of FWD Singapore's integrated and creative campaigns. The partnership will also see Grey offering its strategic counsel and advice on brand strategy to the company.
FWD Singapore is part of FWD group which spans Asia such as in Hong Kong & Macau, countries Thailand, Indonesia, and the Philippines, offering life and medical insurance, as well as general insurance, and employee benefits.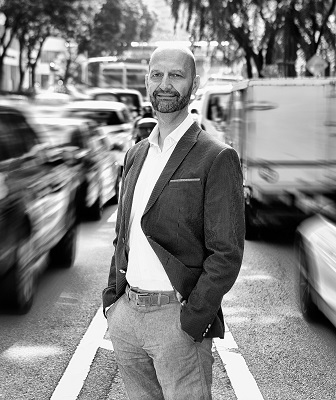 Taking over the mantle from incumbent DDB Asia Pacific, Grey Group Singapore's CEO Konstantin Popovic said, "We are absolutely thrilled and honored to become part of FWD's next growth phase. The brand's pioneering spirit and ongoing commitment to innovation present tremendous creative opportunities."
"Coinciding with how this category could transform for the better in an ever-changing, fast-paced world, we can't wait to create famously effective campaigns together," added Popovic.
Just recently, Grey has launched a new division, Grey Commerce Collective SEA, which saw the consolidation of Grey Singapore's Shopper marketing arm to the collective.