Hong Kong – Insurance group FWD is launching a podcast series titled 'Changing the way people feel about insurance…with FWD', in an aim to freshen peoples' perspective towards insurance.
The podcast will offer insights into FWD's innovative approach and areas of expertise as well as the exciting trends in Asia's dynamic insurance industry by means of expertise from FWD's leadership team across Asia.
Its CEO, Huynh Thanh Phong is the first guest for the pilot episode of FWD's podcast series. The episode centered around his personal philosophy that inspired his work, revealing what his customers have taught him, and describes how FWD is taking a new approach to a legacy industry.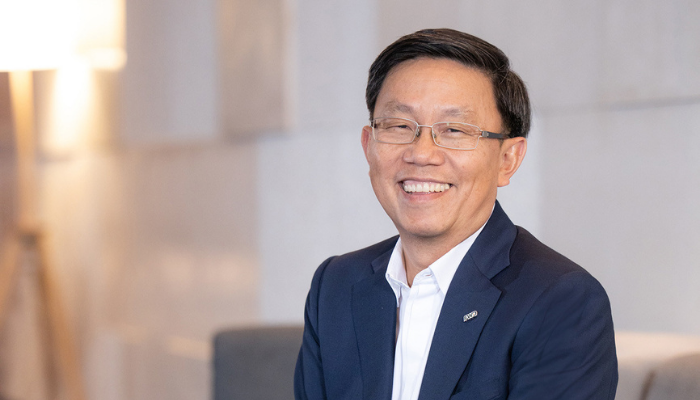 Hosted by broadcast journalist and writer Fiona Mattesini from podcast production group The Podcast People, FWD's future podcast episodes will be focused on FWD's customers, business partners, and employees and will cover topics ranging from FWD's brand and culture, to its customer-led approach, to technologies and industry trends that are driving business initiatives.
"We're delighted to announce our first-ever podcast series which is designed to bring powerful stories and helpful insights and information to our customers, partners, and employees located all across Asia. FWD is a digital-first insurer that prides itself on innovation, so launching a unique and educational podcast is a very logical step and aligns with our ambition to engage and inspire our customers in new and exciting ways," said Azim Mithani, FWD chief of staff.
He added, "Today's audiences are looking for original, on-demand content that sheds new light on old topics. This is exactly what our new podcast series is all about and we hope it will allow us to illuminate trends and leading-edge solutions in insurance to our audiences throughout Asia."
Meanwhile, Bernadette Stevens, FWD Vice President for Brand and Marketing, said, "Our new podcast series will enable us to start a fresh conversation in what is a largely unoccupied space in the Asian insurance industry. Our aim is to stimulate interest in insurance and explain complicated subject matters in a creative and accessible way. At the same time, we are providing access to deeply candid conversations with FWD executives that illustrate exactly why we're different and ahead of the curve, and ultimately changing the way people feel about insurance."
FWD's future podcast episodes will be released every two weeks, and are available on online platforms Apple Podcasts, Stitcher, and Spotify.