Singapore – Joanna Ong-Ash, Singaporean insurance company AIA's head of brand and corporate communications, has recently parted ways with the company after a decade of service to set up her own communications practice, Bravery Communications.
In AIA, Ash was responsible for handling all aspects of strategic brand management and integrated marketing communications as well as the company's corporate communications and public and media relations.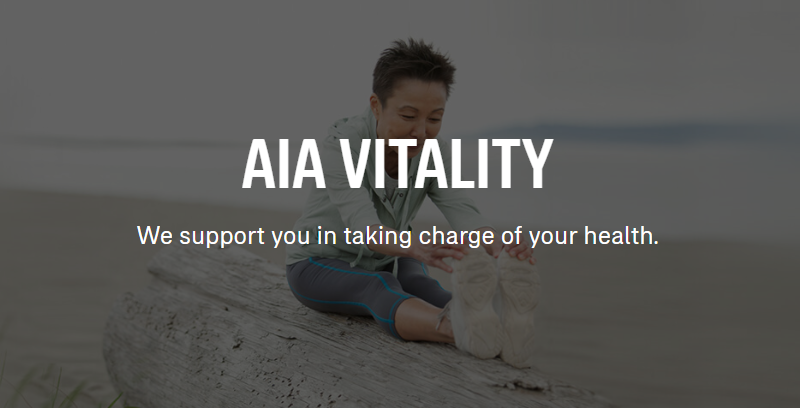 Some of her notable projects included spearheading the launch of AIA Vitality in 2013, which was then Singapore's first comprehensive wellness program. Ash was also the communications lead who launched AIA's first-in-market critical illness plan for those with Type II diabetics and pre-diabetics, and the first-in-market critical illness plan of AIA that covers mental health conditions as part of AIA's centennial celebrations in 2019.
Her fresh entrepreneurial move also marks her exit from corporate life. Ash has more than 20 years of marketing expertise under her belt, working for several notable brands such as financial services American Express and Mastercard, Singapore-headquartered multinational bank UOB, and insurance company Aviva.
Speaking to MARKETECH APAC, Ash said, "I am passionate about growing brands that engage. I believe that developing a strong, compelling narrative is critical to [developing] a brand [that] is relatable and loved – just as clients hire agencies they look forward to working with, people [buying] products and services from brands they like."
Ash further said, "This is the foundation [with] which I am establishing my own communications consultancy. Having spent the last 25 years shaping global brands on the other side, I recognize the importance of the brand to drive business outcomes and this is what I look to do for my clients."
Ash officially assumes the title of director at Bravery Communications. With a trademark hashtag #BeBrave right off the bat, the new agency will be delivering to brands an array of marketing and creative services such as in brand, communications, marketing, PR, and content as well as crisis management, and content strategy.
Aside from the new marketing agency, Ash has concurrently been appointed as the consulting lead in Singapore, for Hong Kong-based marketing consultancy Neon Leaders as part of its expansion plans in the region.