Singapore – A new exclusive partnership has been formed between ad platforms AdColony and Anzu.io, which entails AdColony to offer Anzu.io's in-blend advertising solutions across both video and display to brands and agencies within the Asia Pacific.
The new partnership now allows seamless advertising to games such as custom-paint Formula One race cars or virtual perimeter of an in-game football studio, where brands can now create deeper levels of engagement with the gaming community.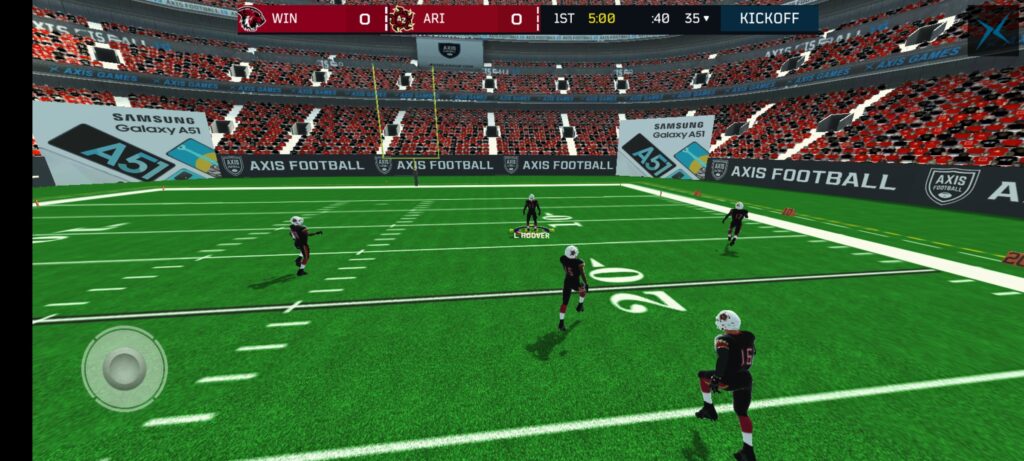 Alongside the partnership is a suite of industry tools, which includes campaign effectiveness measurement, fraud prevention, and ad verification for the first time to bring to fruition the in-game advertising integration.
According to their press release, more than 1.5 billion consumers in Asia Pacific are gamers, where70 percent play games daily on their mobiles. Furthermore, 40 percent claim to play more games since the COVID-19 outbreak.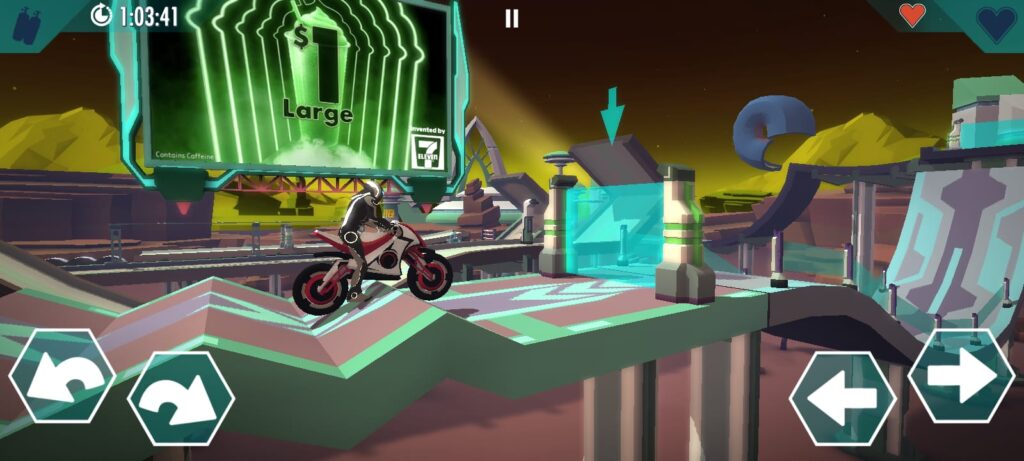 "We passionately believe that gaming is the new and improved social media for marketers in terms of connecting with consumers at scale. This opportunity has been accelerated in recent months with the pandemic, and 2020 has seen an enormous uplift in the demand for new solutions for brands to reach gaming audiences," said Tom Simpson, AdColony's senior vice president for APAC.
He also added, "This partnership allows AdColony's expertise in APAC markets to combine with Anzu's global-leading blended in-game ad technology to offer a unique solution for brands to connect with consumers seamlessly in and around their favorite games. We look forward to pioneering new marketing offerings for our clients and delivering great work across APAC."

Anzu's CEO and Co-founder Itamar Benedy commented, "APAC is really the epicenter of worldwide gaming, and Anzu is thrilled to bring the combination of our programmatic in-game advertising experience with AdColony's offerings to the region. This partnership represents a major opportunity for advertisers who are ready and eager to reach these ultra-engaged audiences."