Singapore – Following a management buyout, the Singapore arm of global marketing agency, The Mango Agency, has rebranded to Upcycle Communications.
Before the change, The Mango Agency, following its global branding, speaks of itself as an international lifestyle and travel communications agency; a specialist in shaping brands in the lifestyle and travel industry. This time, it says the new Upcycle Communications is an independent agency that "effects change for the better through transformational communications."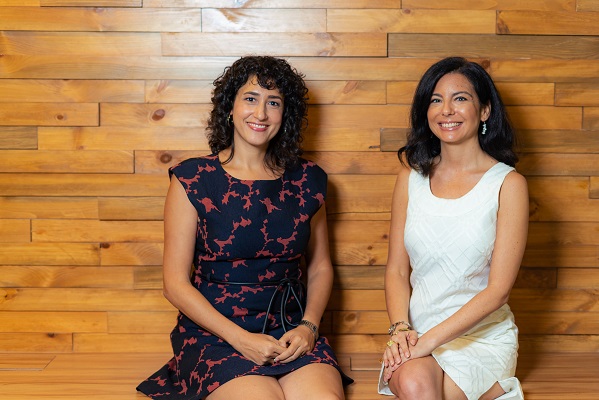 Managing Director Jennifer Dembitz and Director Andrea Seifert are partners in the business. The full team has been retained throughout 2020 and during the transition to Upcycle.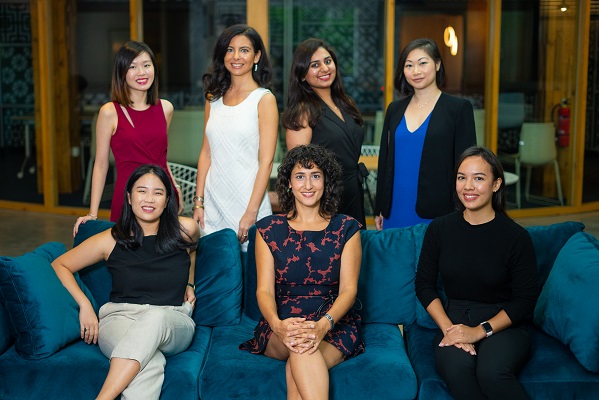 The agency's client roster consists of heritage brands as well as growing startups, including names in F&B and plant-based protein alternatives, sustainability brands, and internationally renowned names in hospitality and tourism. Current clients include Trip.com, Green Monday, Eat JUST, Häagen-Dazs, and Visit Monaco, among others.
The agency's service offering includes media relations, social media strategy, and content creation, as well as partnership marketing, brand development, thought leadership, copywriting, events, and internal communications.
Dembitz said, "Upcycling is the process of creatively transforming existing materials into something of greater value. Throughout 2020, countless individuals and businesses around the world pivoted to develop creative new business solutions. As we diversified our own practice towards communicating purpose and mission, we were inspired by the ethos of upcycling.
"Regardless of sector, we tailor communications solutions directly to business needs, providing meaningful, smartly crafted strategies that make an impact and create value," added Dembitz.
Seifert commented, "Our international team leverages both a global mindset and strong local experience, which allows us to think big picture yet suggest achievable, creative ideas that are relevant locally and regionally in the post-Covid climate."