Singapore – UK-based fintech company Revolut in Singapore has recently announced the launch of two features in their platform: the Revolut Web App and Revolut account top-up via bank transfer.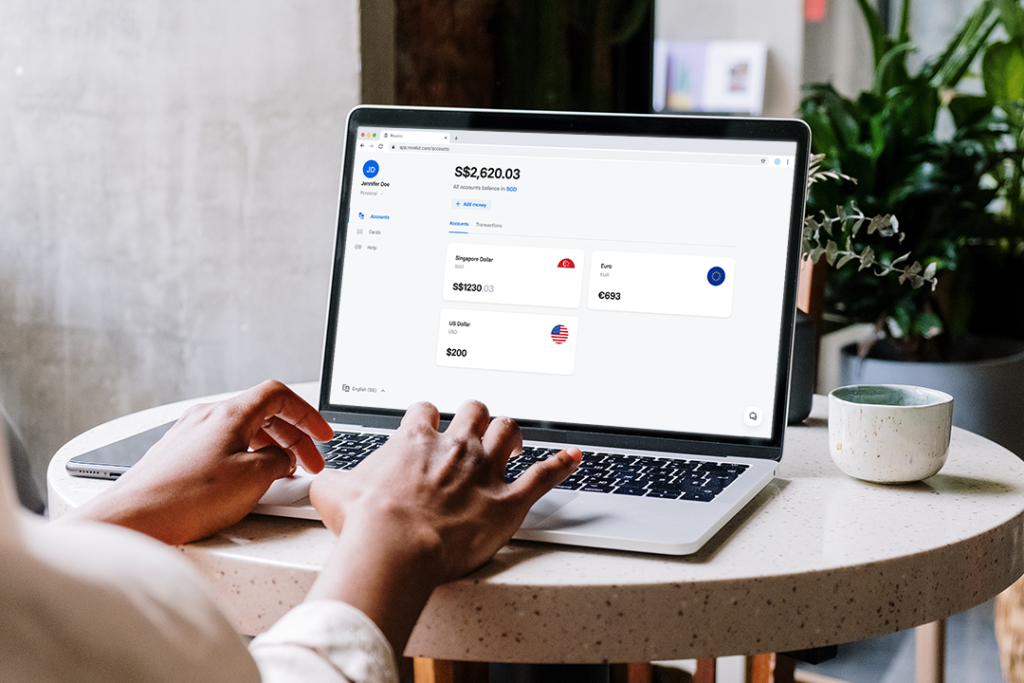 The first one, Revolut Web App, now allows users to log in to their Revolut account via their desktops or laptops. Users signing in through the web app are protected by Two-Factor authentication (2FA), and can also overview transactions, freeze or unfreeze cards, block their PIN, and top up their account via bank transfer, debit or credit card, or via Apple Pay.
Commenting on the new launch, Revolut CEO and founder Nik Storonsky said, ""Account access through a browser is highly requested by our customers, so we're delighted to have built a safe and convenient web app that everyone can use when they need it. Our customers can now access their money anywhere and at any time, even if they don't have their phone or card, or if they simply prefer checking their account from a computer. It's great to have the extra convenience and flexibility of an online option."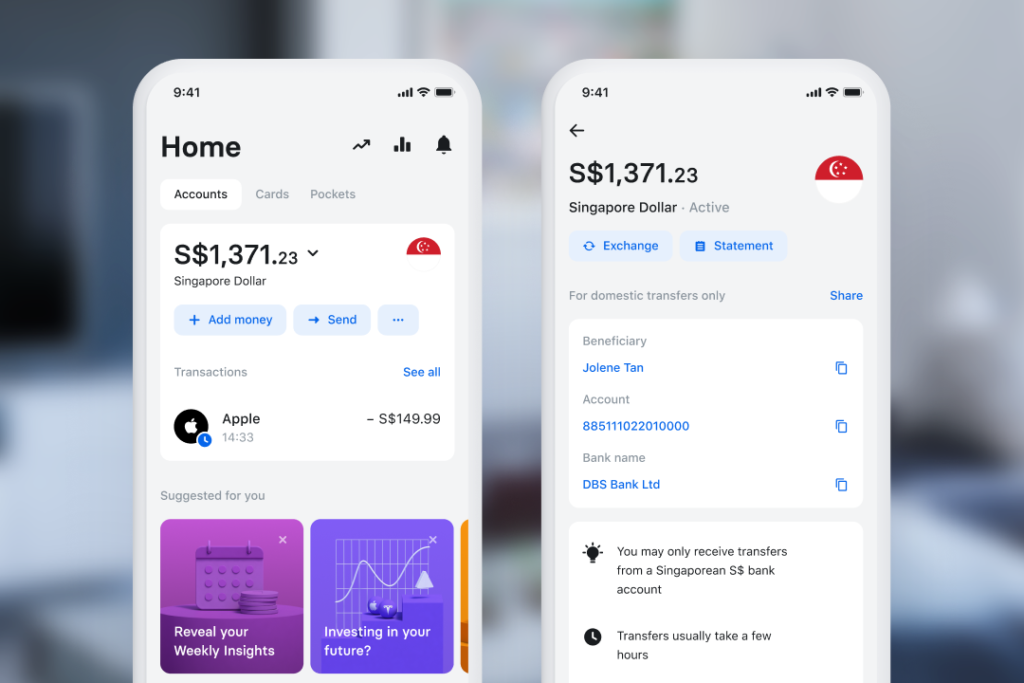 Meanwhile, Revolut has also partnered with DBS Bank in Singapore in enabling its customers to top up their wallets via bank transfers. With the new partnership, Revolut is able to assign a unique 15-digit virtual account number to each customer in Singapore, in which the customer transfers money to their virtual account from their bank, and the amount is reflected in their Revolut app.
James Shanahan, CEO of Revolut Singapore, said, "The goal here is to enable customers to manage their money in a way they find most convenient for their lifestyles. With virtual accounts, Revolut Singapore is able to collect payments from a large number of customers and still easily keep track of their transfers. This process will give our customers peace of mind, thereby improving overall user experience."
Head of Growth at Revolut Singapore Pam Chuang also commented, "Topping up via your local bank account is fast and convenient. With the virtual account feature, Revolut is, once more, able to help our customers better manage their money. When we introduce new wealth and money-management products, this will give our customers visibility of how they are using their money."