New Delhi, India – As part of the fast-food chain's commitment to bringing their in-house meals at a 'great value', the Indian arm of McDonald's has launched a new combo offer called #MatchedByYou, where customers are able to add Coke or Fries at @ Rs. 45 with select McDonald's menu items. The promo is for a limited time for branches in North and East India.
With this, the fast-food brand has launched a new mini-series, conceptualized together with advertising company DDB Mudra Group, where it humanizes the combo offer through a story about a love triangle between the Burger (aka Buggy), the Fries (aka Freya), and the Coke (aka Kiara), and viewers would have to decide which combo wins the popular vote. 
"We know that many of today's customers are looking for value for money options for the food they crave. The #MatchedByYou offer is the latest way we want our customers to enjoy their favorite meal served hot and fresh at an affordable price," said Robert Hunghanfoo, head of Connaught Plaza Restaurants, which operates McDonald's franchises in North and East India.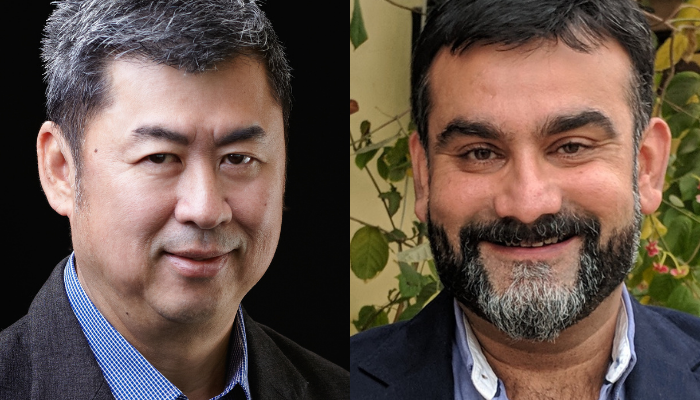 Speaking about the mini-series concept, Ashutosh Sawhney, managing partner for North India at DDB Mudra Group, said, "In a first of its kind sales-driven mini-series, McDonald's is giving the remote to its consumers so they can play match-makers. #MatchedByYou is a unique campaign where people show their love for the sides they prefer and end up completing the burger's love story. Backed by sales and consumer preference, the story will move forward to reveal what happens next in this love affair."