Kuala Lumpur, Malaysia – Social media engagement agency Fotobox has announced its new immersive division 'Conten.T', short for content technology, to bring digital engagement offerings to retailers.
Conten.T will stride into immersive technology productions, which include augmented reality (AR), virtual reality (VR), mixed reality (MR), gamification, and mobile-based technology to help brands create experiences to reach consumers at home, especially relevant following the COVID-19 pandemic.
Fotobox's Conten.T has expanded the brand portfolio it has worked with for immersive ad experience, including brands such as Korean beauty brand Mamonde, sportswear Adidas, Coach, Gucci, Calvin Klein, Ferragamo, Hendricks Gin, and Scotch whiskey brand Glenfiddich.
"Having predicted a growing trend in immersive technology even before COVID-19, the adoption of immersive exploration was accelerated by the shift of digital-centric consumers largely caused by the pandemic. The launch of Conten.T has proven to be a step in the right direction as industries are beginning to see the increasing need to craft their own experiences digitally," said Jason Ang (pictured), founder, and managing director for Fotobox.
For instance, collaboration with Mamonde's revolves around the creation of a virtual retail experience by allowing users to enter a hyper-realistic virtual environment just by scanning a QR code. Within it, one can explore featured rooms and learn about the brand's products besides chancing upon surprises in a few corners for users to redeem prizes and free samples. By partnering with an e-commerce site, consumers have the option to add products to buy.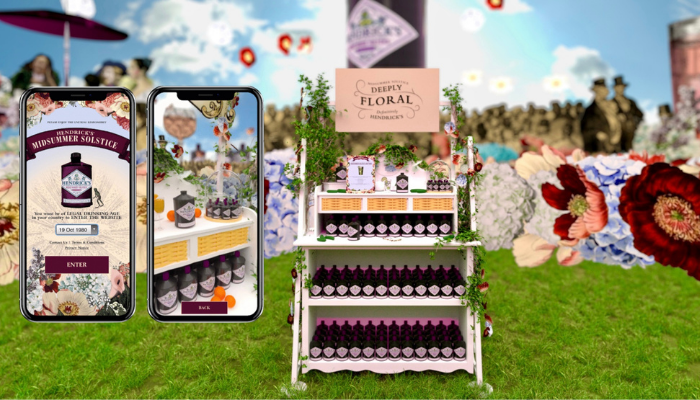 "This is all experienced through mobile phones – no apps, no downloads – just scan a QR code and experience through your mobile browsers, and customers have access to this in the comfort from their home," Ang commented.
With Adidas meanwhile, Conten.T's latest work revolves around AR, which allows customers in Adidas' largest brand center in Malaysia to experience the athletes on the move on an AR journey that leads one to the store at Pavilion Kuala Lumpur.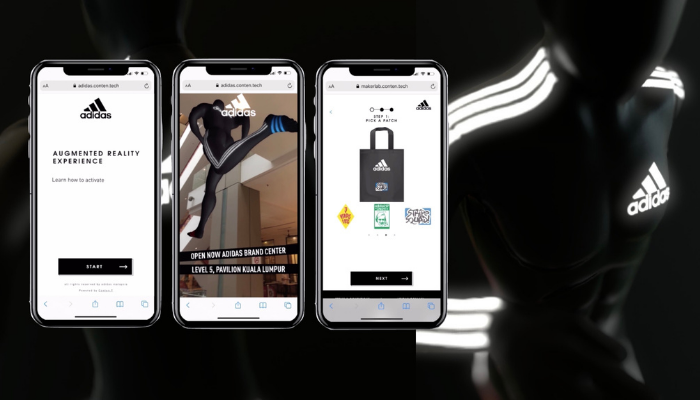 "It is an exciting time for brands to steer into digital experience – not just on the grounds of the shift in consumer behavior but also in reference to the accessibility to technology. Fotobox believes that when one door shuts on physical retail, another opens into a new digital world; one that can reach today's tech savvy consumers in an impactful, emotional, and interactive way," he added.
Fotobox's presence expands beyond Malaysia, including Singapore, South Korea, and Hong Kong, with brands ranging from fashion retail, beauty and cosmetics, the fast-moving consumer goods (FMCG) and other consumer-based industries.
"Digital & Hybrid experiences are here to stay, we aim to become the technology partner every brand needs to venture into offline and online immersive engagements in SEA and APAC, as more and more younger, tech savvy consumers don't want to be advertised to. They want to be part of the brand experience." Ang concluded.