Singapore – Local-based tech player REVEZ Corp. is diversifying its mediatech scope in Singapore by acquiring digital media operator PGK Digital to create greater value for digital out-of-home (DOOH) advertising networks and other media networks.
With this recent partnership, REVEZ will integrate its long-running service of experiential technology to PGK's existing digital media networks. Integrations such as virtual reality (VR), augmented reality (AR), artificial intelligence (AI) and advanced interactivity are some of REVEZ's current mediatech offerings. On the other hand, PGK's large media presence and ownership of one the country's largest DOOH networks will help capture the attention of consumers and strengthen the advert's message.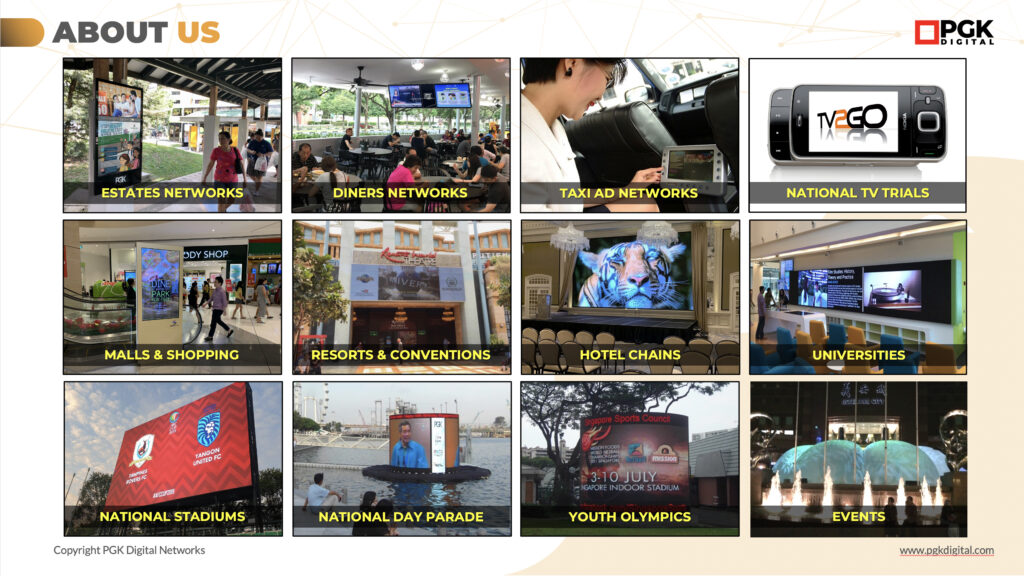 For Victor Neo, Group CEO of REVEZ Corporation, the recent acquisition roots from PGK's long run in the media industry and how its reputation stands in being a well-known firm in the industry.
"This partnership kicks off a very exciting journey as we disrupt the Mediatech landscape with our performance-driven and Creativetech solutions. Together, we want to transform the digital advertising and DOOH media landscape in more markets and grow the company's footprints globally," Neo stated.
As both offices are headquartered in Singapore, both companies will have exchange on industry experiences and how both strategies from each company can be merged towards unified, long-lasting campaigns.
"The partnership between PGK with its established national media networks and REVEZ with its suite of cutting-edge creative solutions is a powerful differentiator setting us apart from other conventional media owners. Interactivity and Programmatic Advertising will be our next frontier to instantly bridge the gap between our outdoor messages and the millions of residents, professionals, shoppers and commuters we reach every day," Giulio Dorrucci, Founder and CEO of PGK Digital Networks said.