Australia – Australia's professional men's football league, Australian Professional Leagues (APL), has recently announced new hires, to take the helm of its marketing and sponsorships business as well as its digital development efforts and media rights.
Ant Hearne (picured left), former chief commercial officer at sports streaming service, Kayo, assumes the same role in APL; while, Michael Tange (pictured right), former strategy consultant at Rugby authority, Rugby Australia, is appointed to the position of Strategy and Digital Director.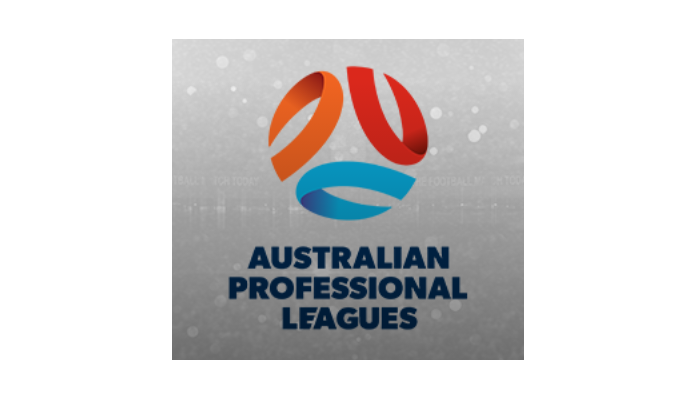 The appointments are the first of the ones to come ahead, following the league's announcement of the unbundling of four professional football leagues from Football Australia in December.
Hearne joins the team to set up and lead all commercial activities for APL, including user experience, marketing, and content, as well as sponsorships, rights negotiations, and other revenue opportunities.
Aside from Kayo, Hearne also stood as CCO to other streaming services of pay television company Foxtel such as BINGE, WatchAFL, and WatchNRL. His career in Australia, Asia, and the US incorporates senior marketing and commercial roles in telco, digital media, marketing tech, and sports entertainment.
Meanwhile, Tange is charged with leading strategy, digital development, and media rights for APL. He brings with him 15 years of experience managing global roles with sports, data, and technology companies. He joins from Nielsen Sports in New York where he spent a decade working on commercial strategy, broadcast, digital, and fan development with leading properties such as the NBA, NFL, MLB, PGA TOUR, and Major League Soccer.
"With full ownership of the four leagues, we have an ambitious vision for the growth of the game at every level. The new, expanded executive team [has] been tasked with unleashing the APL's commercial and entrepreneurial capabilities, and we now have a structure that will enable them to deliver the right outcomes for all of Australian football," said Paul Lederer, chair of APL.
Meanwhile, Hearne, the new CCO, reiterates the sport's growth opportunity in Australian sport, having twice as many participants as any other game in the country.
"It's now time to deliver commercial outcomes that will fuel the sustainable growth of the game. Our teams are playing exciting, fast-paced, uncompromising football in front of the most passionate fans and it's the APL's mission [to] take that direct-to-consumer in order to unlock the power of the fan and ultimately grow the whole game. It's going to be an exciting ride," said Hearne.
APL Commissioner Greg O'Rourke continues to lead the operational side of the business in conjunction with Deputy Commissioner Tracey Scott.