Manila, Philippines – Insurance company Manulife Philippines has released its share of New Year ad, holistically capturing 2020, and doing everyone a favor through its intimate full-year review of the challenging and eventful year that was. 
Titled 'Goodbye, Hello', Manulife's two-minute film ultimately defines the art of subtlety as it drops any brand mention or suggestive placement of insurance but in the credits scene. The film rather focused on 'life' itself, and the journey that has taken everyone on an unprecedented ride, from the eruption of the country's Taal Volcano at the beginning of the year down to the pandemic, moving everyone and everything to operate virtually.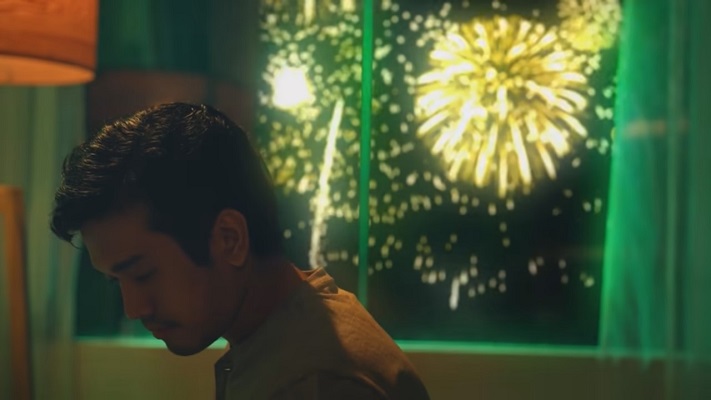 "The year 2020 taught us a lot of things. Because of the pandemic, our values and priorities have changed. We focused on the truly essential, and realized what we must do to make our loved ones feel cherished and protected," said Melissa Henson, senior vice president, and chief marketing officer of Manulife Philippines.
"The new year gives Filipinos the opportunity to look back and look ahead at the same time, and we at Manulife Philippines are determined as ever to be with them in every step of their financial journey. As our new digital film aptly puts it—when life stops, we keep going with you," added Henson.
The film is narrated through the story of one man Miguel and his Lola Nora, or grandma in Filipino. It takes viewers on a month-by-month review, touching on the trends that everyone has learned to normalize amid adapting to the lockdown in the pandemic – such as having more time to grow plants at home, shopping more items from e-commerce, and engaging in short video platform TikTok.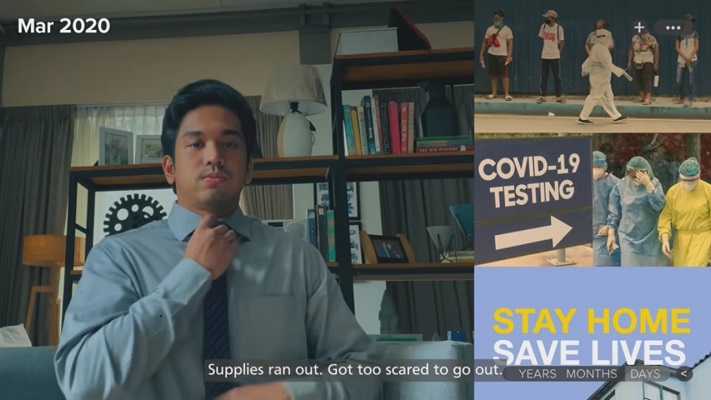 The short film was released on the company's YouTube and Facebook channels, where it currently has 400K views on the former. 
In the past year, Manulife Philippines has rolled out various initiatives, such as creating HealthFlex, a health insurance plan that enables customers to customize their health coverage based on their needs.