India – India's Paytm, financial services and e-commerce company, has unveiled its new year film, which showcases a culmination of how the brand's service has helped every Indian household through the challenging past year brought about by the pandemic.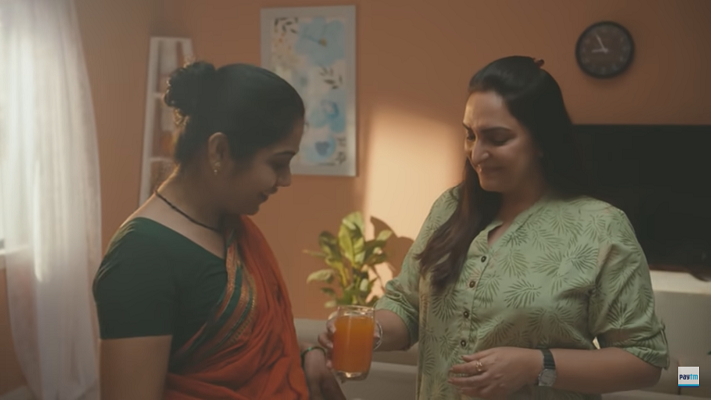 The film shows glimpses of its host of products and services that use digital technology aimed at improving consumers' lives, including instant money transfers through the Paytm app, its voice-activated POS (point-of-sale) machine Paytm Soundbox, and mobile payment service Paytm All-in-One QR for the business of merchants.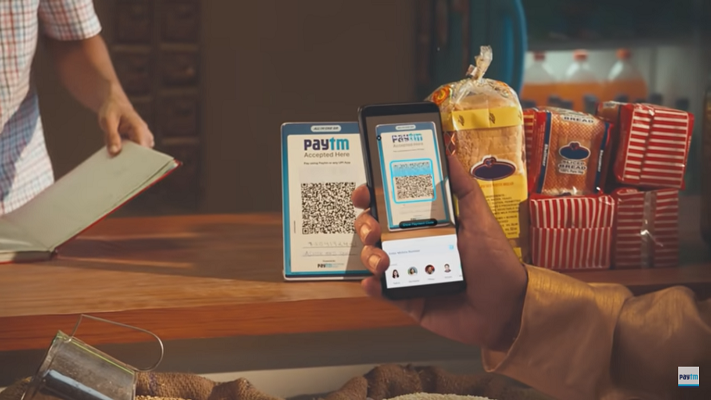 The brand said the campaign, which is called '#Har Ghar ka, Desh bhar ka — Paytm, Proudly Indian' – which means 'Of every household, across the country' – aims to act as a message of hope for the new year ahead, reaffirming its commitment to support all citizens as the nation enters a new year.
Vice President for Product Marketing Abhinav Kumar said, "2020 as a year saw difficulties come in various ways. The world for once felt the same throughout — fear, anxiety, and many other emotions that swept across. Over the years, Paytm has been present in people's lives and tried to make a difference in the best way possible. During these unprecedented times, we are glad to be a small agent of help which bridged the gap for many."
"'Har ghar ka, Desh Bhar ka' is our ode to the many who fought through these tough times and moved forward with courage. The new year brings in new hope and we would like to believe the best is yet to come," Kumar added.
Some of the brand's dedicated COVID programs over the year included distributing hygiene essentials to frontline workers, and serving over 4.4 million meals to daily wage earners in the areas of Noida, Mumbai, Bengaluru, as well as Hyderabad, and Chennai.