Kuala Lumpur, Malaysia – Beer brand Tiger Beer in Malaysia is diversifying its stance in the Malaysian market by hosting a virtual food festival, which will open on the 6th of November.
Promotions are the first in the upcoming festival, as the beer brand is offering limited editions of their branded chopstick set. Particular brand purchases on coffee shops, local food stalls, supermarkets, and convenience stores get customers a chance to avail of the limited product offer.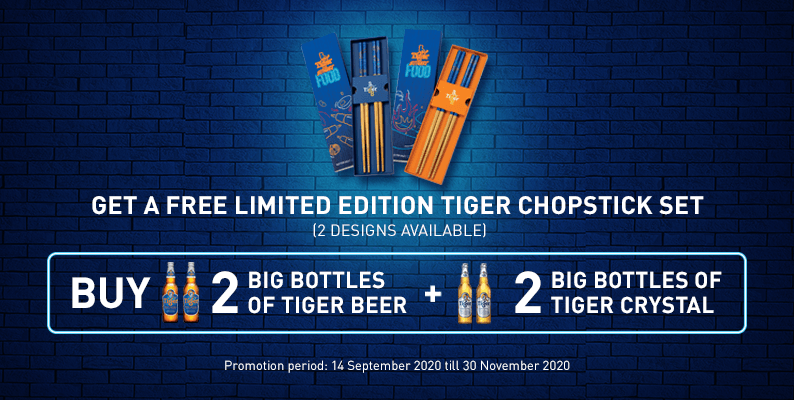 The highlight of the event includes online users who can enjoy a virtual experience 'exploring' the virtual streets of Penang and Klang Valley. Users can also customize their avatar, likened to role playing games (RPG). Aside from the virtual experience, users can also join online activities and games to win rewards, including Tiger Beer's Crystal Can beer.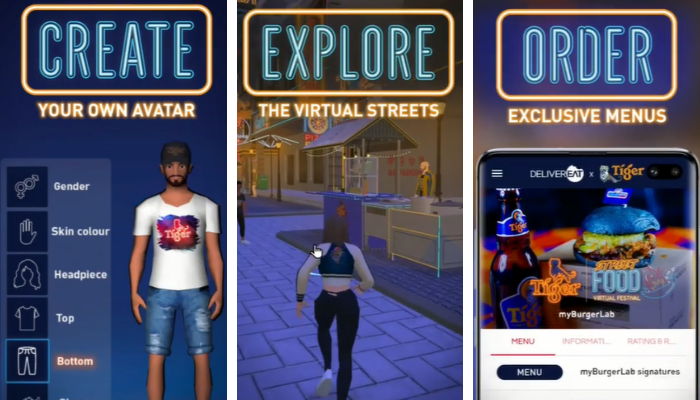 For users that are within the physical location of Penang and Klang Valley, users can order festival-exclusive street foods and enjoy complimentary serving of Tiger Beer.
The festival will run throughout Fridays, Saturdays, and Sundays of November this year, as festival doors will be open from 11am to 9pm.