Manila, Philippines – E-commerce platform Shopee has officially launched its new Shopee Loyalty Program, aimed at delivering a more rewarding shopping experience for users.
Through the Shopee Loyalty Program, users can enjoy a range of exclusive perks, vouchers, and deals every month when they shop more with Shopee.
The membership is free and consists of four tiers namely Classic (less than 10 orders in a month), Silver (minimum of 10 orders in a month), Gold (minimum of 25 orders in a month), and Platinum (minimum of 55 orders in a month). Shoppers can unlock higher tiers and enjoy bigger rewards by completing a certain number of orders within a month.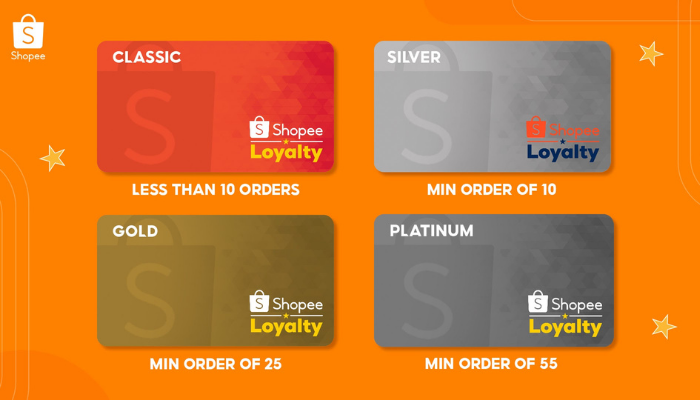 Martin Yu, director at Shopee Philippines, said the program will give users more ways to save and have fun with the platform and aims to help users unlock more value with Shopee. 
"We are excited to bring more joy and reward Shopee users better with Shopee Loyalty. Shopee has seen online shopping grow in importance for Filipinos in the past year, as more people turn to Shopee for their needs, from groceries to entertainment,'' said Yu.
Shopee has been ramping up lately its programs and initiatives, including training programs for Filipino e-commerce talents, and programs targeted at helping brands achieve greater brand reach.