Singapore – French prestige beauty company Sephora in Singapore has now partnered with buy now-pay later service Atome, to allow customers flexible payment options on their e-commerce website, mobile app, and brick & mortar stores.
For Alia Gogi, Sephora Asia's president, the recent move ensures safer payment options for the consumers.
"The shopping behavior and profile of Sephora customers has evolved in the last few years, but especially so this year. They now not only expect a secure, seamless, and easy payment experience but also flexibility and choice in how they shop and pay for their beauty products online, on mobile, and in-stores."
She added, "We're delighted to partner with Atome in introducing 'buy now pay later' flexible payment options to first our Singapore — and later Malaysian — customers, enhancing their shopping experience both online and in our stores."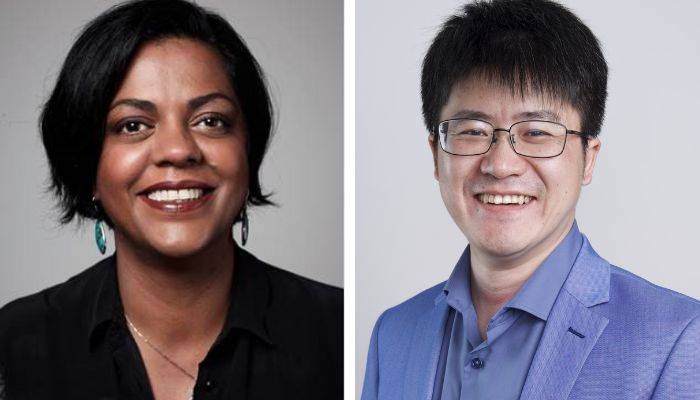 David Chen, CEO of Atome, commented, "We're really humbled to partner Sephora, a global brand that is not only a leader in beauty and retail, but is also constantly evolving and staying on the forefront of the latest consumer shopping behaviors and payment trends. We're thrilled to be able to offer Sephora customers in Singapore, and later Malaysia, a safe, easy, and flexible payment experience, especially as we enter the festive end-of-year shopping season."
Atome is available on the App Store and on Google Play.