Singapore – Fresh from its announcement of closure just a week ago, local creative agency Water's Edge has decided to become W/E + Partners, a team-up of its former creative partner, Andy Lee, and its client services director, Michelle Tee.
Water's Edge had been in operation for 28 years and broke the sad news a week ago when founder Tan Sin Kuan decided on the closure amid what had blown many businesses this pandemic – halted projects and weakened capabilities to sustain operations. In order to preserve the relationships it had built with long-term clients and to retain its team, Tee and Lee decided to put up the new W/E + Partners.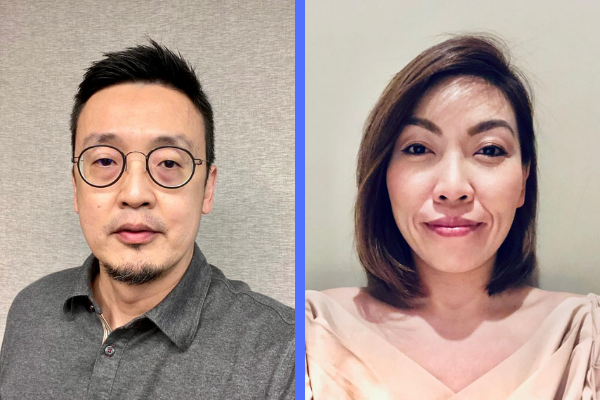 Lee and tee carry a collective experience of 30 years managing clients that had been on the books of Water's Edge for a long time, with some for more than 10 years. Long-term clients include insurance company AIA Singapore.
Tee and Lee said the main purpose of starting W/E + Partners is to leverage the company ethos and culture that had been a legacy of their former agency.
"It had been a privilege to have worked at Water's Edge for the past 20 years as it was at the agency that I had forged very good long-term relationships with clients who had also become friends over the years. I am humbled by the support from clients and colleagues that enabled me to continue this journey to create meaningful work together," said Lee.
Meanwhile, Tee commented, "With W/E + Partners, we are excited to continue the same legacy with a fresher perspective. We are turning the leaf to this new chapter in a bid to create even more impactful work with our clients because we acknowledge that we need to be doing things differently in this challenging economic climate, but with the same passion and commitment that we had been delivering over the years."
Out of its former team at Water's Edge, 10 members will join the agency such as its creative director, Julius Sim. The new W/E + Partners aims to provide a more holistic offering beyond creative marketing services. It is a fully integrated creative agency that provides branding, advertising, and digital solutions, currently serving a wide spectrum of client accounts from financial services to real estate.
The agency said that as it continues the legacy of Water's Edge, it will draw its strength and edge from its close-knitted and familial culture, with the pioneering team boasting of an almost decade-long working relationship.