Kuala Lumpur, Malaysia – Local startup investment company NEXEA Angels and the Malaysia Digital Economy Corporation (MDEC) has renewed their partnership agreement for the entrepreneurs-dedicated platform Entrepreneurs Programme (EP).
EP is a platform that facilitates journey-enriching connections with peers and like-minded individuals to gain fresh perspectives and learn from one another through the sharing of ideas, advice, best practices, and experiences, in an otherwise lonely entrepreneurial journey.
MDEC and NEXEA first entered into an agreement to pilot the Entrepreneurs Programme early of this year and have found it to be a proven success amid the COVID-19 pandemic.
As part of the partnership deal, MDEC will provide program sponsorship for 32 participants and will funnel potential high-growth startup founders from their startup database into the program.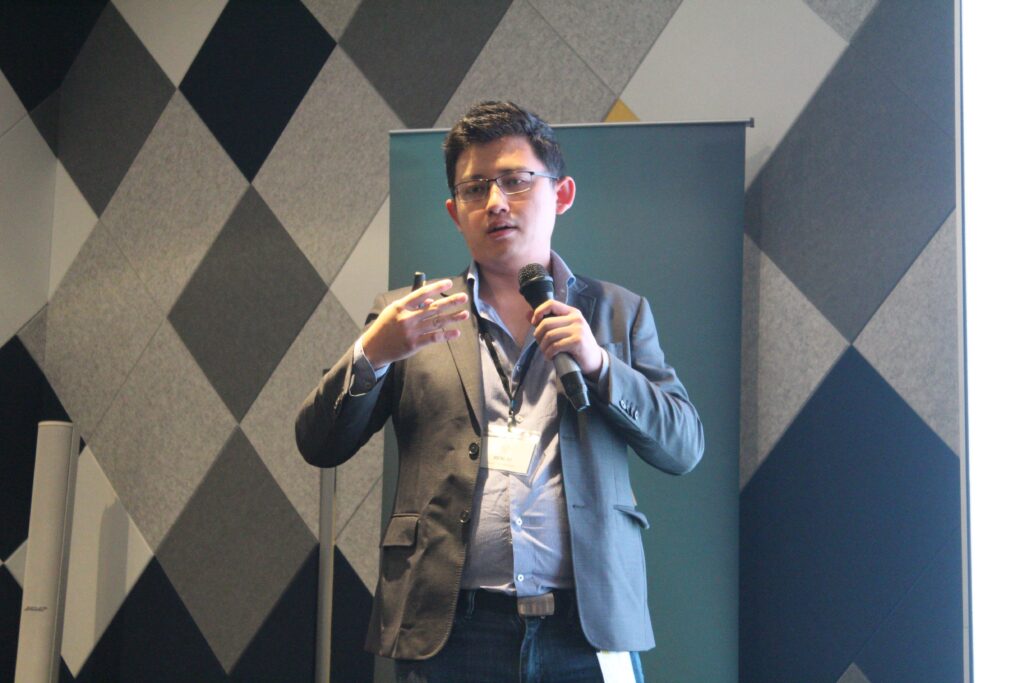 COVID-19 severely impacted startups as it undercut the mobility of businesses. Startup founders now more than ever require assistance in order to power through these trying economic period. The Entrepreneurs Programme provides a facilitated peer network to guide founders in navigating these stressful times. Our pilot EP proved to be a success with our in-program participants recording positive QOQ numbers for revenue growth as well as headcount, indicating the positive impact EP has on the overall wellbeing of these startups.

Ben Lim, Managing Director, NEXEA
He added, "We are thrilled to have MDEC on board with us again to nurture our local entrepreneurs for growth and ultimately spur the Malaysian entrepreneurial ecosystem. Entrepreneurs from all industries and verticals who have business traction are welcome to participate in our program."
EP operates on a peer-to-peer mentoring methodology to create sustainable businesses by priming growth-stage technology-driven startups for their next startup stage through interactive action learning, active discussions, and networking with co-founders from different industries to form a support system.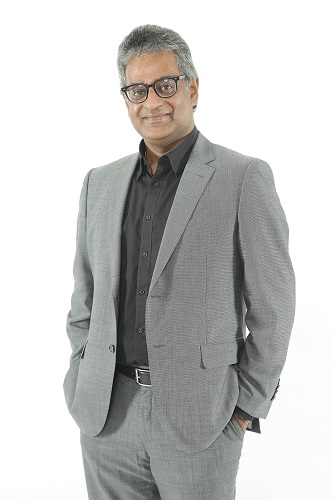 NEXEA has been a close strategic partner of MDEC this year. Through our partnership, we have assisted with the development and growth of over 20 startups. During these tough times, MDEC believes that it is even more crucial for us to extend our support to as many startups as possible and provide them with the much-needed investment, mentorship, and training opportunities. With such impressive outcomes from the first batch this year, we look forward to even stronger impact through this renewed partnership.

Gopi Ganesalingam, VP, MDEC's Digitally-Powered
Business Division
The program's evergreen syllabus allows for it to run interminably and aims to guide participants all the way to an IPO stage. EP participants convene in groups of 15 once a month for a full-day meeting to collaboratively work through business issues faced by these business leaders, discuss own challenges for practical solutions from the group and reflect on valuable feedback.
EP currently has over 40 startup founders and CEOs participating. Existing participants include Poladrone, KwikCar, LaPasar, Printcious, SoftSolvers Solutions, Lokein, Mobi, Zcova, Running Man among others.