Singapore – KINOKUNIYA, a pioneer of the 'self-service supermarket' in Japan, has recently announced that it will be opening two pop-up stores in Singapore, one in local restaurant JAPAN RAIL CAFE and one in Japanese department store, Isetan Scotts.
The chain said it is looking for fresh ways to connect to customers, and that with restrictions to international travel still in place, it has decided to bring some of the country's most popular food items to Singaporeans through its first-ever pop-up series.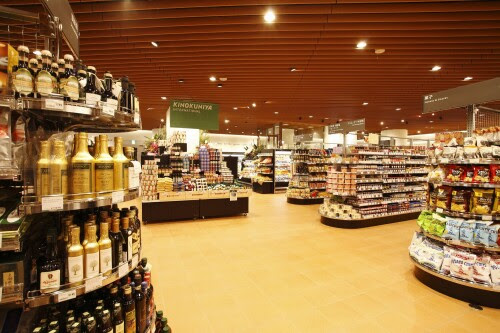 For a limited period, the pop-up stores will offer an exclusive range of Japanese products, such as Strawberry Butter, a spread made with Japanese strawberries and butter; Premium Truffle Soy sauce, which is a blend of white olive oil, french black truffles, and Japanese soy sauce; and Drinking Yuzu Vinegar, which is a health boost made with yuzu juice and natural spring water.
The supermarket brand's original KINOKUNIYA eco-bags are also available in the pop-up stores. A special promo has also been thrown in, where customers who spend above $20 on products, or order the 'KINOKUNIYA Vinegar Drink' at JAPAN RAIL CAFE will be given a special edition mini cooler bag.
The pop-up store will be open at JAPAN RAIL CAFE from February 27, 2021 to March 18, 2021, while the store at Isetan Scotts will open on March 5, 2021 until March 18, 2021.