United States – Facebook has revealed Wednesday that its Pages will no longer don the 'Like' button at the top of it, and will instead focus on and retain the 'Follow' button, in an aim to make the Pages experience more simplified and sensible. 
Since Facebook started, Pages are mainly 'liked' where the Page is automatically followed, with only a post-option of unfollowing it.
In a press release by the social media network, Facebook said "We are removing Likes and focusing on Followers to simplify the way people connect with their favorite Pages."
It added, "Unlike Likes, Followers of a Page represent the people who can receive updates from Pages, which helps give public figures a stronger indication of their fan base."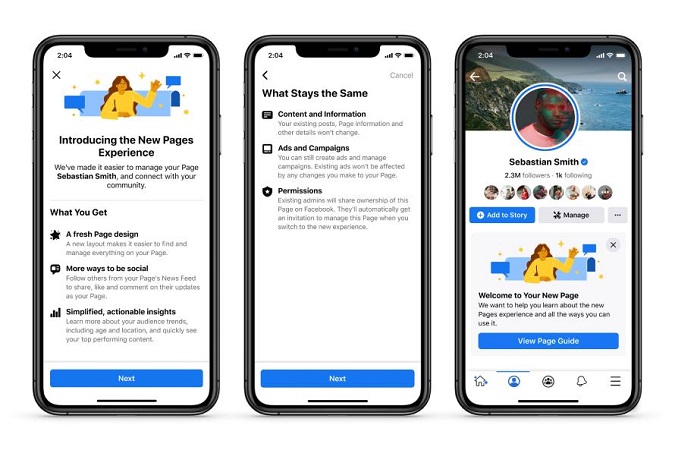 For its wholly redesigned Pages experience, Facebook will also be making the Page design more simple and intuitive. The new design, the social media network said, will be much cleaner and more streamlined than before, making it simple for people to see bios, posts, and other important information.
To also improve engagement and make Followers and public figures more closely connected, comments from public figures will be bumped to the top of the comments section seen in Followers' News Feeds. Furthermore, people will now be able to follow Pages directly from comments and recommendations posts.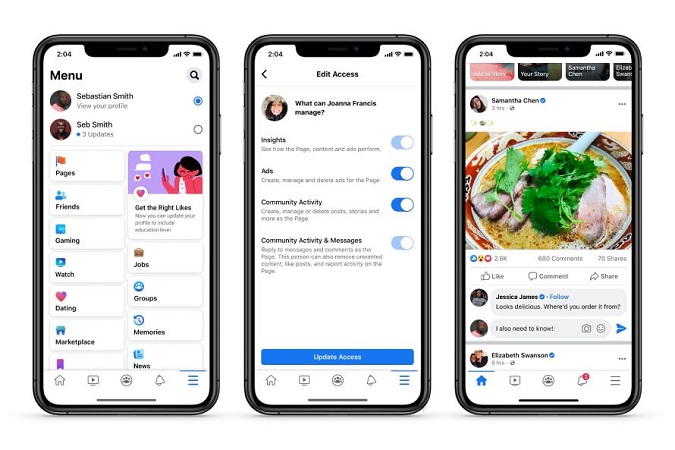 Along with its suite of new features is also a new text-based Q&A format, and improved Page management tools. Page owners will now have the ability to more clearly assign and manage admin access permissions based on specific tasks. For example, Page managers will now be able to grant varying levels of access to manage specific tasks including Insights, Ads, Content, and Community Activity & Messages.
In line with making Facebook a safer platform, it has also improved its ability to detect forbidden activity including hate speech, violent, and sexual, or spammy content and impersonation.
"We are continuing to expand the visibility of a verified badge to make it easier to identify posts and comments from authentic Pages and profiles. A verified Page's comment on another Page's public post, may appear higher in the comments section and be visible in News Feed," said Asad Awan, head of Public Connections and Monetization at Facebook.
Prior to the platform's official announcement, Facebook has already applied a new feature – a separate News Feed – for Pages, where Pages can now similarly navigate as a personal Facebook profile, following trends, interacting with peers, and engaging with fans. The dedicated News Feed will also suggest new connections, such as other public figures, Pages, Groups, and trending content that a Page or public figure cares about.
"We're rolling out the redesigned Facebook Pages experience that makes it simpler for public figures and creators to build community and achieve their business objectives," said Awan.
Facebook said the announced new features will progressively be rolled out to all Pages.