Singapore – Consumer behavior in retrospect to brand loyalty has seen a greater shift, most notably caused by desire for customers to have their received services personalized and to be recognizing privacy, a report from analytics firm Futurum Research and software company SAS shows.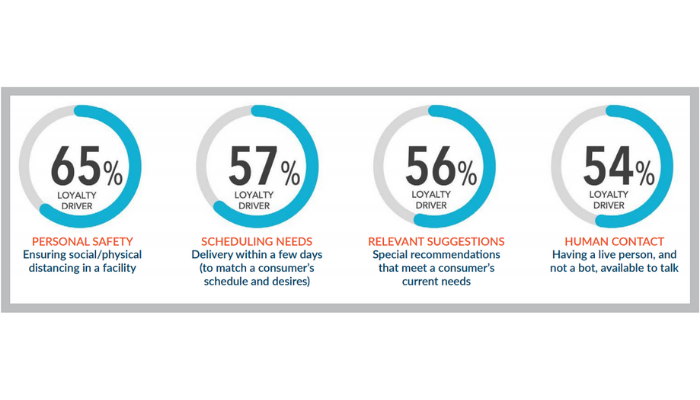 Significant pandemic-induced shifts in consumer behavior and opinions include changes in loyalty drivers and acceptance of immersive tech. In response, the majority of brands are rethinking superior customer experience and accelerating their technology development and deployment plans to meet the needs of the evolving consumer.
In the report, it is stated that the global state during the pandemic has heightened the interest of the general public to lean towards acceptance of augmented reality (AR) and virtual reality (VR) and an integral part of the consumer process. Due to such response, a third of brands surveyed are speeding up investments in technology over the next two years. Some technologies include voice-based AI assistants, customer support holographics, and augmented reality/virtual reality (AR/VR) technology.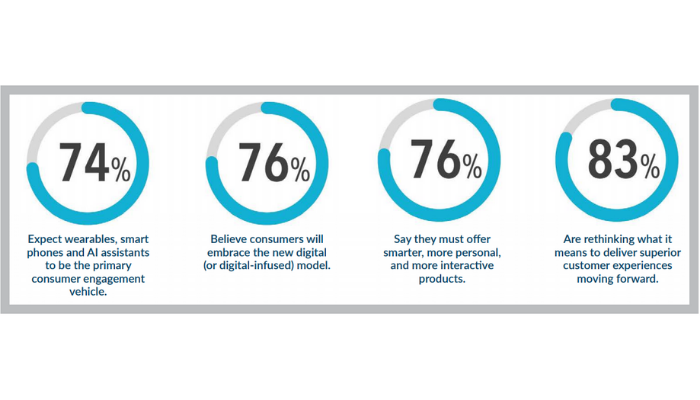 In terms of customer view on technology, statistics showed their interest on the following:
Drones – last year, 23% of consumers expected delivery by drone or autonomous vehicle in the coming year; now 60% expect it by 2022.
Smart assistants – last year 65% of consumers expected to use them by 2025, but now 70% plan to use them by 2022
Chatbots – last year 36% of consumers expected to use chatbots to have questions answered or receive customer support about a brand, products or services. Now, 54% want a live person, and not a bot, available to talk to them.
AR and VR – about 69% of consumers surveyed expect to use AR and VR to sample products in 2021. In addition, 63% of consumers are willing to use AR and VR to visit remote locations, up from 56% in the previous survey.
Telemedicine – 67% of consumers are open to telemedicine.
In a 'socially distant' market, hybrid digital and physical experiences have become increasingly common as both brands and consumers look to technologies that provide convenience and safety – from the increased use of telemedicine to contactless payments and online ordering combined with curbside pickup. Brands that want to deliver truly personalized experiences must pivot to include these forms of engagement in the customer experiences they provide," SAS noted in the report.
Due to such high demand, business disruption has been evident as six out of 10 brands reported that they're unable to deliver their regular products to their customers. About 28% of brands have been unable to adjust and adapt and are riding things out until 'normal' returns.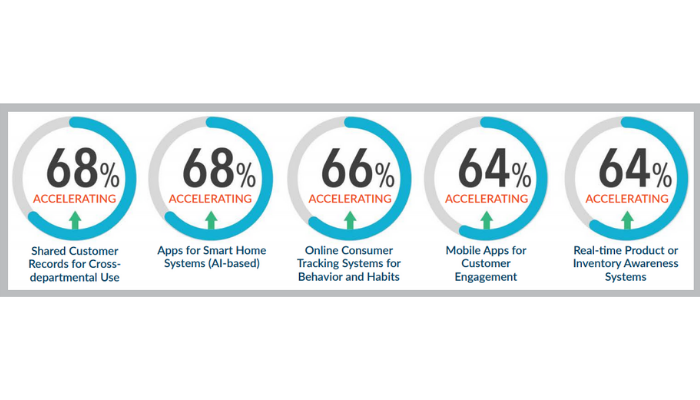 In response to such disruption, some brands have accelerated development in online consumers tracking systems for behavior and habits (66%), mobile apps for customer engagement (64%), shared customer records for cross-departmental use (68%) and real-time product or inventory awareness systems (64%).
"The Experience 2030 global study, released in late 2019, clearly indicated that brands are planning to invest heavily in immersive CX technologies and AI-fueled automation over the next decade," said Wilson Raj, global director of Customer Intelligence at SAS.
He added, "This Pulse report stresses that organizations have not changed these priorities, but urgently stepped up these investments to respond to the pandemic and ensuing disruptions. Brands have chopped timeframes in many of the areas identified in Experience 2030."
The survey was conducted during June and July 2020, as Futurum Research surveyed more than 600 global consumers, executives, marketers and technology professionals.