Singapore – Flash Coffee, a Singapore-based coffee chain backed by venture capital Rocket Internet, has secured US$15M in its recently concluded Series A funding to drive APAC expansion in 10 markets. The funding round was participated by venture capitals White Star Capital, DX Ventures, Global Founders Capital, and Conny & Co.
Flash Coffee which was launched in January 2020, aims to use the new funding to open three new outlets per week, an already ambitious pace that will be tripled to 10 store launches per week in order to open 300 additional stores across the region by end of this year.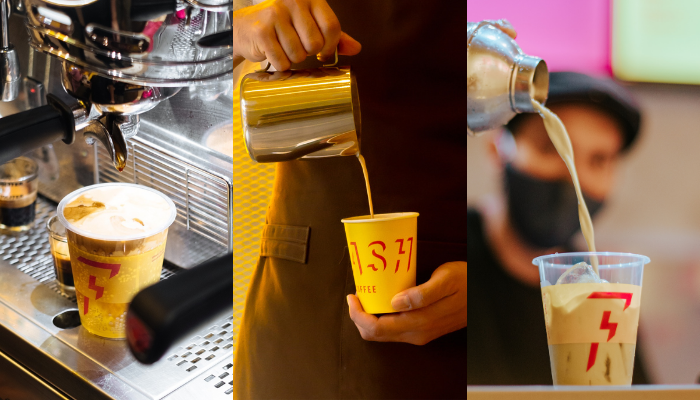 The company is founded by CEO David Brunier and COO as well as CFO Sebastian Hannecker to make premium coffee accessible to Asia's rising middle class. Through Brunier's experience as foodpanda CMO and Hannecker's Bain Consulting pedigree, Flash Coffee's grab-and-go business model was created, allowing for significant cost savings to be passed on to customers.
"Strong investor support for our Series A round enables us to harness untapped potential in the region and replicate our success in seven new markets this year: Hong Kong, Taiwan, South Korea, Japan, Malaysia, the Philippines, and Vietnam," Brunier stated.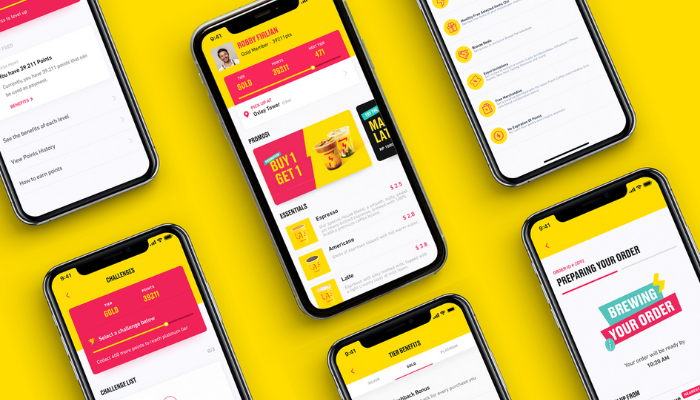 He added, "We will also build a regional headquarters in Singapore and expand our regional tech hub in Jakarta to 50 people to support our vision of fully leveraging technology to improve customer experience, proactively drive growth and significantly increase operational efficiency."
In addition, the company aims to digitize today's offline-dominated coffee industry with a newly launched consumer app that boasts a streamlined pick-up feature, sophisticated loyalty program, personalized promotions, and interactive challenges. Its dedicated barista app improves the operational efficiency of its stores and enables performance-based incentives for its baristas, ensuring an unparalleled customer experience.