ESG (Environmental, Social, and Governance) efforts and corporate practices have gained momentum in recent years, with businesses and consumers becoming more conscious about the impact of their investments and purchases on the environment and society. A PwC report says that institutional investors plan to increase ESG allocation in the next 2 years whilst Hong Kong and Singapore take the lead in Asia-Pacific – backed by financial regulatory authorities moving towards stronger ESG risk and reporting practices.
From 1 Jan 2023 to 8 Mar 2023, there have been 638 mentions on ESG topics and a 12% lift in engagements across news sources in APAC compared to the previous period, according to Meltwater's Explore solution.
Based on Edelman Trust Barometer 2022, societal leadership is now a core function of businesses. 88% of institutional investors subject ESG to the same level of scrutiny as financial and operational considerations. Meanwhile, 81% expect CEOs and Founders to be visible in public policy discourse and work their companies have done that has benefited society.
Strong sentiments amongst institutional investors in rejecting or stopping investment with an asset manager due to shortcomings in corporate ESG efforts or strategies, according to the PwC report, show how critical is sustainability in the decision-making process for stakeholders.
As the ESG journey is unique to each business and requires a tailored approach, meaningful reporting with full transparency is crucial to measuring and communicating the progress of a business's ESG journey.
However, effective communication, tracking, and measuring the impact of ESG strategies can seem like uncharted waters to some. Investing in such tools opens up a huge potential in driving relevance in communications strategy towards the public and stakeholders. By doing so, businesses can position themselves positively and authentically in the eyes of their stakeholders.
Multinational financial services company Western Union faced a challenge when it sought to assess its reputation and progress in meeting ESG standards. The company's Social Listening, Analytics, and Insight department found it challenging to access and interpret the large volume of relevant data being generated daily. A tool that enables companies to track and evaluate their reputation across multiple channels, including broadcast news, digital news, blog forums, review sites, and social media platforms is much needed.
Technology of examining millions of posts each day from social media platforms, blogs, and news sites have enormous potential to help businesses make better-informed decisions based on insights and manage their ESG communications and company's reputation on a global scale more effectively whilst staying up to date on industry changes or initiatives.
With comprehensive and integrated data, it's easier to keep abreast of how your brand and industry are stacking up in the ESG space – which in turn enables your team to craft impactful initiatives or content strategies in the future.
Watch Meltwater's on-demand webinar on "Measuring the Impact of ESG Strategies in APAC" to find out how you can track, measure, and optimise the effectiveness of your ESG communications. Get access to the content here.
This feature is done in collaboration with Meltwater.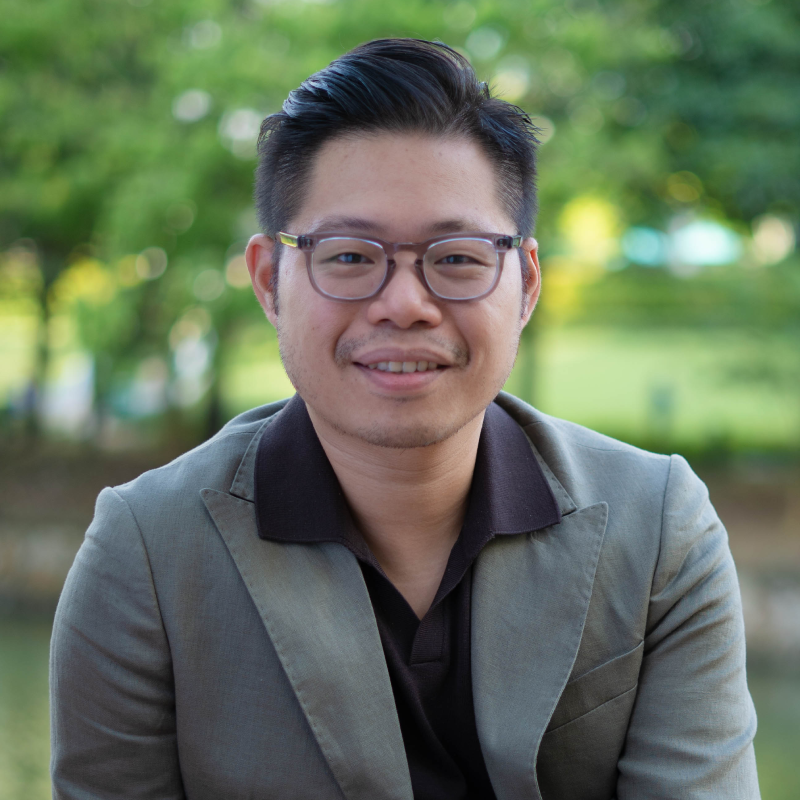 The article above is written by Weldon Fung, Area Director for Southeast Asia at Meltwater.