Kuala Lumpur, Malaysia – As Malaysians celebrate the end of the holy month of Ramadan last 13 May, brands of various industries have launched each of their unique campaigns to come in solidarity with Muslims in Malaysia, and commemorate Hari Raya.
YouTube in Malaysia has just launched the year's top 10 Ramadan-Raya ads that have touched the hearts of many viewers, where the list was based on factors such as organic and paid views, watch time, and audience retention.
1. Tenaga Nasional Berhad: TNB Raya 2021: Hikmah Raya Aida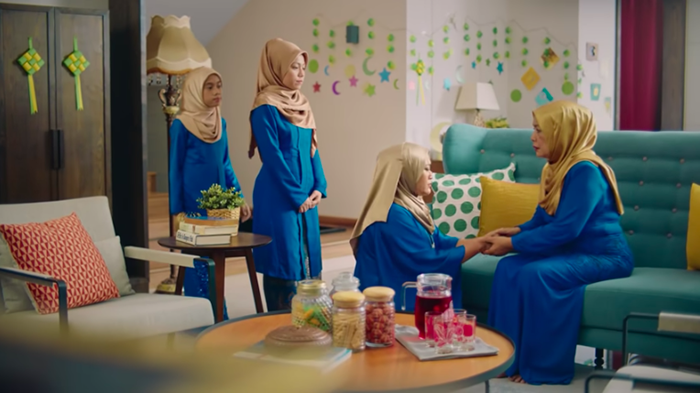 For this year's Raya, Malaysia's electric utility giant Tenaga Nasional Berhad (TNB) released a quirky short film, featuring the brand's well-loved character, Aida, who came to realize that 'family time' is the most important treasure in life.
2. Etiqa: Etiqa 2021 Raya – Balik Tanjung Mana?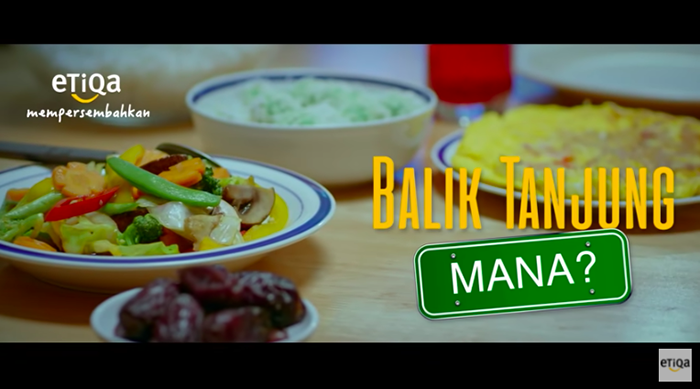 Through a married couple-themed ad, insurance and takaful business firm Etiqa in the country reminded its viewers of the value of 'togetherness' this Raya.
3. Watsons Malaysia: Watsons Raya 2021 #RayaUnikRayaIkonik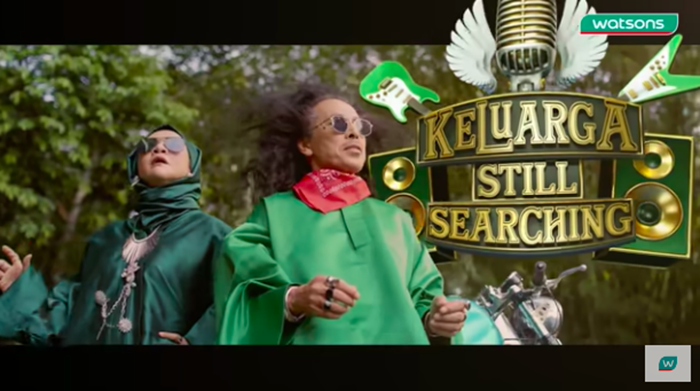 In a musical short film, health and beauty retailer Watsons in Malaysia introduced the unique family of Ayda Jebat and Nabil, embracing each other's differences to have an iconic, unforgettable Aidilfitri.
4. MR DIY: Iklan Raya MR.DIY 2021: Kerana Azman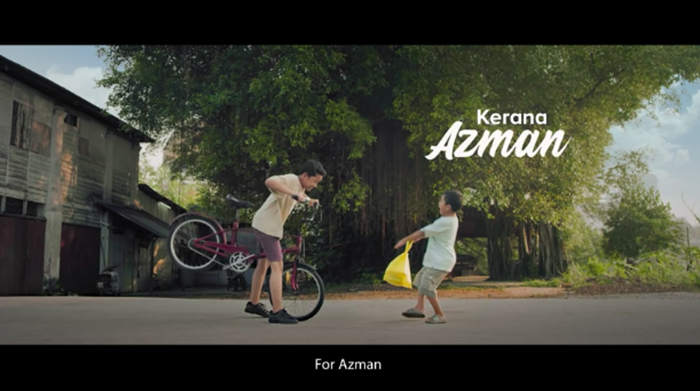 Household products retailer MR DIY inspired viewers with a heart-warming campaign that highlights 'self-worth'.
5. Lazada Malaysia: Lazada Ada Sentuhan Raya 5.5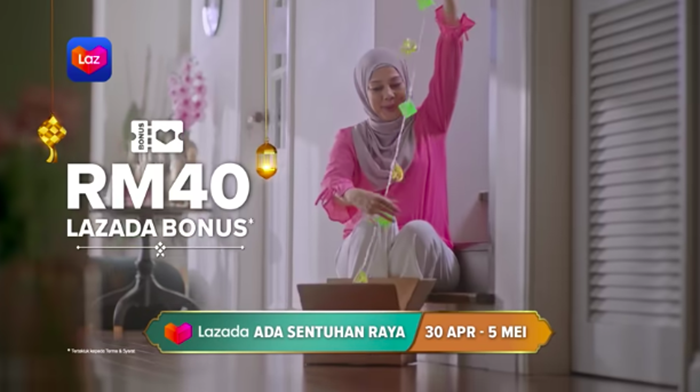 In line with e-commerce platform Lazada's 5.5 Sale, the app released some amazing deals and 'lowest price guaranteed' promise for its customers.
6. Petronas: PETRONAS RAYA 2021: Syukur Raya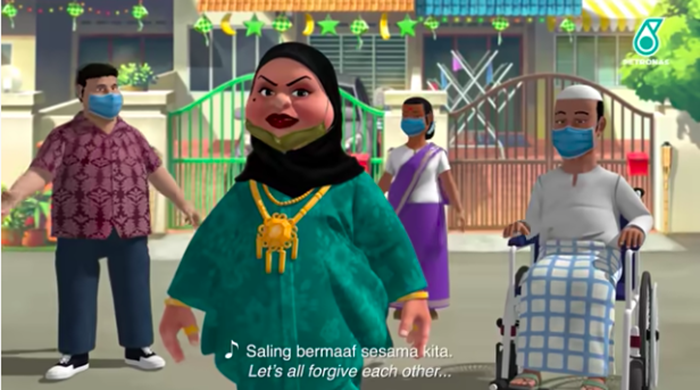 Narrated by a singing dove, the short animated film by the country's oil and gas company Petronas Malaysia presented a fun and cheeky story of compassion.
7. RHB Group: RHB Group Raya 2021: Sempurna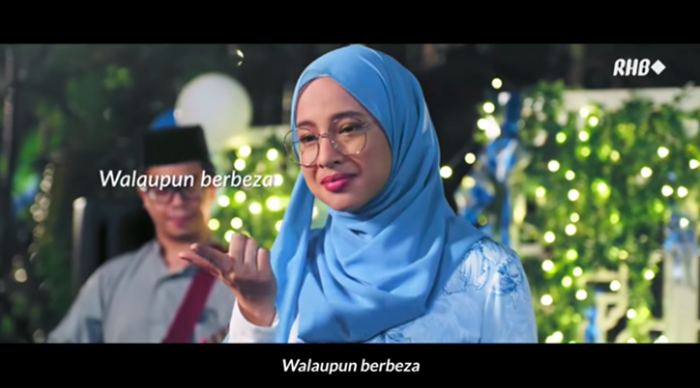 Malaysian financial service company RHB Group showed its support to the deaf community through a Raya ad that tells the true story of a girl, who shares videos of herself performing sign language song covers, despite suffering from a hearing disability.
8. Saji Malaysia: Iklan Raya SAJI 2021: Mangkuk Tingkat Mak Teh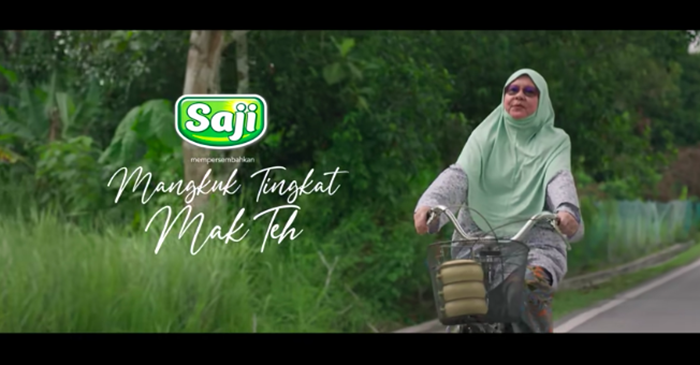 Cooking oil brand Saji celebrated Ramadan through a heart-rending campaign, highlighting a wife's longingness for her husband.
9. Julie's Biscuits: Ini Iklan Raya, tau?!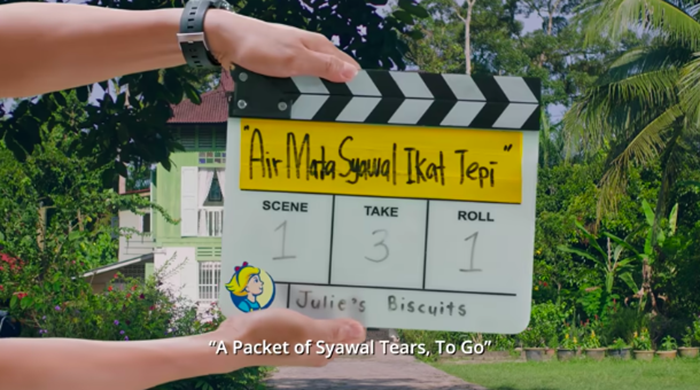 Through a comic yet meaningful campaign, biscuit brand Julie's Biscuits made use of typical Raya ad scenarios to encourage its consumers to show more appreciation towards women.
10. Shopee Malaysia: 2021 5.5 Raya TVC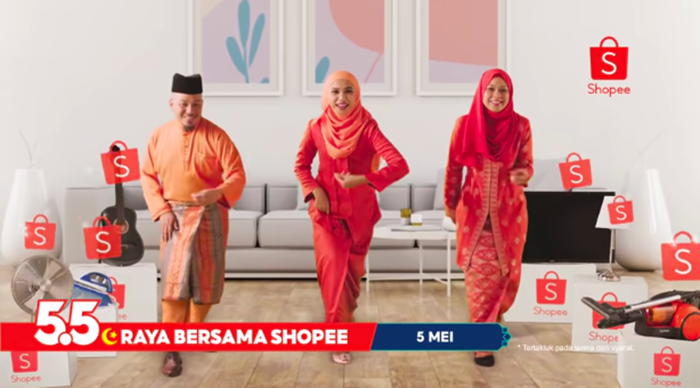 In a 15-second sing and dance video, Shopee in Malaysia introduced its Ramadan and 5.5 Sale which offered shoppers free shipping with no minimum spend.